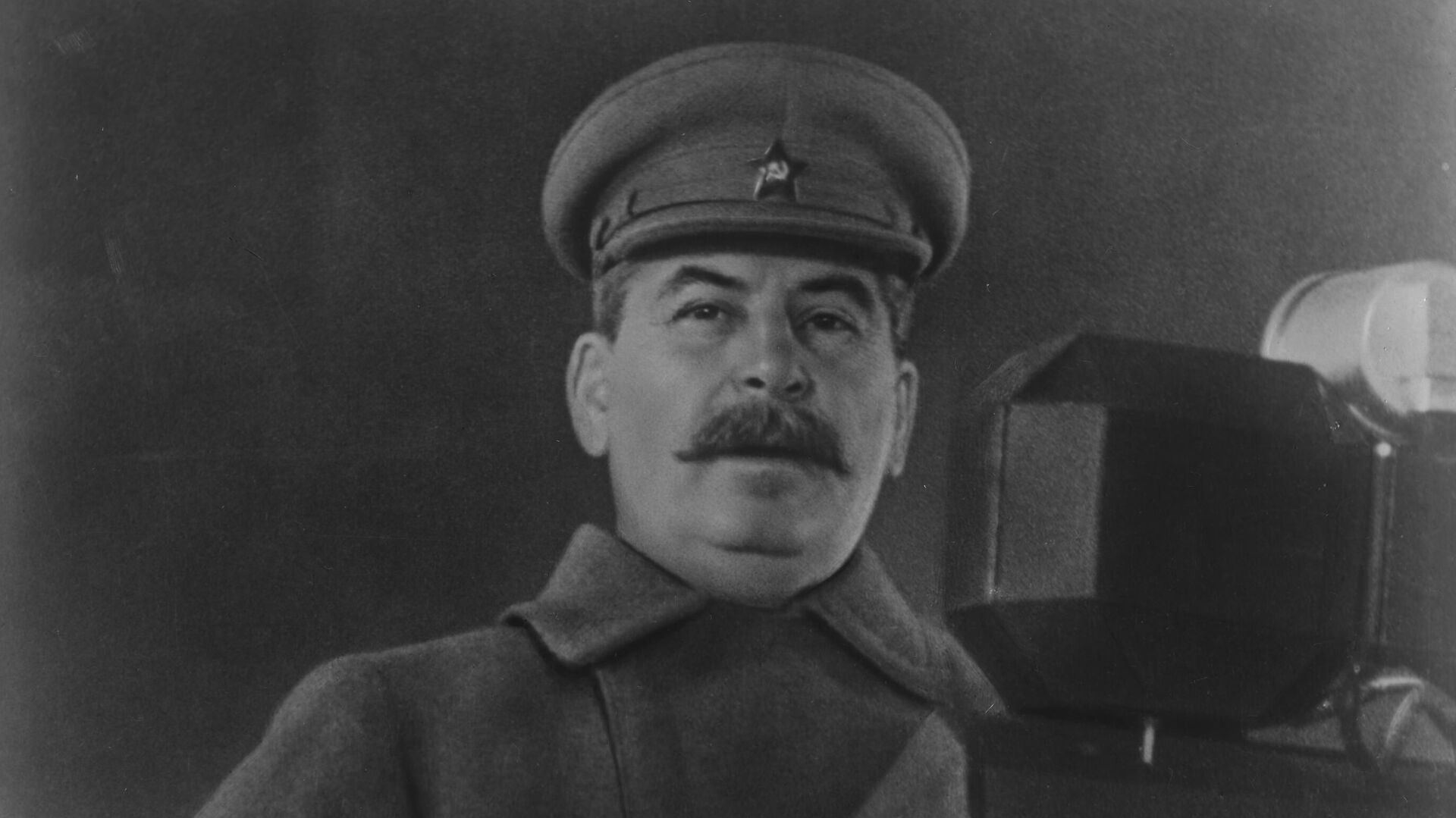 MOSCOW, 8 Nov –
The direct great-grandson of Joseph Stalin, Selim Bensaad, actually ended up homeless, said in an interview with the TV channel "
360
"his press attaché Vadim Gorzhankin.
According to him, the man is forced to spend the night in his own car after his father, Algerian Hosin Bensaad, changed the locks in the Moscow apartment in which Selim is registered. Gorzhankin called what was happening an attempt on the life of Stalin's great-grandson. The press attaché explained that the conflict in the family intensified due to the publication of the book, one of the authors of which was Bensaad Jr.
"The situation has become very aggravated after the recent release of the book, which was prepared directly by Lana (writer Lana Parshina – Ed.) In collaboration with Selim," Gorzhankin said.
He also clarified that the conflict in the family is related to the ownership of the Bensaads' apartment.
…