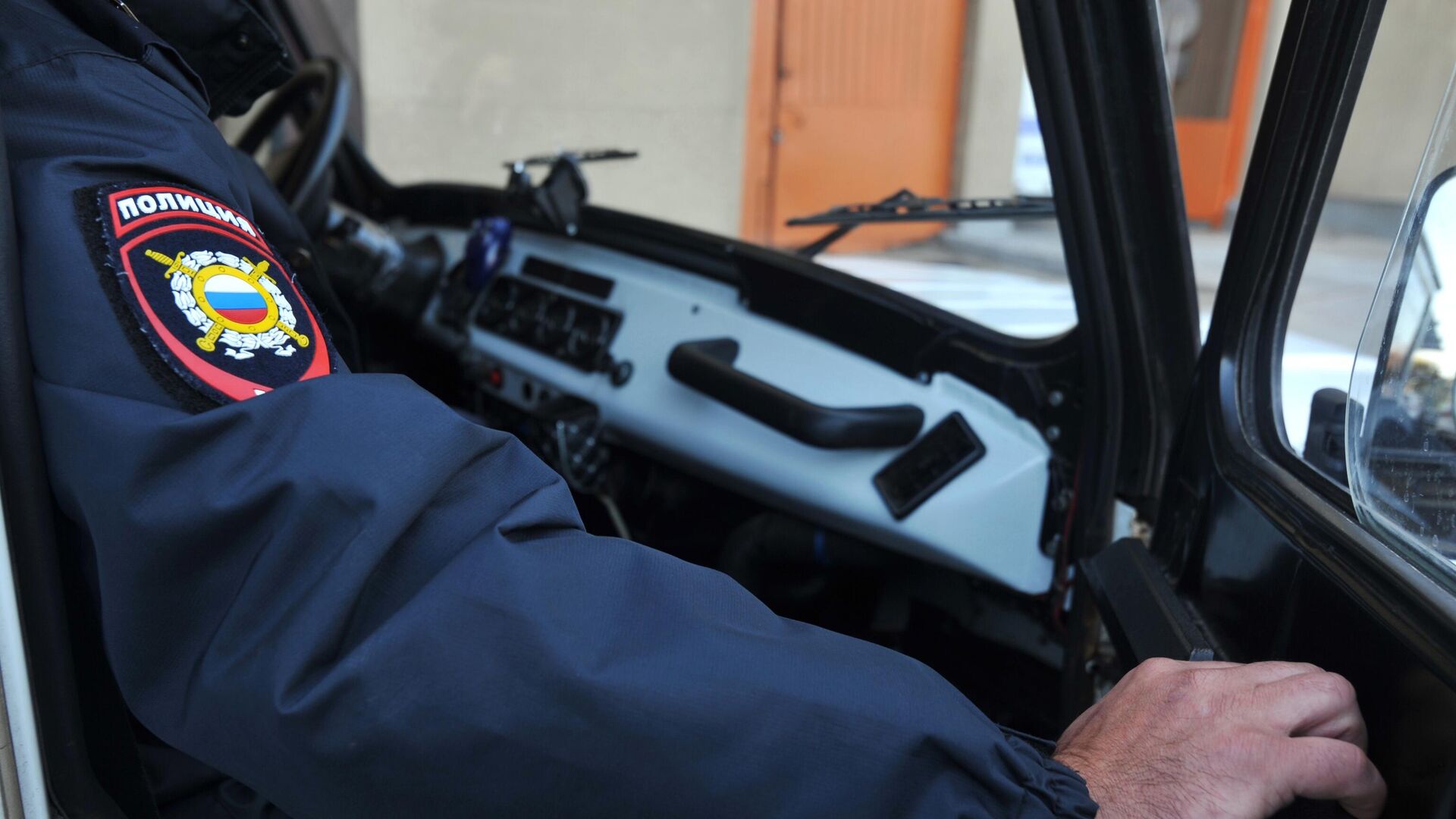 MOSCOW, 7 Nov – The man who escaped from a psychiatric hospital in Chekhov near Moscow has not yet been detained, a law enforcement source said.
Earlier, in one of the Telegram channels, information appeared that the man was caught in Podolsk.
"No, he has not been detained yet," said the agency's interlocutor.
The man was placed in a psychiatric hospital by court order, and he escaped from there on November 4. Now this fact is being checked.
…