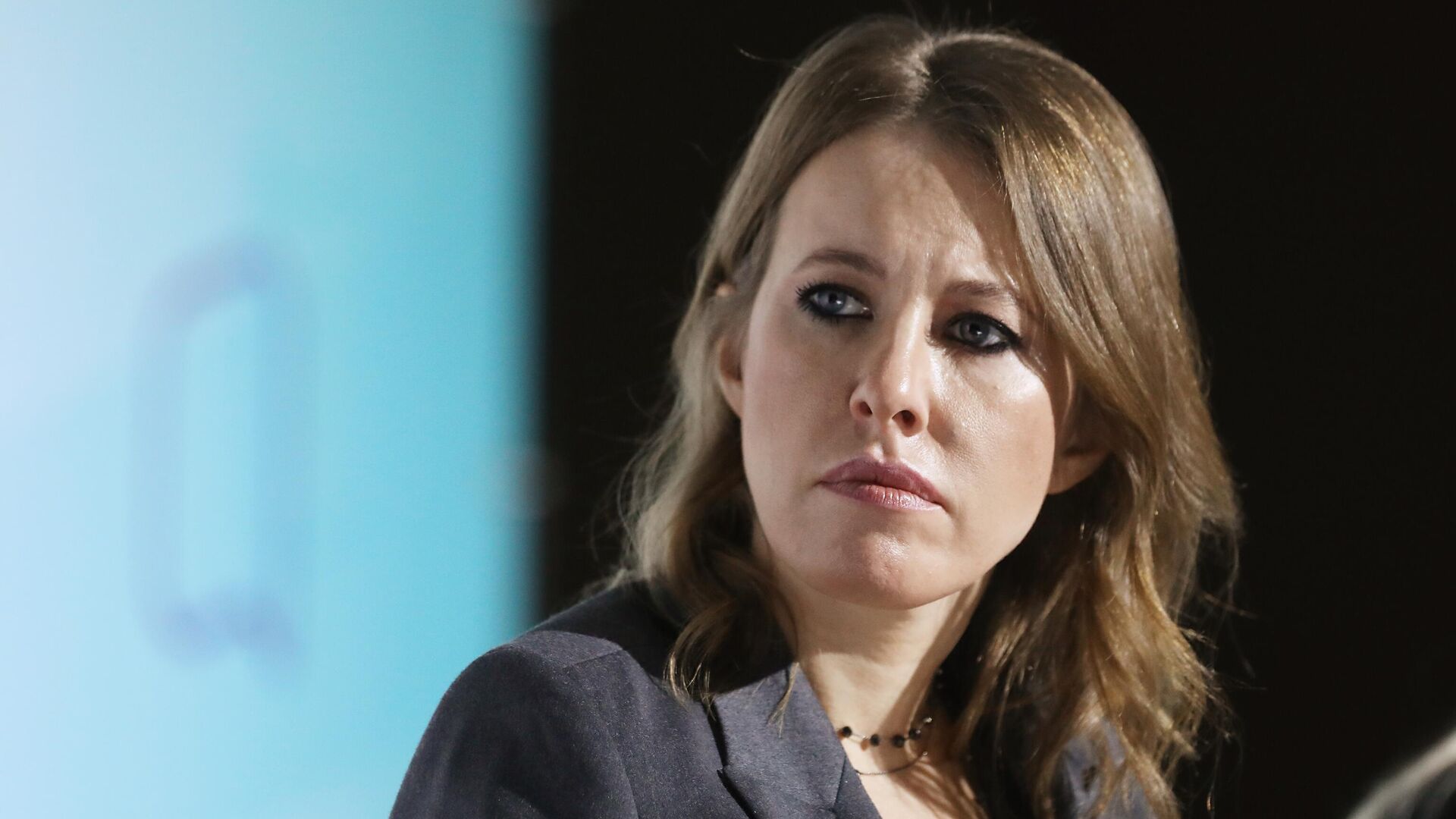 MOSCOW, October 20 – TV presenter Ksenia Sobchak, during interrogation by the Sochi police, refused to sign a document on non-disclosure of data from the preliminary investigation into the accident, the press center of the Ministry of Internal Affairs reported.
On Wednesday, investigators in Sochi conducted investigative actions with the TV presenter, who was a witness in a criminal case: during interrogation, she was warned about the inadmissibility of disclosing the data of the preliminary investigation without permission.
"However, Ksenia Sobchak refused to sign the relevant procedural document, and the witness's lawyer in his office tried to take unauthorized photographs, including the documents on the desktop," the press center said in a statement.
In addition, Sobchak was unable to provide the investigators with documents confirming the injuries after the accident. The TV presenter also said that if a decision was made to order a forensic medical examination, she would refuse to get acquainted with him.
Sobchak was warned that in case of evasion from further appearance before the investigator, procedural coercion measures would be taken against her.
The accident took place on October 9. According to preliminary data, Mercedes, in which Sobchak was driving, drove into the oncoming lane when overtaking and collided with Volkswagen. His passenger died on the spot, two more people were hospitalized.
As the media wrote, Sobchak hastily left the scene. The next day, she stated that during the accident she lost consciousness and received a concussion, as well as bruises of internal organs.
Mercedes driver Oleg Tsoi pleaded guilty. A criminal case was opened against him for violation of traffic rules, which caused the death of a person by negligence, and they took a written undertaking not to leave the place.
…