Rahul Gandhi often questions the government's policies to deal with Corona. On Thursday, when she raised questions about online registration, Smriti Irani replied in no time.
Highlights:
Union Minister Smriti Irani hits back at Rahul Gandhi
Rahul raised question on 'Online registration only'
Irani said – do not spread confusion, you can also register at the vaccination center
New Delhi
When former Congress President Rahul Gandhi targeted the government while questioning the 'only online registration' for Corona vaccination, Union Minister Smriti Irani replied to him. In fact, on Thursday, Rahul said that those who do not have internet facility, they should also get vaccinated. Smriti Irani hit back saying that she should not spread confusion as now people can register even after reaching the vaccination centers.
Rahul Gandhi tweeted, 'Online registration for vaccine is not enough. Everyone who arrives at the vaccination center should get the vaccine. Right to life also belongs to those who do not have internet facility.
Irani's taunt – Acacia tree sown
Smriti Irani took a jibe at Rahul Gandhi and tweeted, 'Kahat Kabir – sown tree acacia, mango kahan se hoy. Those who understand will understand. The central government has already given approval to the states for walk-in registration. Don't spread confusion, get vaccinated. Congress had recently questioned the necessity of 'Co-Win' registration.
Senior party leader Jairam Ramesh had said, "We have said many times that this should not be mandatory as many people in the country do not have internet access. The government listened to the demand, but did not listen fully. Right now registration is not mandatory in government hospitals, but for private hospitals. We would like to reiterate that co-win registration should not be mandatory everywhere.
Corona: Bihar Health Minister's clarification on the big jump in deaths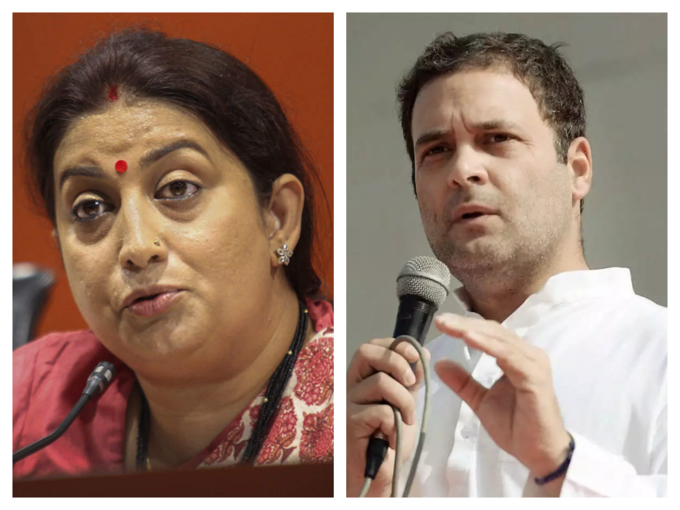 .