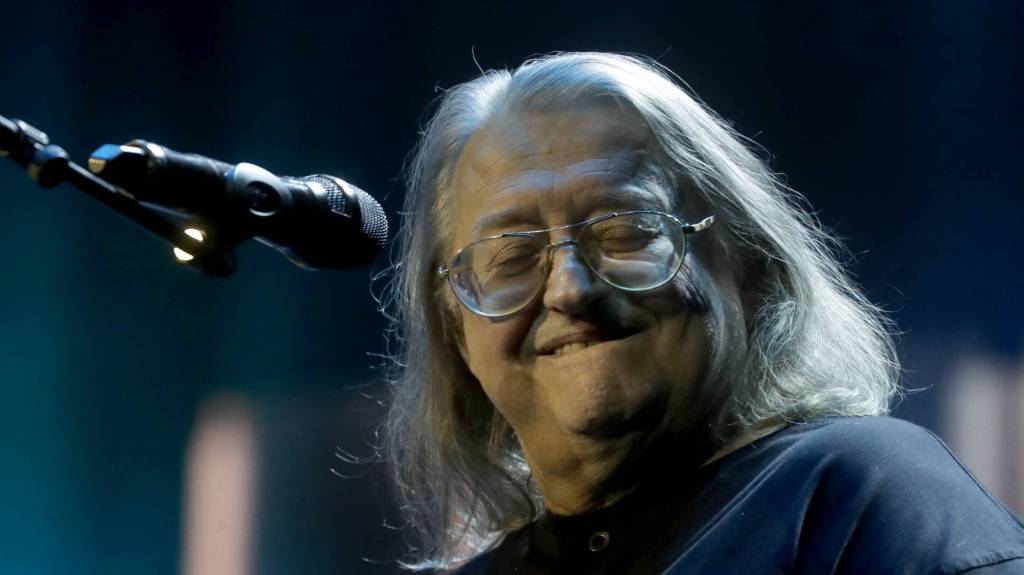 The cousin of the musician Alexander Gradsky, Natalya, revealed the truth about what kind of person the singer was and how he behaved with his loved ones. She claims that the late artist tricked her into stealing her father's inheritance. And now, after the death of Alexander Borisovich himself, his eldest son Daniel did the same with Natalya.
In conversation with the publication "StarHit" a relative of the master explained that 20 years ago, the famous brother deprived her of an apartment in the capital on Berezhkovskaya embankment and a summer house in the elite village of Rastorguevo. The property belonged to Natalya's father, who, three days before his death, no longer controlling his actions, transferred the property to his nephew right in the hospital. At the same time, Gradsky himself told his sister that her father simply left an inheritance to him, and not to his only daughter.
"Sasha said:" Don't mess with me, I'm Gradsky. "And I half-jokingly answered that I would find a lawyer who would not be his fan. <...> Sasha was a very rich man, but very greedy," Natalya complained.
After the death of her brother, she was going to defend her father's dacha through the court, but Gradsky's son assured that he would solve everything peacefully, but did not keep his word. Natalya does not intend to put up with another betrayal of her relatives and will seek justice.
"In the end, Danya just deceived me, I missed the deadline. Of course, money was pouring into him now. Previously, the guy was in the shadow of his father, who rotted him all his life."
Alexander Borisovich Gradsky is a musician, singer, composer, without whose songs it is impossible to imagine the Russian cultural code. In September 2021, he contracted the coronavirus. After some time, it seemed that the disease had receded, but Gradsky still felt ill. Resuscitators fought for his life in the hospital, but could not help. Alexander Gradsky died on November 28 at the age of 73. Read about the biography of the star on the website www.uznayvse.ru.
.