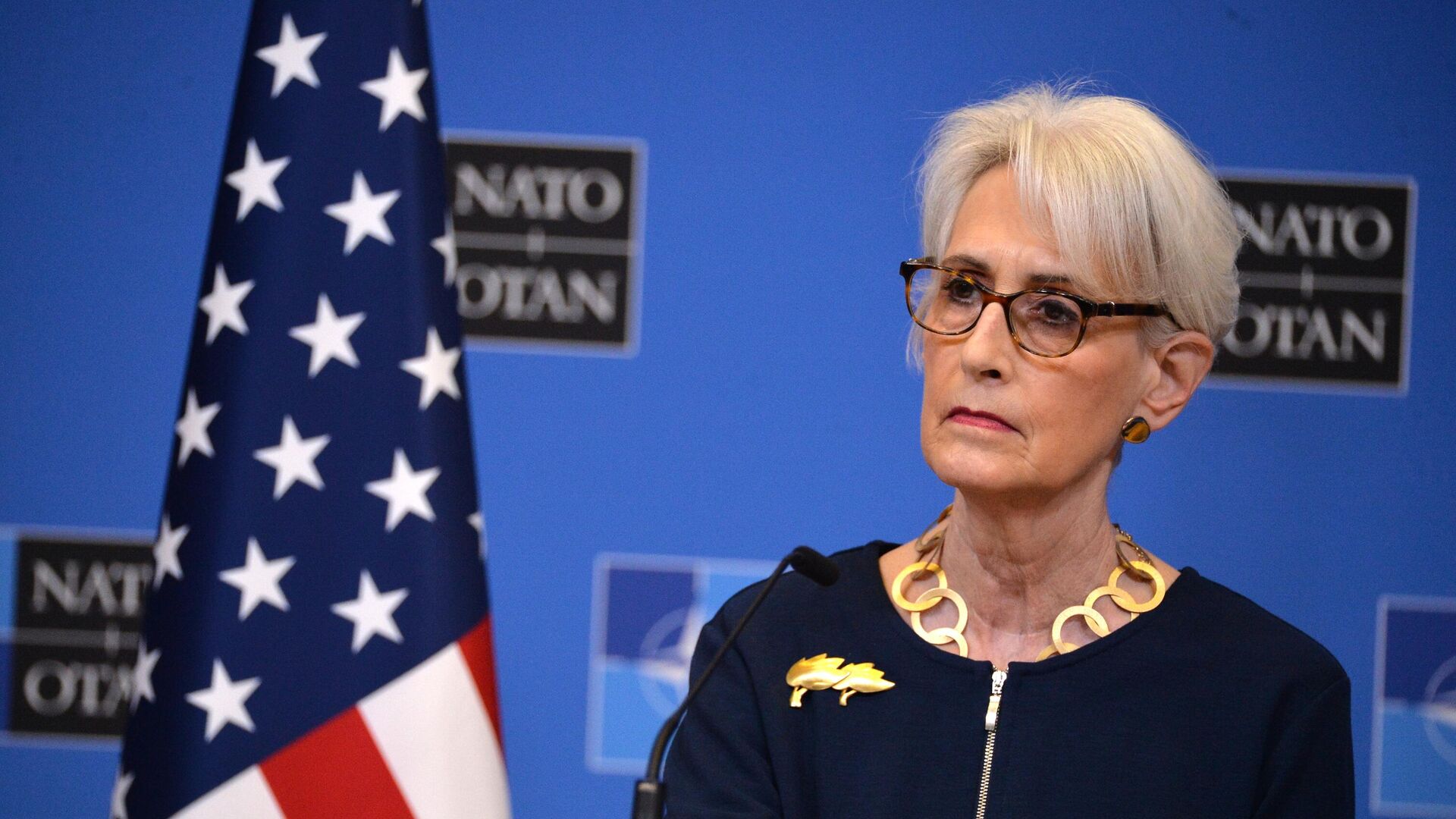 WASHINGTON, Jan 26 –
First Deputy Secretary of State Wendy Sherman
stated
that Washington sees signs of Russia's readiness to use the armed forces in the situation with Ukraine in mid-February.
"We are seeing every indication that he (Russian President Vladimir Putin) is preparing to use the military sometime between now and mid-February," Sherman said during a virtual event hosted by Yalta European Strategy.
She did not provide evidence for her claim, saying that Russia had built up a troop on the border with Ukraine. Earlier, White House spokeswoman Jen Psaki, also without providing evidence, said that Russia's "invasion" of Ukraine could begin "between mid-January and mid-February."
Recently, the United States and Western countries have been accusing Russia of allegedly intensifying "aggressive actions" on the border with Ukraine. In Moscow, the unsubstantiated accusations are denied, saying that no one should be interested in how Russia moves troops within its territory, does not hatch any plans to invade Ukraine, and has never threatened the Ukrainian people. The Russian Federation emphasizes that statements about Moscow's "aggression" are being used as an excuse to place more NATO military infrastructure near Russian borders.
.