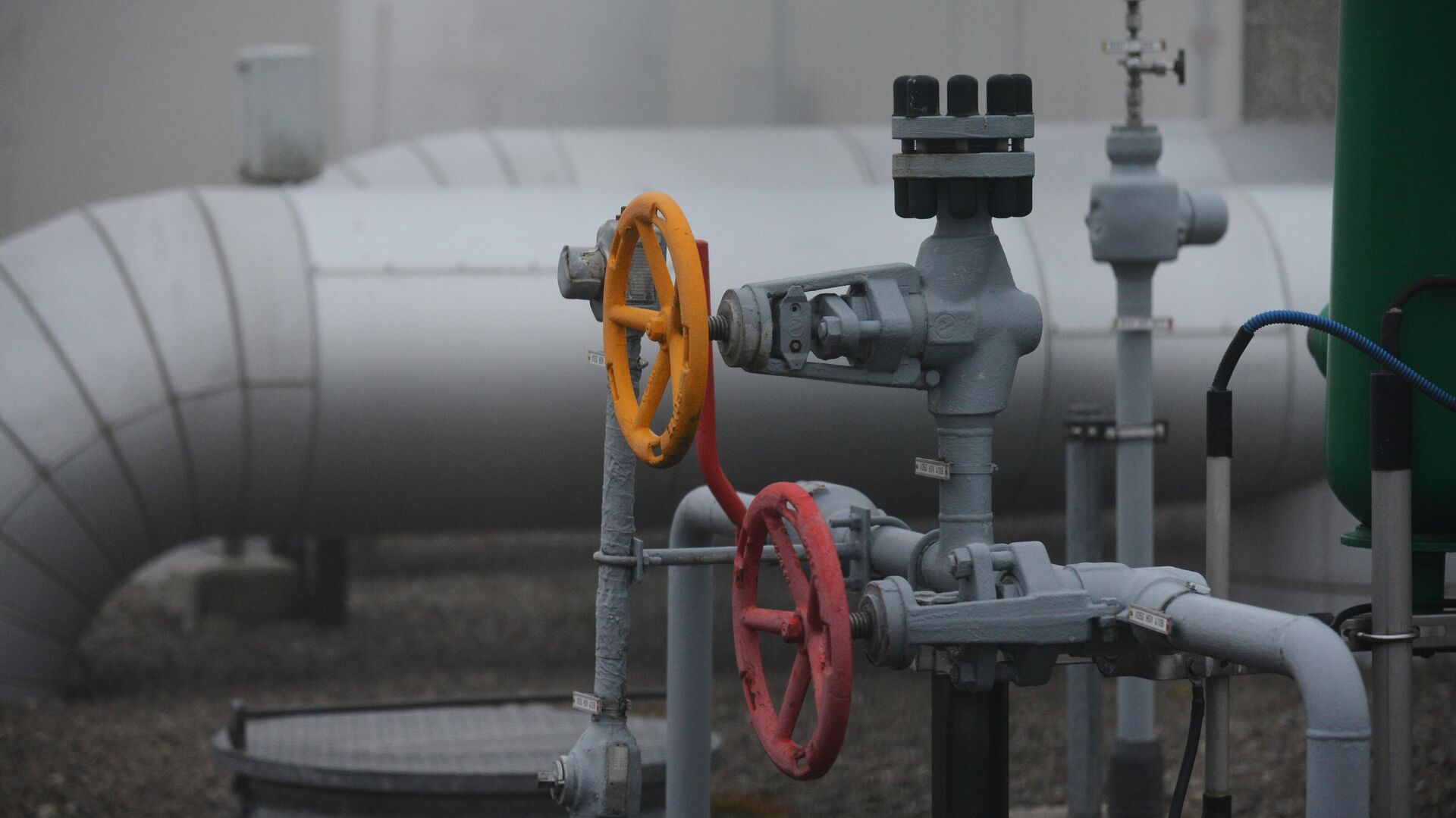 BELGRADE, 25 Nov – Serbian Finance Minister Sinisa Mali called the price of natural gas, announced by Serbian President Aleksandar Vucic after a meeting with Russian leader Vladimir Putin, the lowest price in Europe.
On Thursday, Putin received Vucic in Sochi, where they had a conversation on a wide range of issues. Following the meeting, the President of Serbia said that the price of gas from Russia for the next six months for his country will remain at the previous level of $ 270 per 1,000 cubic meters and that an understanding has been reached on increasing and flexible supplies.
"Thanks to the agreement between Serbian President Aleksandr Vucic and Russian President Vladimir Putin, we received a price of $ 270 per thousand cubic meters for the next six months. This is definitely the lowest gas price in Europe in this period, that is, this coming winter. important message for Serbia at this moment, a message that means a reliable gas supply, which is most important for our citizens and economy, "the head of the Ministry of Finance wrote on Facebook.
According to him, this speaks of "the abilities of our President Aleksandar Vucic, as well as the friendly relations between Serbia and Russia, as well as the personal relations of the two presidents." Mali noted that few expected such a success, "which guarantees a calm winter and a secure future."
According to the President of Serbia, an acceptable price of Russian gas for Serbia is expected after the end of the six-month period. Vucic added that the savings in relation to the current exchange fuel prices for these six months in the amount of about 300 million euros will be enough for the construction of a national stadium.
Now Russia is actually the only supplier of natural gas to Serbia, which in recent years has received over 2 billion cubic meters of this gas through a pipeline through Ukraine and Hungary. The official launch of Russian gas into the Serbian gas transmission system through Bulgaria from the Turkish Stream gas pipeline took place on January 1.
According to the Gastrans operator company, at the first stage, the gas pipeline will transport about 4 billion cubic meters of gas per year, which will fully cover Serbia's natural gas needs. The project itself is designed for an annual volume of up to 12.4 billion cubic meters of gas for Serbia and the EU countries.
…