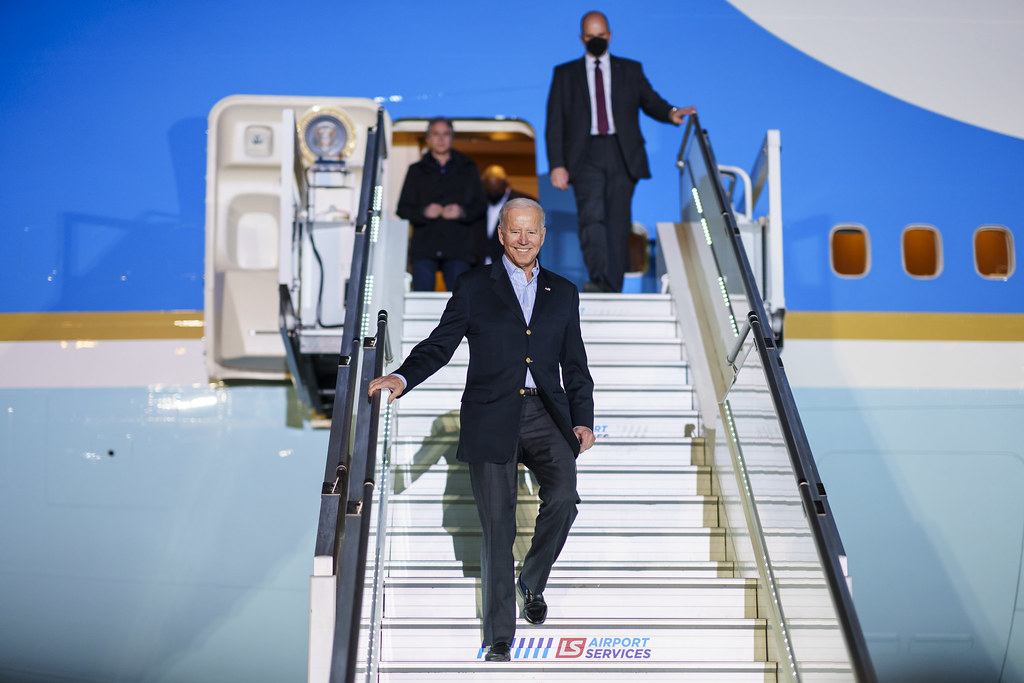 South Carolina Republican Senator Lindsey Graham admitted that he was wrong about US President Joe Biden during the presidential election. He stated this in broadcast Fox News channel.
Speaking to the New York Times in January 2021, the senator called Biden the best fit for the presidency amid protests from Donald Trump supporters. Graham also believed that this would be an occasion for the unity of the people.
"I was wrong. I've known Joe for 30 years, he's a good guy, but as a president – a disaster," Graham answered a question from host Jesse Watters.
The senator noted that no one in the world is afraid of Biden, and his domestic policy is failing. The incumbent leader has made the country less secure and hurt the economy, he said.
.