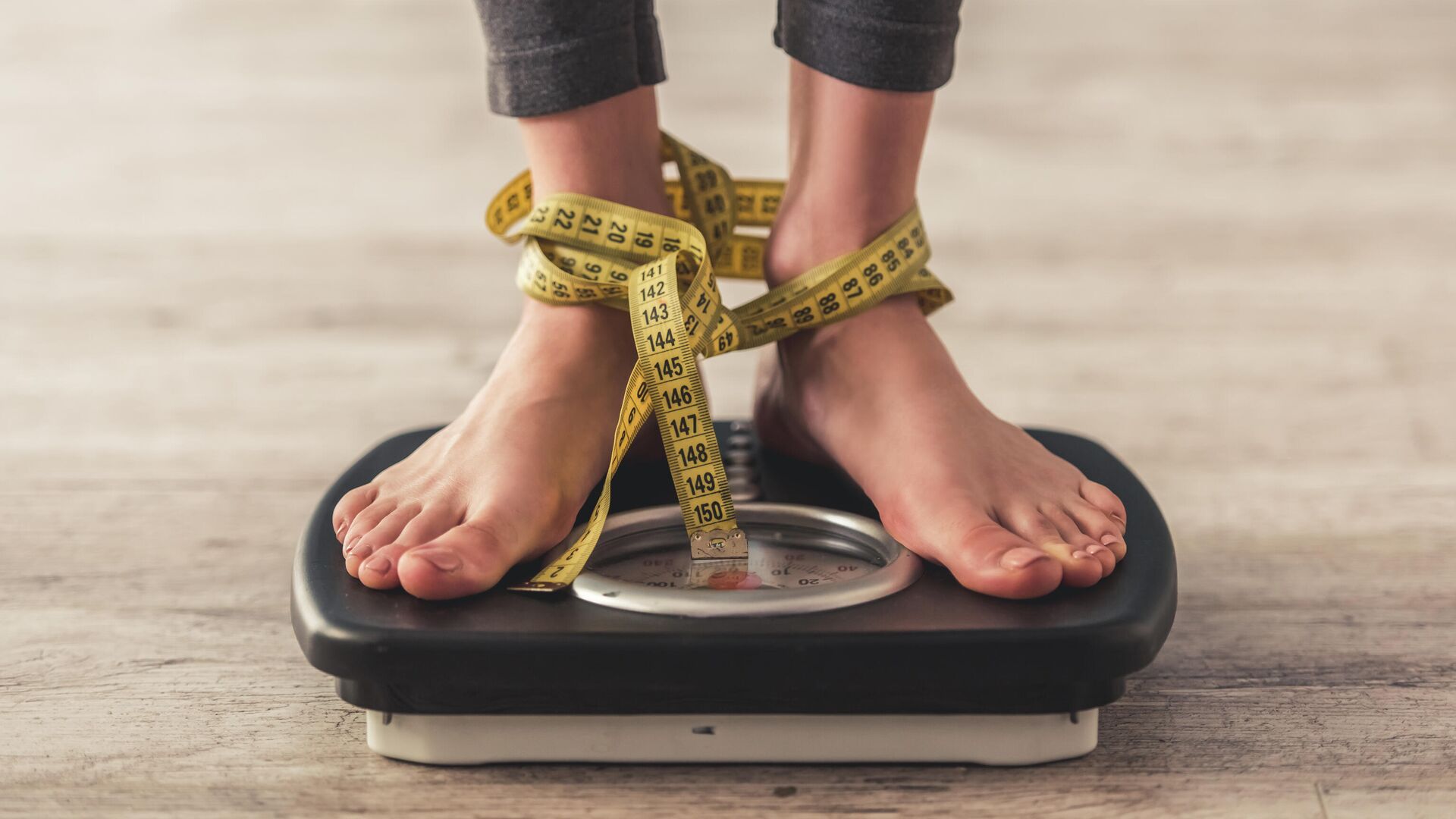 MOSCOW, October 22 – What autumn product will help you lose weight, she said in an interview radio Sputnik nutritionist, candidate of medical sciences, senior researcher at the clinic "Federal Research Center of Nutrition and Biotechnology" Yulia Chekhonina.
People who monitor body weight and want to maintain a slim figure should pay attention to the pumpkin, which appears in large quantities on the shelves of Russian stores in the middle of autumn, the nutritionist advises.
"If we are talking about those who control body weight, this product must be in their diet, because it is low in calories," she is sure.
Chekhonina advised adding pumpkin to meat dishes, as well as to porridge and pastries.
Weight loss is not the only beneficial effect this fruit achieves. Pumpkin is useful for the digestive system, therefore it is widely used in nutritional therapy, the nutritionist continued.
The product can be a valuable source of various substances required by the human body.
"Pumpkin is rich in dietary fiber. It has a high content of carotenoids, precursors of vitamin A, about 30% of the recommended daily intake in 100 grams. Pumpkin is rich in silicon, it contains almost 100% of the daily intake (of this element – ed.) in 100 grams. This is an element that is necessary for the strength of our bones, joints, ligaments ", – explained Yulia Chekhonina in an interview with radio Sputnik.
You can not eat pumpkin only if you are individually intolerant to this product or allergic to it, added the dietitian.
When choosing a pumpkin in a store, you need to check the condition of its peel. If the fruit is damaged, it can quickly deteriorate, Chekhonina warned.
…