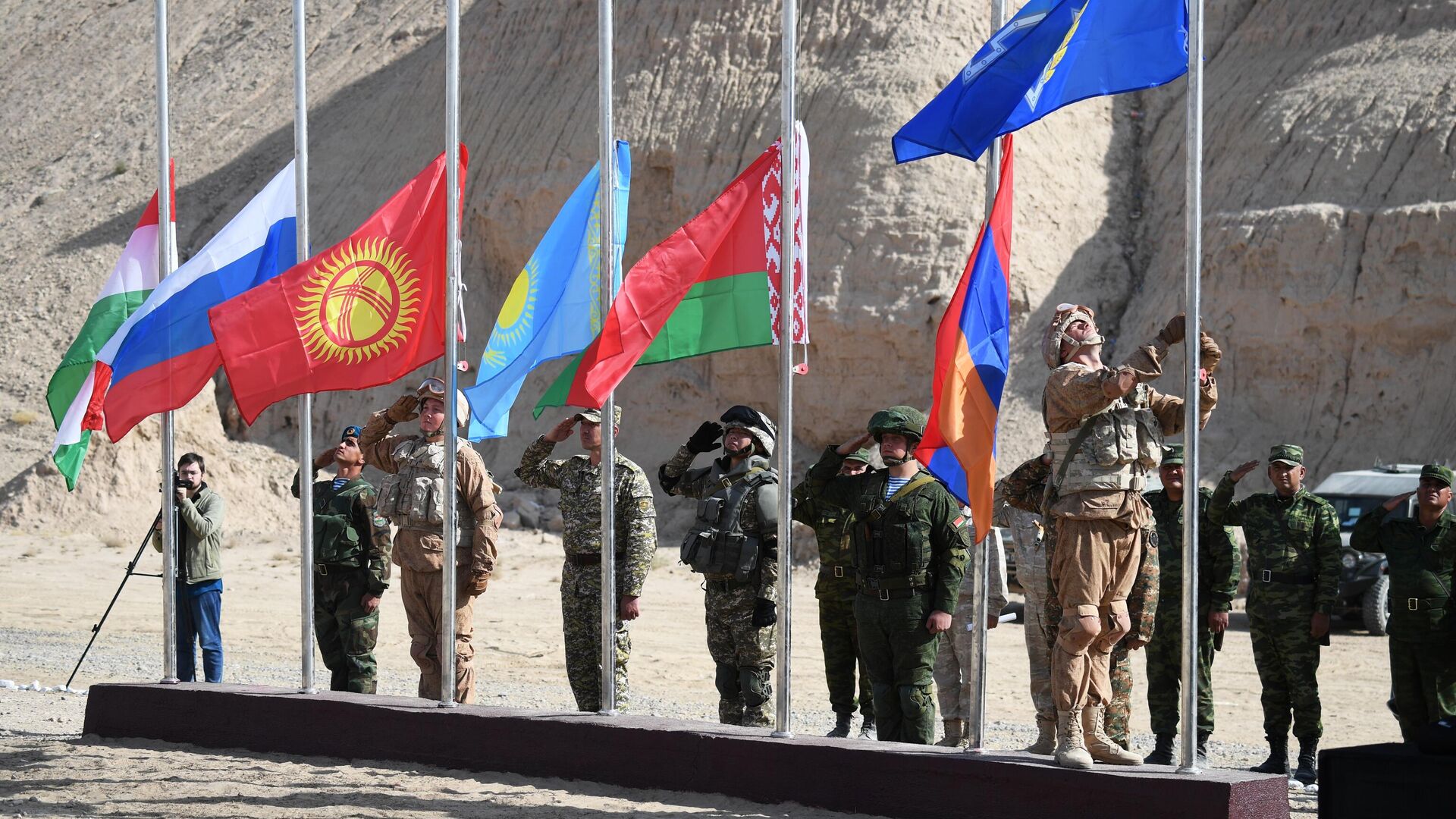 POLYGON HARB-MAIDON (Tajikistan), 22 October – The scouts of Russia, Tajikistan, Belarus and Kazakhstan on the Russian armored vehicles "Tiger" worked out the assault on the village, captured by mock terrorists, at the special exercises of the forces and means of intelligence of the Collective Security Treaty Organization (CSTO) "Search-2021" in Tajikistan.
"The reconnaissance units of the armed forces of Russia, Tajikistan, Belarus and Kazakhstan conducted a special operation to liberate a mountain village, which, according to the scenario of the exercise, was captured by a bandit detachment. The servicemen blocked the settlement, taking control of possible escape routes of conditional militants. Using Tiger special-purpose armored vehicles." Of the Central Military District, the scouts approached the settlement as close as possible and with heavy fire destroyed the conditional militants, "the press service of the Central Military District (CVD) said.
Special exercises "Echelon", "Search" and joint exercises of the CSTO CRRF "Interaction" are conducted under the general leadership of the commander of the Central Military District, Colonel-General Alexander Lapin at the Tajik training grounds Harb-Maidon and Momirak near the border with Afghanistan. The servicemen of Russia, Belarus, Armenia, Kazakhstan, Kyrgyzstan and Tajikistan are practicing the preparation and conduct of a joint operation to destroy the terrorist units that have invaded the territory of a CSTO member state. In total, 4 thousand people and more than 500 pieces of equipment are involved in the exercises, which will last until October 23.
…