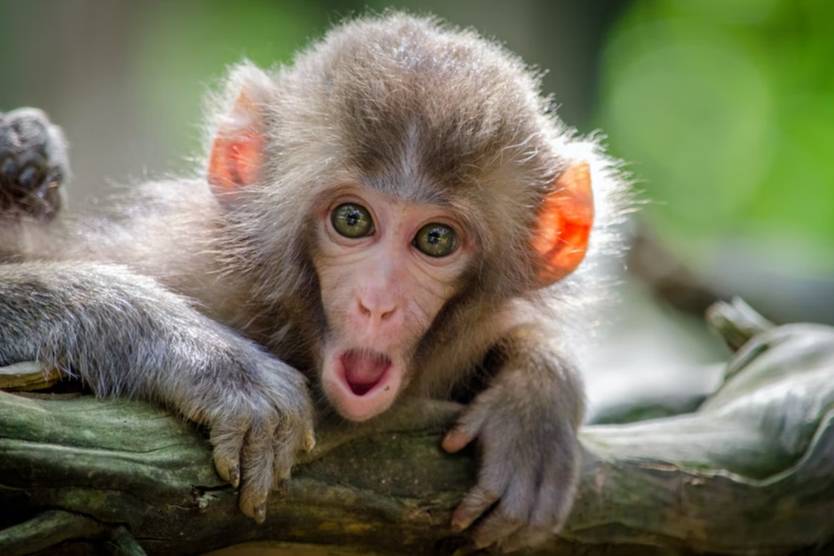 It turns out that monkeys are still those music lovers. These animals just love listening to music. In addition, they are not averse to sticking to videos about marine animals. This conclusion was made by scientists from the University of Glasgow (UK) and their colleagues from Aalto University (Finland). They told about this at the Conference on the development of interactive systems, held online.
In the course of the study, experts put tunnels made of wood and plastic in enclosures for three pale saki living in a Finnish zoo. Inside these structures, they placed screens and special sensors. The technique captured how often the primates played music and videos on their own. Moreover, when the animals got used to the screen, they began to include sound elements twice as often as initially.
According to zoologists, the monkeys liked the sounds of rain, sea and transport the most. Also from the video sequence they liked the shots with the underwater world. Still, audio primates were more interesting than video.
.