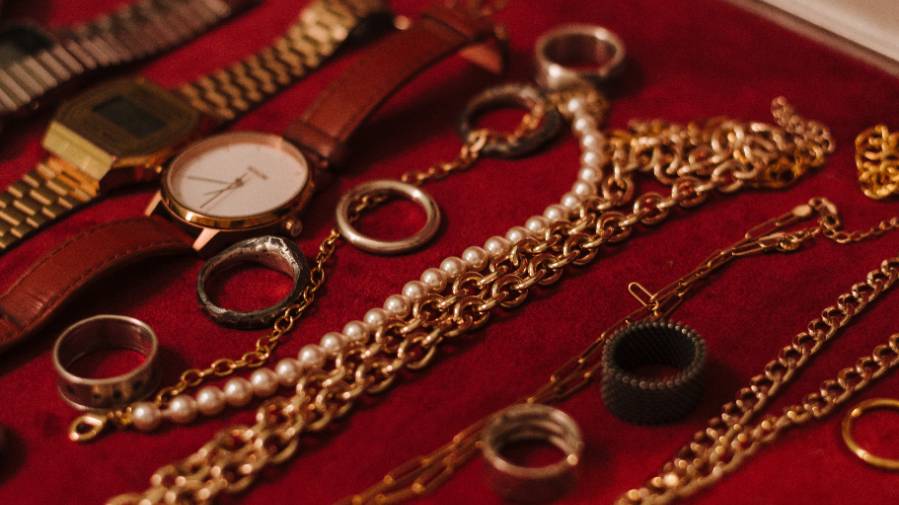 Sakhalinka went to visit a childhood friend for more than a week to quietly steal gold jewelry. As a result, for nine visits, she stole jewelry worth 248 thousand rubles. This was reported in the regional department of the Ministry of Internal Affairs. As it turned out, a 50-year-old resident of the village of Sokol experienced problems with money.
On February 1, a woman invited herself to visit an old friend who lives in Yuzhno-Sakhalinsk, asked where she could change clothes, and found a jewelry box in the room. She decided to steal the gold in parts, so that it was imperceptible.
On February 9, a series of thefts ended on a silver headset. A little later, a friend sent a voice message to the guest stating that she knew everything and stated that if she did not get her property back, she would contact the police. A resident of Sokol was able to return only part of what was stolen. And since the friend estimated the total damage at 248 thousand rubles, and did not receive it back, she filed an application with law enforcement agencies. how informs Astv, the investigation of the case is completed, now the villager will appear before the court.
Earlier, Life reported that the ex-co-owner of the Radio Team, Saltzman, accused a friend of stealing a plush hare for 7 million. True, it later turned out that the businessman slightly embellished the events – the toy is not so expensive, and indeed does not belong to him.
.