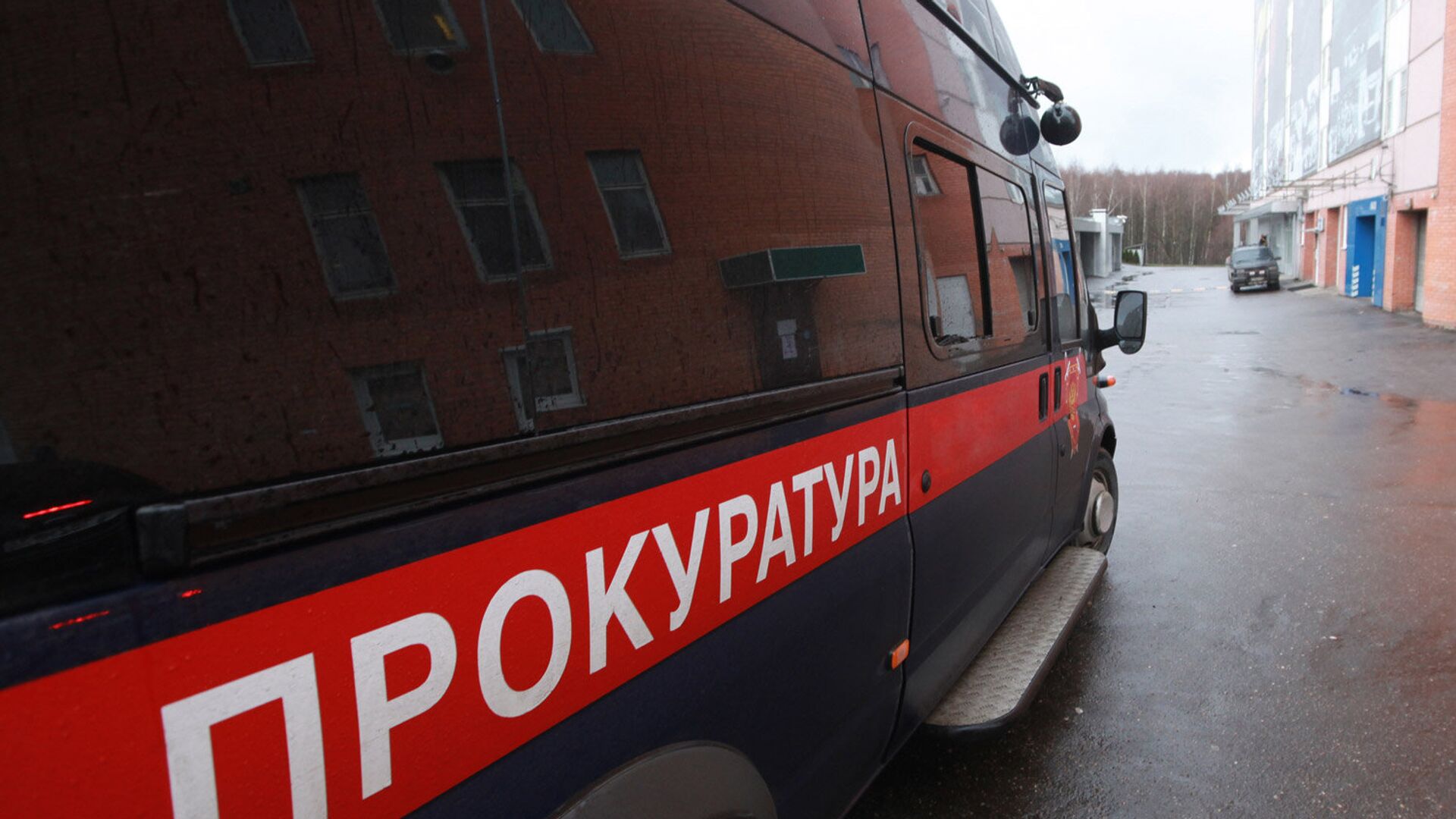 YUZHNO-SAKHALINSK, 8 Nov – Law enforcement agencies in Yuzhno-Sakhalinsk are checking in connection with the beating of a schoolboy by a group of teenagers, the press service of the regional prosecutor's office reports.
"The Prosecutor's Office of Yuzhno-Sakhalinsk is monitoring the progress of the procedural check organized in connection with the hooligan actions of a group of adolescents against a minor. At present, all the circumstances of the incident are being established," the statement says.
According to local media reports, a group of schoolchildren beat a peer over the weekend for "living outside the box," and the boy was hospitalized.
"This egregious situation requires a thorough and comprehensive check," children's ombudsman Lyubov Ustinovskaya told reporters.
According to her, teenagers who beat a peer should be punished in full accordance with the law.
"In resolving this issue, I closely interact with law enforcement agencies, the prosecutor's office and the regional ministry of education. On the fact of the incident, inspections are carried out, including at the school," she added.
According to Ustinovskaya, the boy is now being treated at the regional children's hospital. His condition is stable, he is provided with all the necessary medical and psychological assistance.
…