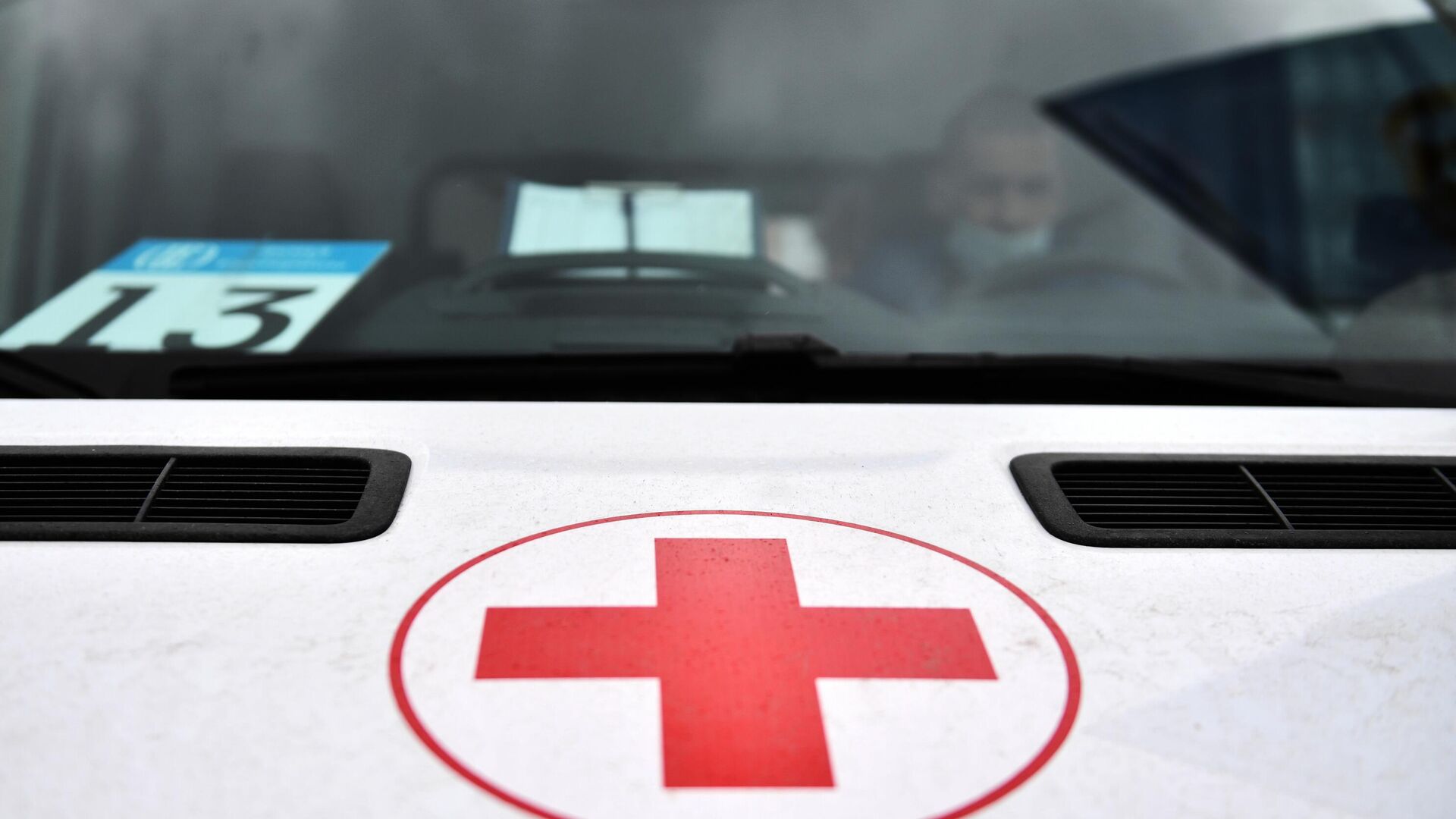 YUZHNO-SAKHALINSK, 9 Nov – Four passengers of the bus that got into an accident with a truck in Yuzhno-Sakhalinsk were diagnosed with closed craniocerebral injuries, the regional health ministry told reporters.
"Seven victims aged 17 to 68 years – a condition of varying severity, four were preliminarily diagnosed with closed craniocerebral injuries, two patients with bruises. One of the victims is a 66-year-old patient with an acute reaction to stress," the Ministry of Health said. …
Five patients, according to the press service, were sent to the regional clinical hospital for further diagnosis and clarification of the diagnosis, one patient was taken to the emergency room.
Earlier, the press service of the regional headquarters of the Ministry of Emergency Situations reported that in the center of Yuzhno-Sakhalinsk there was an accident involving a truck and a bus, which had 20 passengers. According to the mayor's office, eight people were injured.
According to the regional traffic police department, the truck drove into the bus when it stopped in front of the pedestrian crossing. The prosecutor's office has begun checking on the fact of the accident, the press service of the department reported.
The mayor's office has opened a hotline for victims and witnesses of the accident.
…