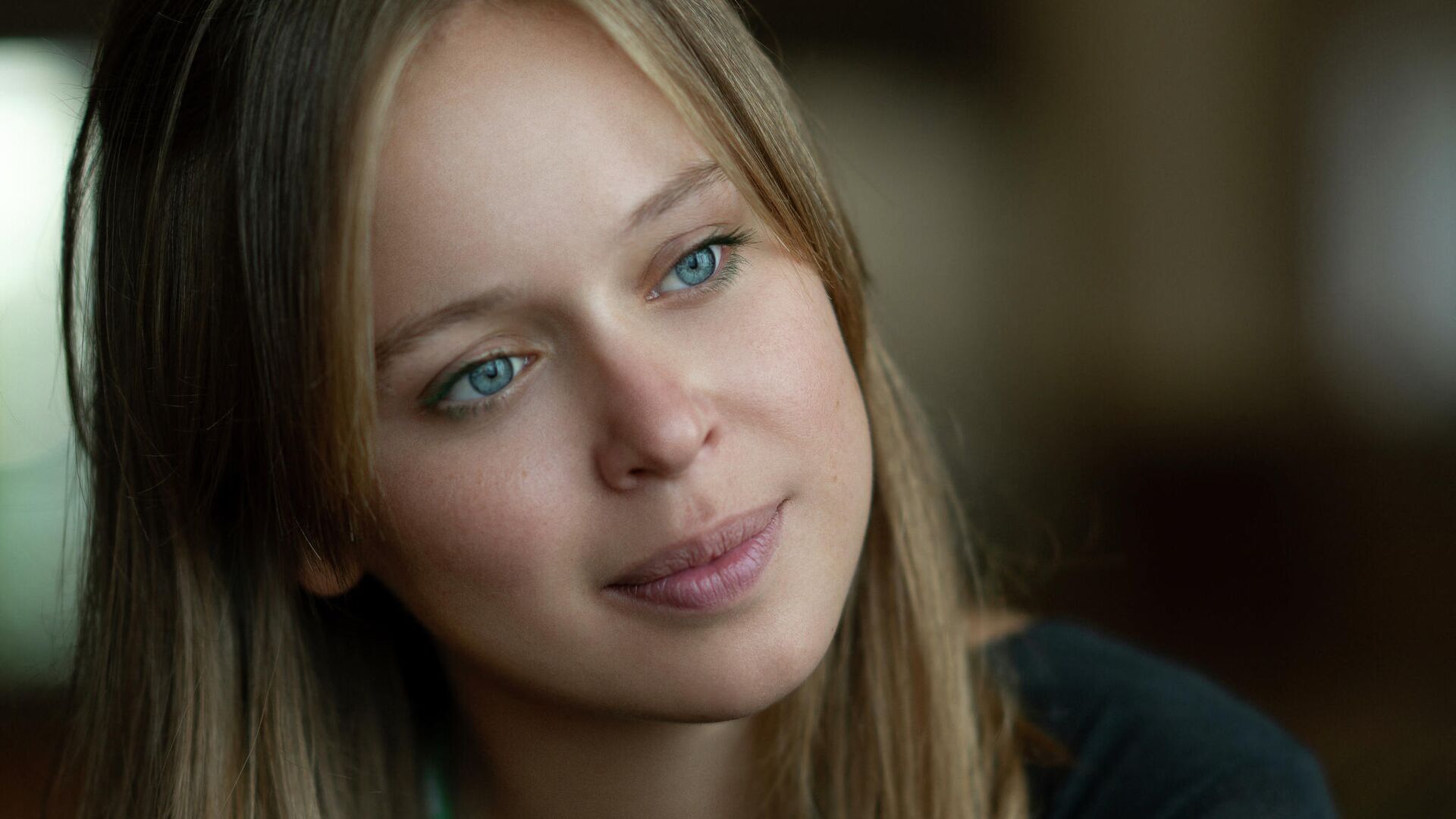 KIEV, 7 Nov – The state of ex-Georgian President Mikheil Saakashvili, who has declared a hunger strike in prison, is assessed as critical, said his Ukrainian girlfriend, Verkhovna Rada deputy from the pro-presidential Servant of the People faction Yelizaveta Yasko.
Saakashvili went on a hunger strike in prison on October 1. His personal doctor and lawyers argued that their ward's state of health was critical and that he needed hospitalization outside the penitentiary.
"The personal doctor Niko Kipshidze, who saw Mikhail Saakashvili today, was released from prison and made a statement that Mikhail's condition is critical and there are several hours left until a very critical state, when a person may fall into a coma, lose consciousness, including death. Mikhail refused from any testing, blood transfusion and any medications. According to the information that we have, Mikhail took medications that are necessary for his life. This allowed him to hold on, "Yasko said during the broadcast on her account
Facebook.
Yasko also appealed to the Georgian authorities with an appeal to immediately transfer Saakashvili to a private clinic with appropriate conditions.
The ex-president was detained in Georgia on October 1, at home he is being held in several criminal cases. The politician was convicted in absentia of the murder of banker Sandro Girgvliani and the beating of deputy Valery Gelashvili. In the first case, Saakashvili was sentenced to three years in prison, in the second – to six. In addition, he is involved in the cases of dispersal of the opposition rally on November 7, 2007, the pogrom of the Imedi TV company and the embezzlement of funds from the state budget – they are still being considered by the courts.
The politician has Ukrainian citizenship. President of Ukraine Volodymyr Zelenskyy noted earlier that he personally and the country's authorities will deal with the return of Saakashvili. Georgian prosecutor Jarji Tsiklauri said that the issue of Saakashvili's extradition to Ukraine is not being considered.
…