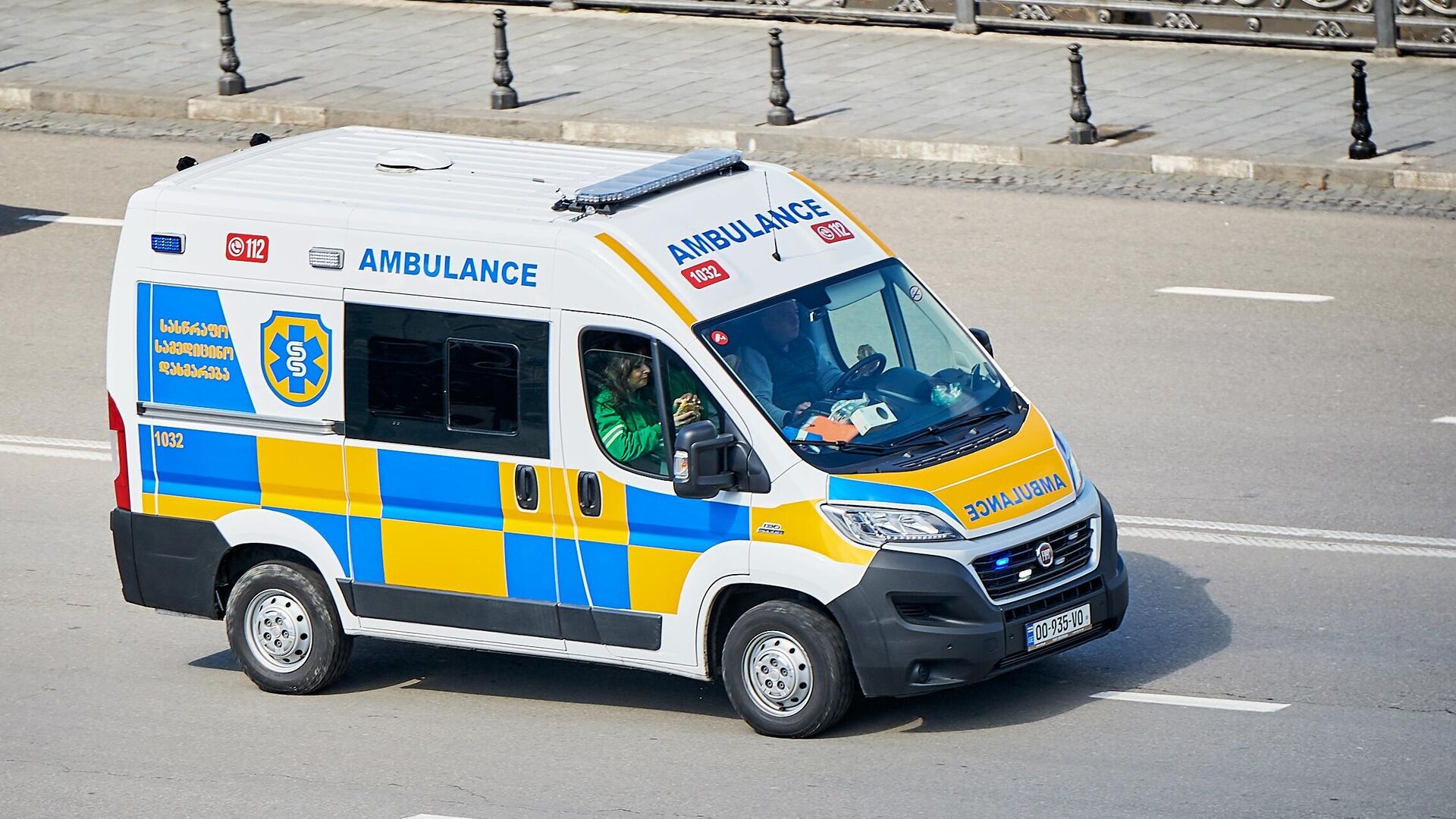 TBILISI, 21 Oct –
The father of the former Georgian President Mikheil Saakashvili, Nikoloz Saakashvili, has been hospitalized, the TV company reports.
"Mtavari Archi"
…
"Mikhail Saakashvili's father has been hospitalized. Nikoloz Saakashvili has been transferred to the Chapidze clinic with cardiological problems. The father of the third president will stay in the clinic for some time under medical supervision," TV reports.
According to the TV company, his state of health is stable at the moment.
"He is really tense, given the situation. It is very difficult for a father to watch his son behind bars. Of course, it influenced," the ex-president's brother David Saakashvili told reporters.
Mikhail Saakashvili was detained in Georgia on October 1, at home he is being held in several criminal cases. The ex-president was convicted in absentia of the murder of banker Sandro Girgvliani and the beating of deputy Valery Gelashvili. In the first case, Saakashvili was sentenced to three years in prison, in the second – to six. In addition, he is involved in the cases of dispersal of the opposition rally on November 7, 2007, the pogrom of the Imedi TV company and the embezzlement of funds from the state budget – they are still being considered by the courts.
…