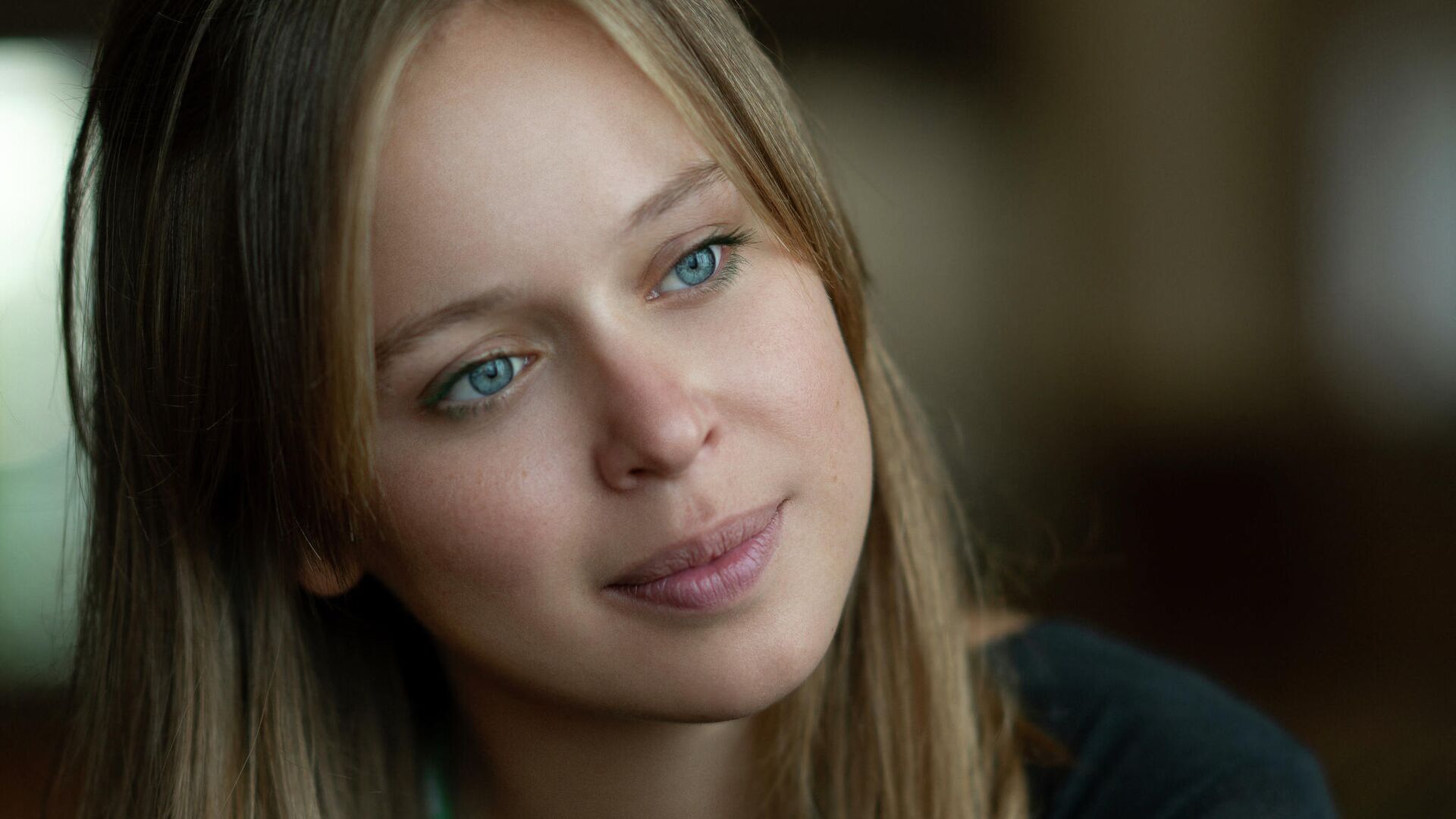 KIEV, 21 October – The deputy of the Verkhovna Rada Yelizaveta Yasko, who is in relations with the ex-president of Georgia and the head of the executive committee of the National Council of Reforms of Ukraine Mikhail Saakashvili, said that initially the politician planned to fly to Georgia by plane, but his ticket was canceled.
"There was information that he would not be allowed on a plane or his plane would not fly. He understood that he would most likely not be allowed to fly on this plane. I cannot comment on how he made a decision further, because I was in Strasbourg. The ticket was bought, but it was canceled. There is a booking system, there were attacks. Everything was done so that he did not have this ticket, so that the booking system would not let him through. I think that in the end he simply would not have been allowed on plane. I think that he did not want to endanger the safety of people who fly this plane, "- said Yasko in an interview with Ukrainian journalist Ales Batsman, which was broadcast on her YouTube channel…
Saakashvili was detained in Georgia on October 1. In Georgia, he is involved in several criminal cases. Saakashvili is the head of the executive committee of the National Council for Reforms of Ukraine, has Ukrainian citizenship. The President of Ukraine Volodymyr Zelenskyy noted earlier that he personally and the country's authorities will deal with the return of Saakashvili. Prosecutor Jarji Tsiklauri said that the issue of extraditing the former president to Ukraine is not being considered.
The Georgian Ombudsman Nino Lomjaria announced on October 1 that after the arrest Saakashvili was going on a hunger strike because he did not agree with the accusations and considered himself a political prisoner. The ex-president was convicted in absentia of the murder of banker Sandro Girgvliani and the beating of deputy Valery Gelashvili. In the first case, he was sentenced to three years in prison, in the second – to six. In addition, Saakashvili is involved in the cases of dispersal of the opposition rally on November 7, 2007, the pogrom of the Imedi TV company and the embezzlement of funds from the state budget – they are still being considered by the courts.
…