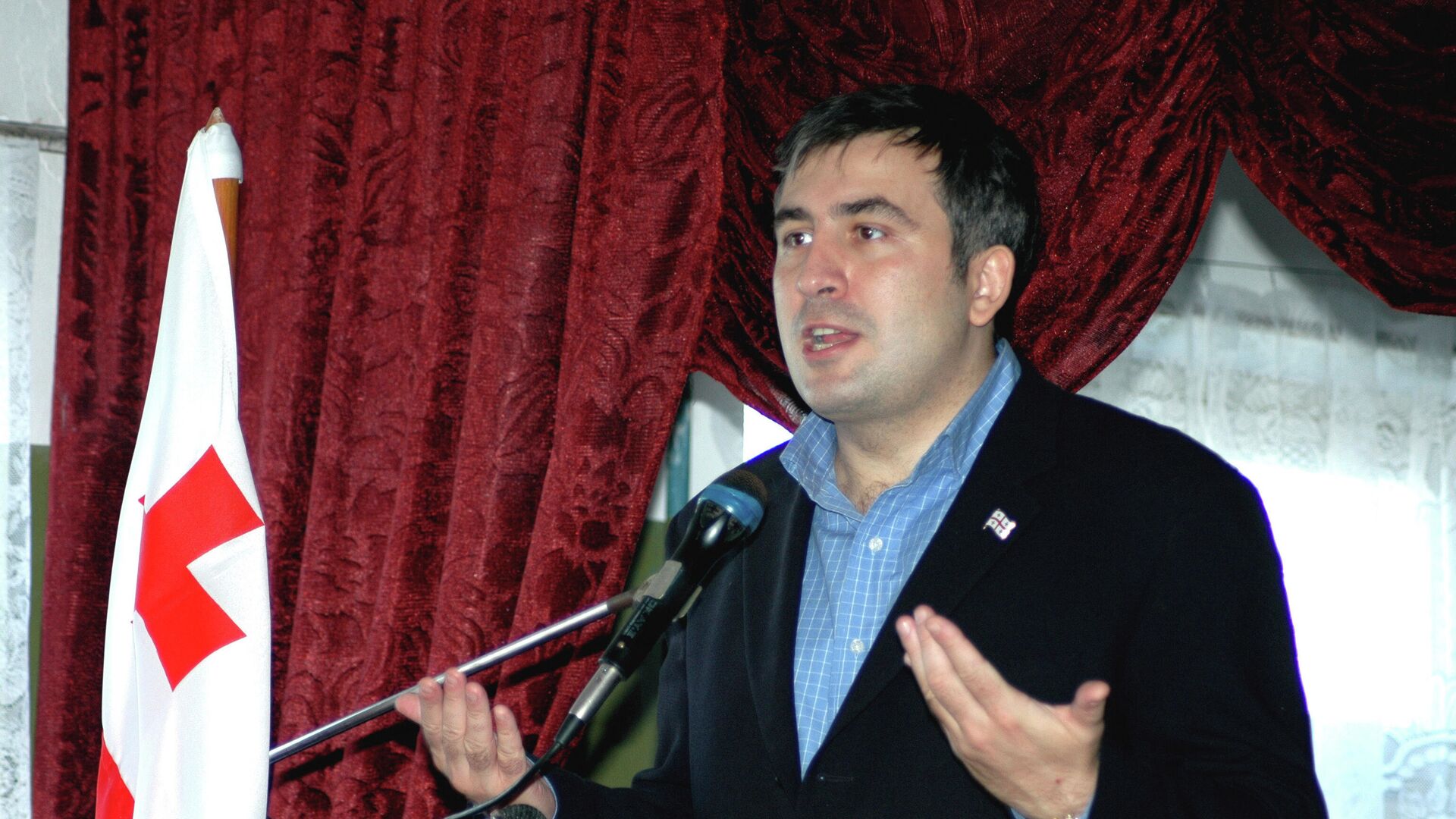 TBILISI, 22 Oct – Former Georgian President Mikheil Saakashvili, who is in prison in Rustavi, calls on the country's leadership to schedule a hearing on his cases, during which he promises to tell "the whole truth about everything."
"Instead of distributing my smiling videos from various exotic locations, I advise the" authorities "to take me to their" court "so that the Georgian people and the international community hear the truth about everything from my lips. Or are you most afraid of the truth?" – Saakashvili wrote in
Facebook
…
Earlier, the Georgian pro-state TV channel Imedi distributed video footage taken from Saakashvili's personal mobile phone. The video was filmed while the ex-president was hiding in the compartment of a cargo trailer with dairy products while crossing the state border.
Saakashvili's lawyers say that the authorities do not schedule court hearings, as they are afraid of the ex-president's appearance in public.
The ex-president was detained in Georgia on October 1, at home he is being held in several criminal cases. Saakashvili was convicted in absentia of the murder of banker Sandro Girgvliani and the beating of deputy Valery Gelashvili. In the first case, Saakashvili was sentenced to three years in prison, in the second – to six. In addition, he is involved in the cases of dispersal of the opposition rally on November 7, 2007, the pogrom of the Imedi TV company and the embezzlement of funds from the state budget – they are still being considered by the courts.
…