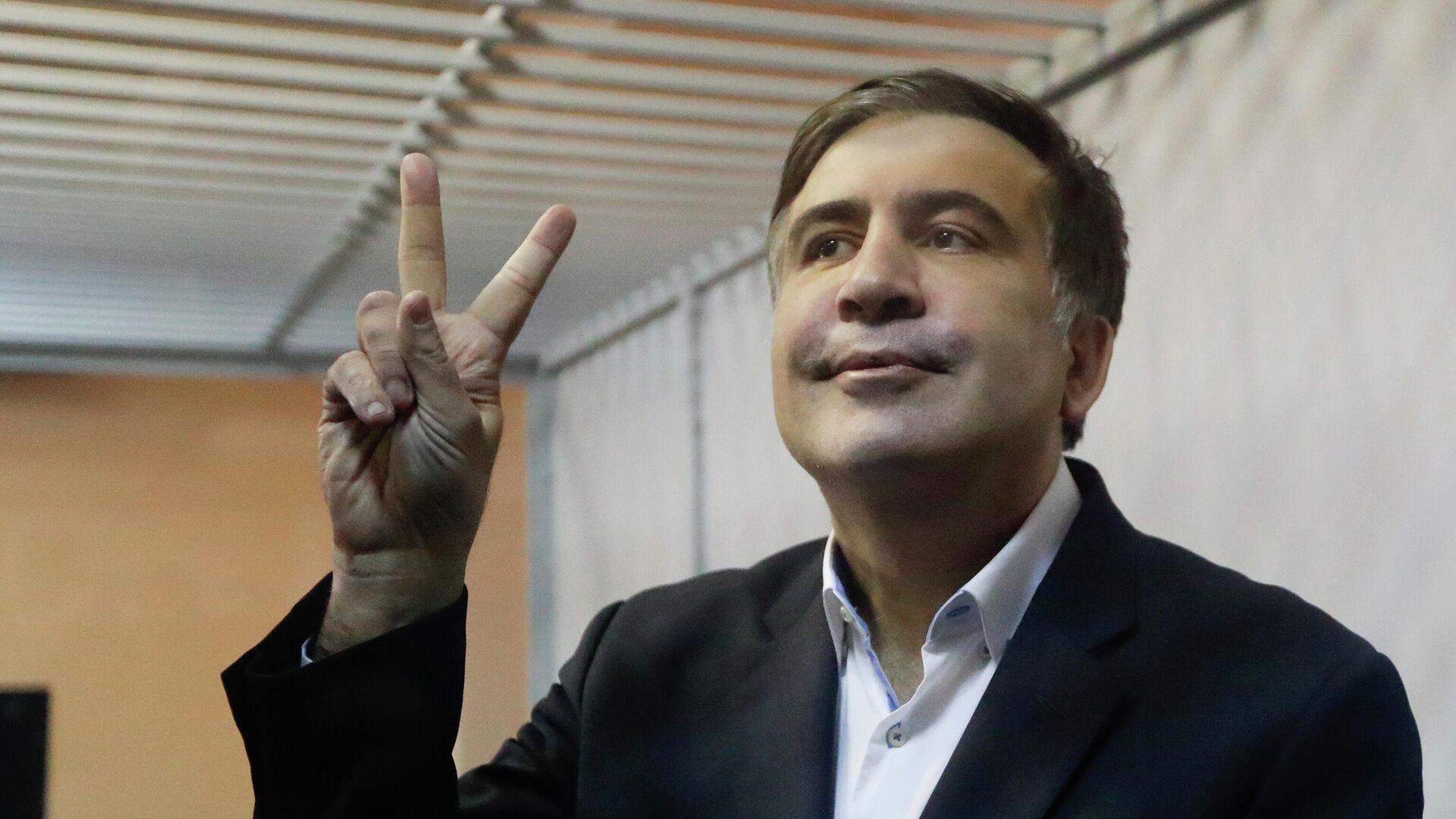 TBILISI, 20 Oct – Nikoloz Kipshidze, the personal physician of the convicted and on hunger strike ex-President Mikheil Saakashvili, said that the politician was ready for hospitalization, but it was not known when this would happen.
"Saakashvili is ready for hospitalization. Details will be discussed with the ministries of health and justice. We will find out tomorrow, the day after tomorrow, when he will be hospitalized. Hospitalization does not mean that the president has ended his hunger strike," the doctor told reporters.
According to him, it is not known how long Saakashvili will spend in the clinic.
Earlier, Justice Minister Rati Bregadze said that if necessary, Saakashvili would be transferred to a prison hospital.
Saakashvili was detained in Georgia on October 1, at home he is being held in several criminal cases. The ex-president was convicted in absentia of the murder of banker Sandro Girgvliani and the beating of deputy Valery Gelashvili. In the first case, Saakashvili was sentenced to three years in prison, in the second – to six. In addition, he is a defendant in the cases of the dispersal of the opposition rally on November 7, 2007, of the pogrom of the TV company "
Imedi
"and about the waste of funds from the state budget – they are still being considered by the courts.
…