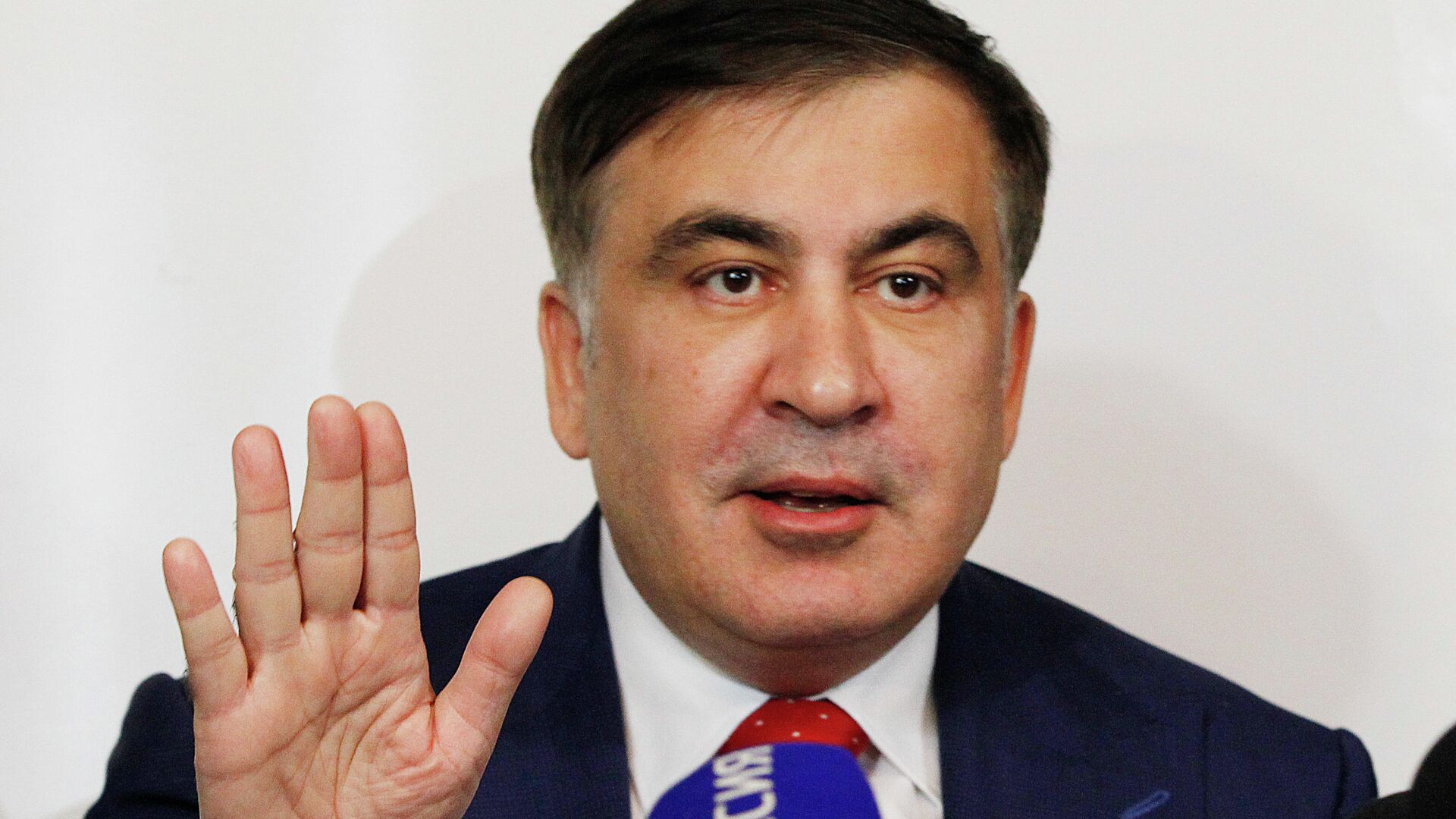 TBILISI, 21 Oct – The starving former Georgian President Mikheil Saakashvili does not want to be hospitalized in a prison clinic, said his doctor Nikoloz Kipshidze.
Earlier, the Ministry of Justice reported that Saakashvili would be placed in a prison clinic in case of deteriorating health. Georgian media suggested that the ex-president could be taken to a hospital in Tbilisi.
"The position of Mikhail Saakashvili is not to go to the hospital in the Gldani prison. However, before that I heard a different position from the Minister of Health, who told me that he would provide me with a list of hospitals where Mikhail Saakashvili could be placed," Kipshidze told reporters.
The question of the president's possible hospitalization arose after his condition worsened due to a prolonged hunger strike. Saakashvili has been on hunger strike for 21 days in protest. According to his personal doctor Nikoloz Kipshidze, it is difficult for a politician to move and talk, and he is not going to end the hunger strike. Earlier Saakashvili refused to receive medical assistance in case of deteriorating health, but later he agreed.
…