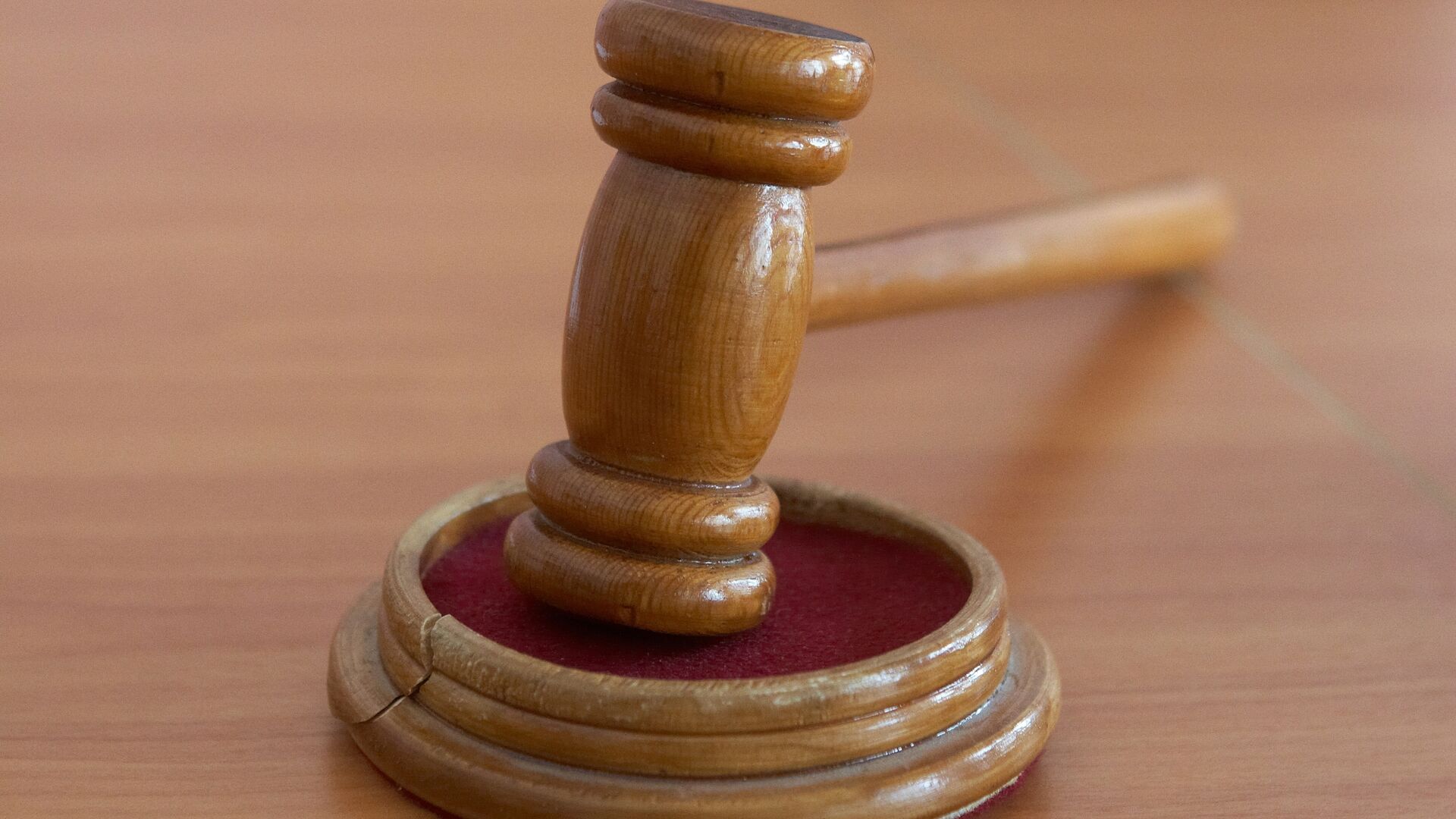 RYAZAN, 21 October – The court sentenced a resident of the Ryazan region to 24 years in a strict regime colony, having found him guilty of murdering his parents and abusing his daughter, the Ryazan Regional Court reports.
As previously reported by SUSK in the region, on the night of May 26, 2020, a resident of the village of Starozhilovo, being intoxicated, quarreled with his parents and killed them with an ax, and also committed sexual violence against his young daughter, after which he closed her in subfield of the house and disappeared. The girl was able to knock out the floorboards and after a few hours get out, she turned to her neighbors for help.
According to the court, the man was found guilty of committing crimes under clause "a" of part 2 of article 105 (murder of two persons), clause "b" of part 4 of article. 132 (other actions of a sexual nature with the use of violence against the victim, using the helpless state of the victim, committed against a person under the age of 14), clause "d", part 2 of article 127 of the Criminal Code of the Russian Federation (illegal deprivation of a person of freedom, not related to his abduction, in relation to a knowingly minor).
"The Ryazan Regional Court found M. guilty and for the cumulative crimes by partial addition of punishments sentenced him to 24 years of imprisonment in a penal colony with a strict regime, with restraint of liberty for a period of 1 year 6 months, which will be served after serving the main sentence," – the message says. The verdict has not entered into legal force and can be appealed.
…