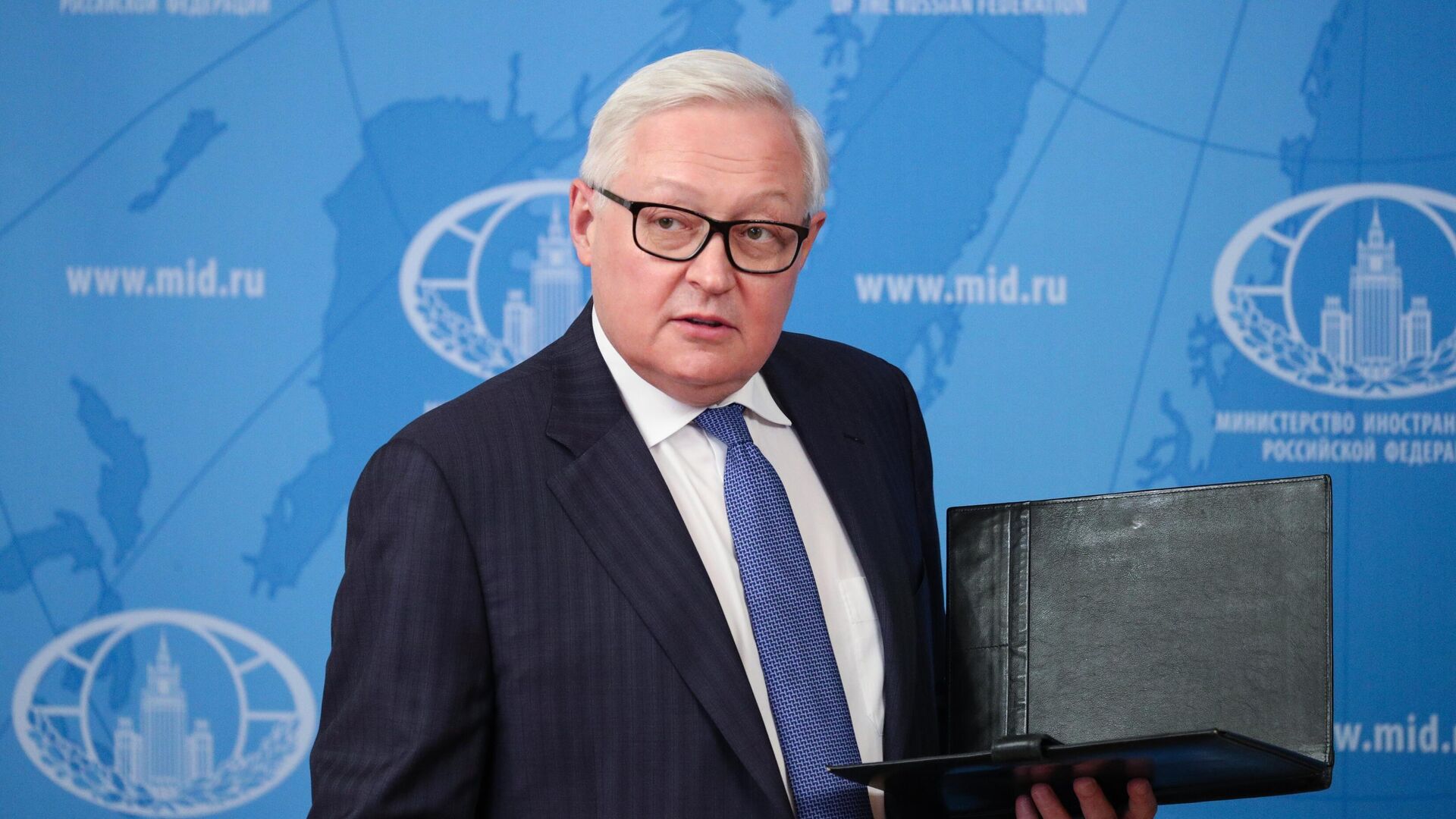 MOSCOW, 8 Nov – Russian Deputy Foreign Minister Sergei Ryabkov discussed strategic stability and arms control with the General Director for Political Affairs of the Belgian Foreign Ministry Axel Kenes, who is in Moscow to hold Russian-Belgian consultations, the Russian Foreign Ministry said.
"A detailed and interested exchange of views took place on strategic stability, topical issues of nonproliferation and arms control," the Russian foreign ministry said.
Earlier, Deputy Foreign Minister of Russia Alexander Grushko discussed with Kenes relations between Russia, the EU and NATO, as well as the situation in Ukraine and Afghanistan.
…