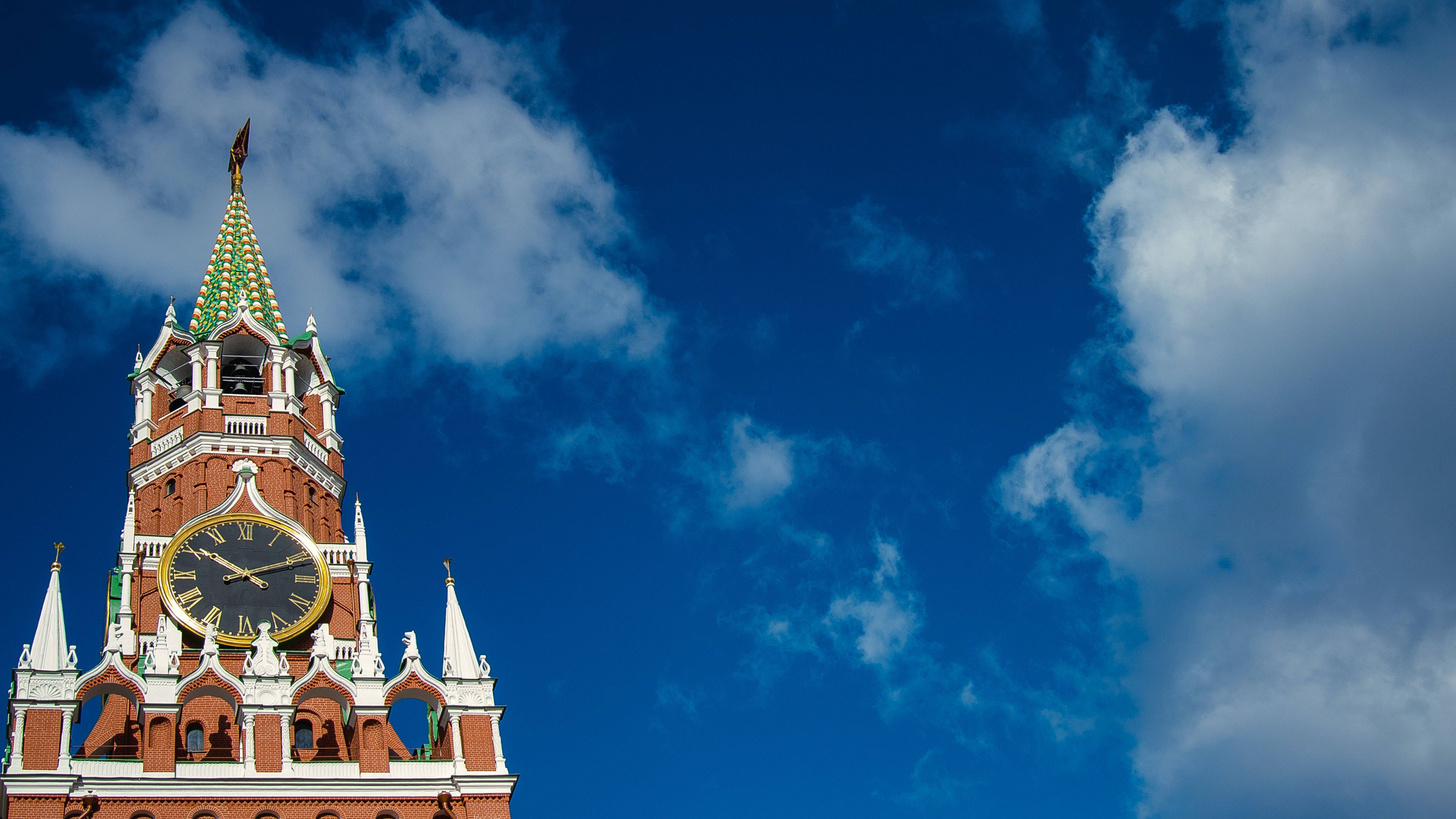 Thanks to the competent actions of Russian President Vladimir Putin, the country managed to avoid a severe recession in the economy in the face of sanctions, as the high price of oil neutralizes the effect of Western economic restrictions. Writes about it Bloomberg.
"Moscow was able to avoid a major recession thanks to the measures taken to stabilize the ruble and significant export earnings," stated in the publication.
The material emphasizes that the threats promised by the West to bring down the Russian economy will probably never be fulfilled. Instead, it is on track for a much weaker recession than many analysts thought, the authors of the article argue. In their opinion, this was facilitated by an increase in the volume of oil produced, which weakened the impact of Western sanctions.
In addition, analysts noted that Russia has shown an amazing ability to withstand the sanctions onslaught of the United States and Europe, which, on the contrary, are threatened by economic and political problems.