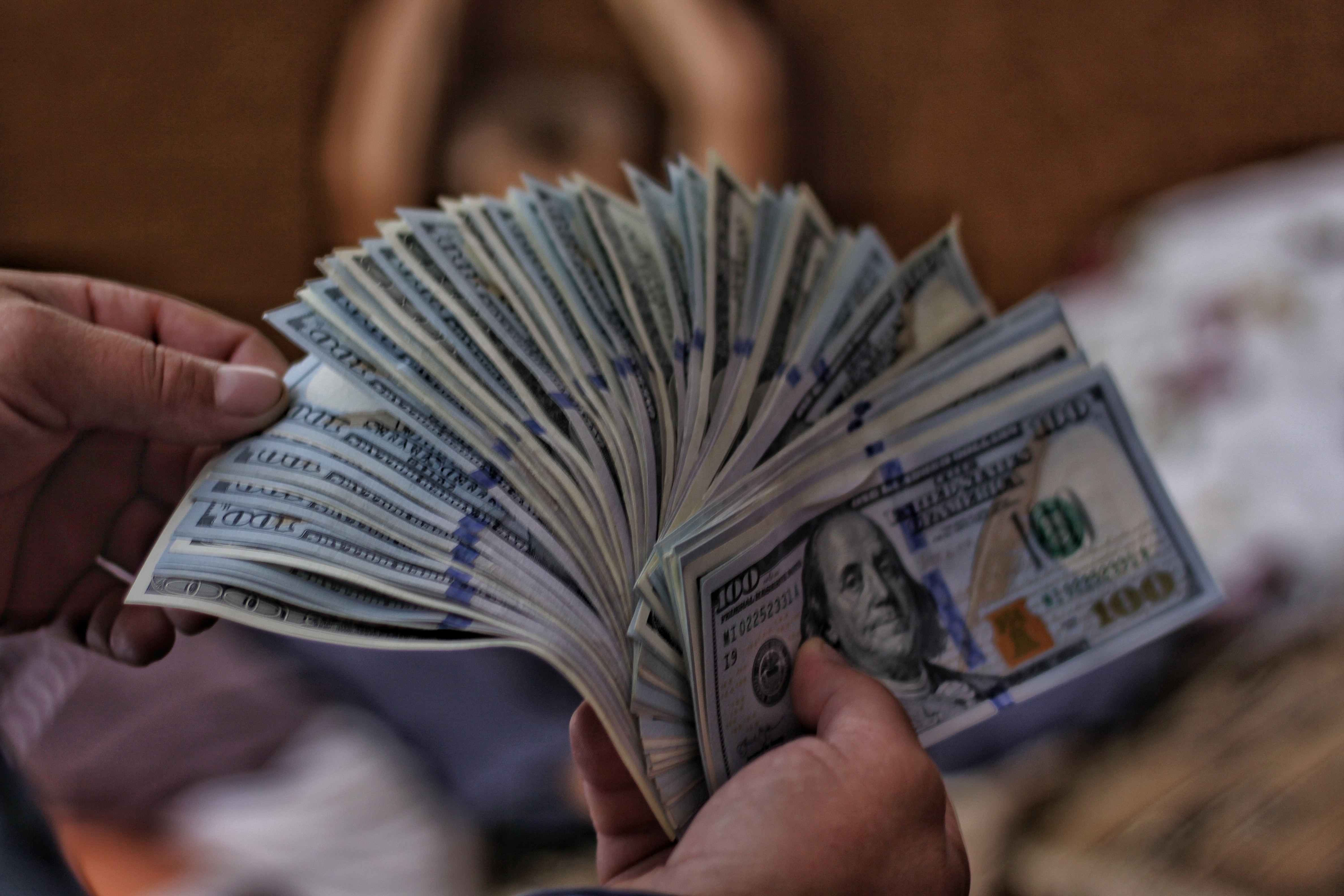 From June 17, Russian citizens will be able to credit their foreign accounts with currency received from securities transactions without restrictions. This is reported on website Ministry of Finance of the Russian Federation.
The corresponding decision, which will be valid indefinitely, was adopted by a subcommittee of the government commission for the control of foreign investment, the ministry said.
In addition, residents are allowed to credit funds to their foreign accounts that were received from the redemption of securities held by a foreign depository, bank or other foreign financial market organization, the Finance Ministry added.
"These organizations carry out accounting of rights to securities and their storage outside the territory of the Russian Federation," — says in the entry.
Previously, Life told how to save currency savings. For their owners, the situation is complicated by the fact that if dollars and euros were bought on the stock exchange after March 9, then it will not be possible to withdraw them in cash until September 9. And by July 1, banks begin to introduce fees for accounts in dollars and euros.
.