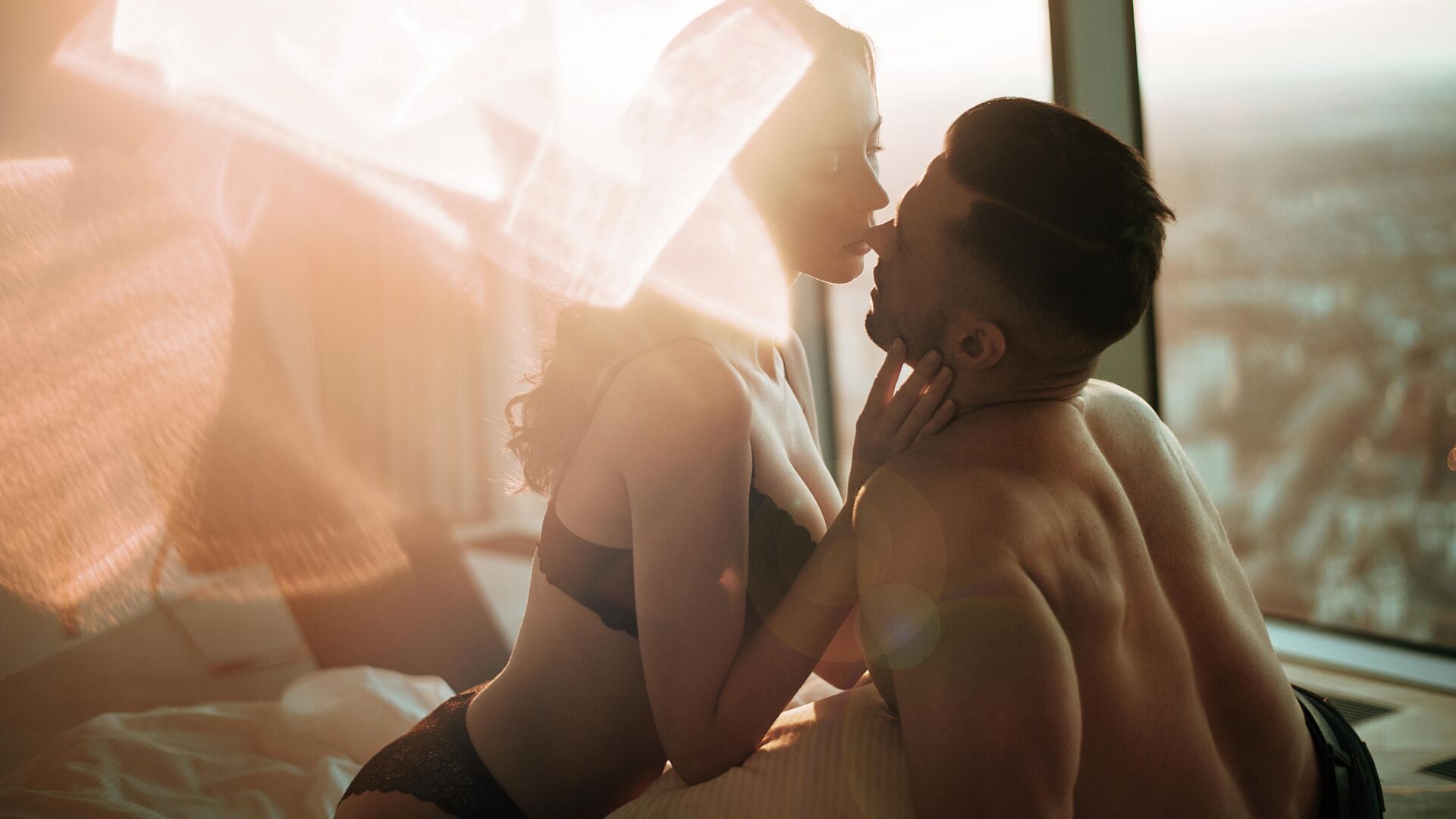 MOSCOW, October 21 – Russians are afraid to discuss their sexual health with new partners, almost half of the study participants said they were not ready for sensitive issues, according to a study of the dating app Badoo, available
"Despite the growing attention to their own health amid the pandemic, the topic of STDs (sexually transmitted diseases – ed.) In Russia remains taboo. Despite the fact that 85% of respondents believe that openness and trust in the issue of sexual safety is the key to success in relationships, many still avoid this topic, considering it too delicate. For example, 49% of Russians are afraid to discuss it with a new partner, because they are afraid of condemnation – although they realize its importance, "- says the report on the results of the study with the participation of 1 thousands of respondents.
The report clarifies that "shyness makes many put themselves at risk: 25% of those surveyed admitted that they had unprotected sex without knowing their partner's health, because they were afraid to ask in advance." Another 29% simply did not have time to think about protection and health in the moment – this happens somewhat more often with men (33%) than with women (26%). And 21% of the respondents did not use contraception, because they were sure that their partner was examined and healthy.
Russians are also in no hurry to get tested for STDs: only 27% are regularly tested. At the same time, 32% of Russians know how and where it can be done, but they rarely do it. In the laboratory "Invitro" reported that since the beginning of this year, Russians have passed more than 270 thousand tests for such diseases, which is 24% more than in the previous year.
"Because of the pandemic, the topic of health has become more relevant: 29% of respondents admitted that they now talk more and more about their well-being, and 31% try to avoid situations that pose a risk. However, when it comes to sexual health, they are embarrassed: 37% are afraid that such conversations may alienate the partner, "- noted in Badoo.
The taboo on discussing genital infections is also typical for those who are in long-term relationships – almost one in ten never raised this topic, and 20% admit that such a conversation requires a lot of courage. "When asked why it is so difficult to talk with a partner about sexual health, 30% of respondents admitted that they fear that what they hear will alienate them, and more than a quarter (26%) do not want to hear about their partner's past relationships," the report says. …
…