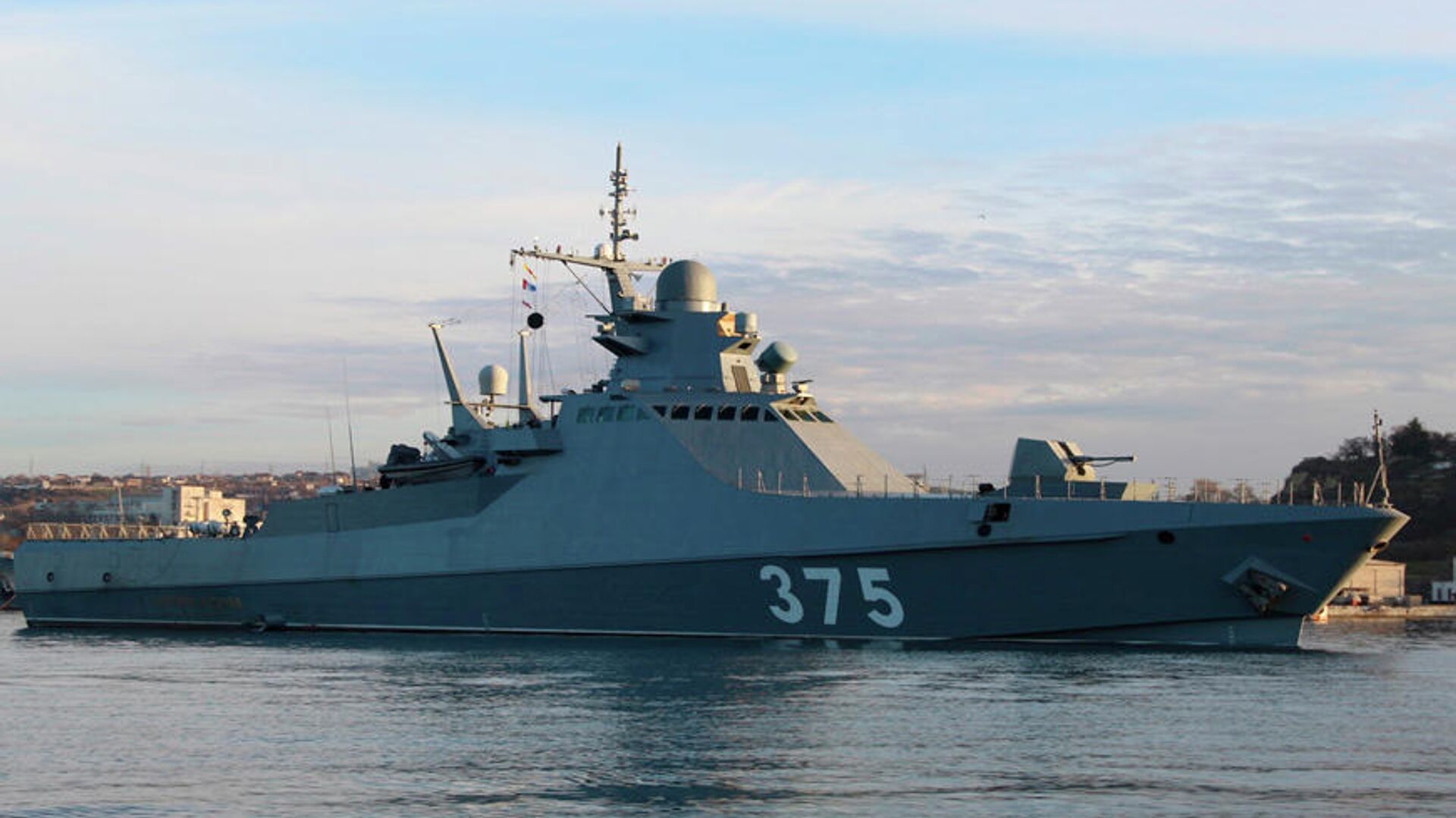 MOSCOW, Dec 2 – A detachment of ships of the Black Sea Fleet (Black Sea Fleet) is completing the transition to the Egyptian port of Alexandria to participate in the joint Russian-Egyptian naval exercises "Friendship Bridge-2021", the press service of the fleet told reporters on Thursday.
"The official call of the ships of the fleet into the port of Egypt is scheduled for December 3. The Russian Navy's squadron includes the frigate Admiral Grigorovich with a deck helicopter on board, the patrol ship Dmitry Rogachev and the rescue tug SB-742," the Navy said.
The maneuvers will take place on December 3-10 in the eastern Mediterranean, near the Gulf of Alexandria. The ships of the Russian Federation and Egypt will operate under the leadership of the joint headquarters of the exercise and "will carry out the tasks of repelling attacks from sea targets, inspecting suspicious vessels, organizing air defense and replenishing supplies at sea from a helicopter," the press service said.
The Russian-Egyptian exercise "Bridge of Friendship" has been held since 2015, in 2020 it was held in the Black Sea, with the entry of participating ships at the port of Novorossiysk.
…