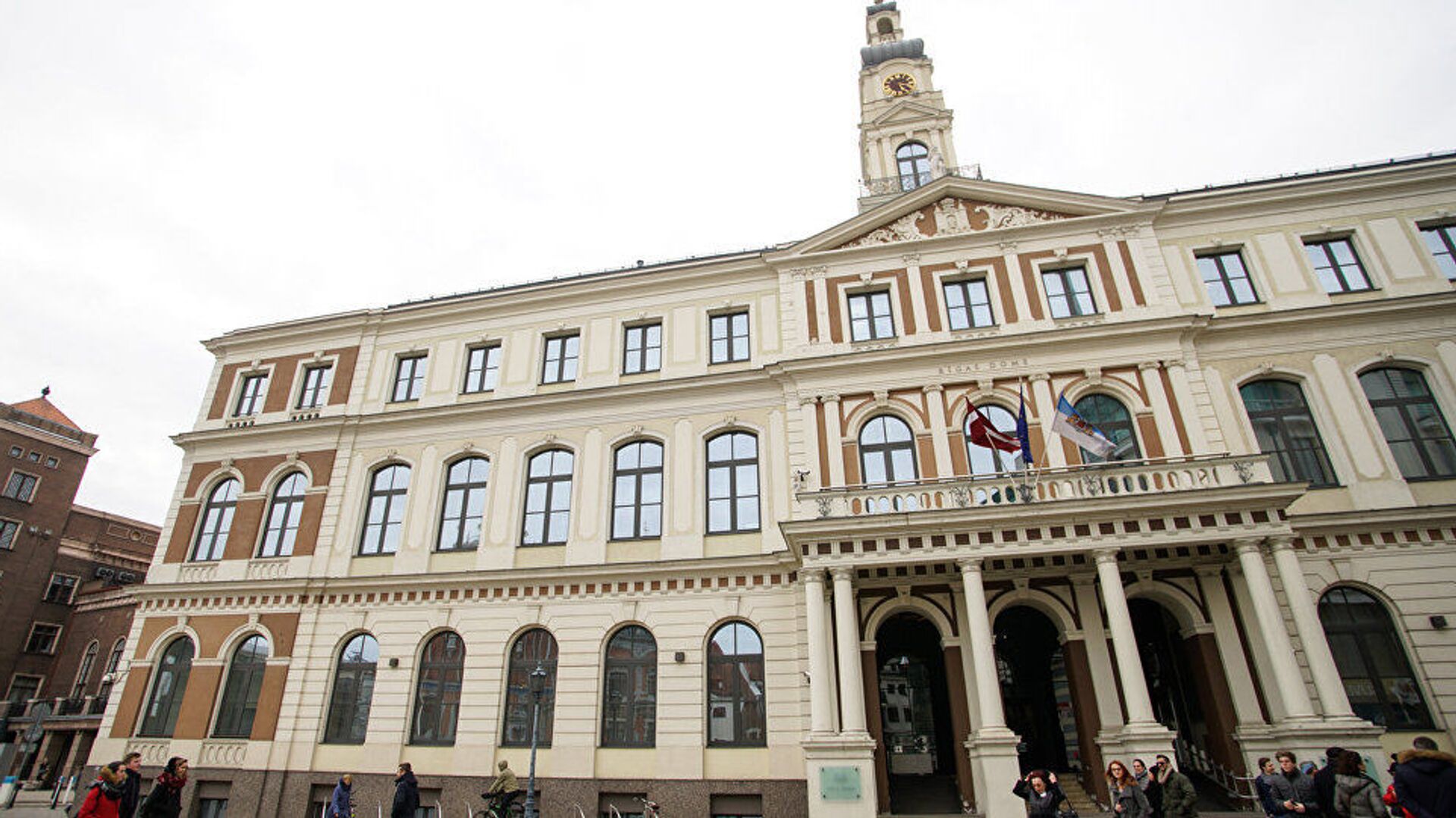 RIGA, 21 October – Miroslav Mitrofanov, co-chairman of the Russian Union of Latvia, deputy of the Riga Duma, called the decision to revoke the broadcasting license of the First Channel of Russia, the First Baltic Channel, a preemptive blow to the conservative Latvian elite.
The Latvian Electronic Media Council on Thursday decided to cancel the broadcasting license in the republic of the First Baltic Channel (PBK). This channel, which mainly rebroadcasts the programs of the First Channel of Russia, was one of the most popular in the republic.
"This is a preemptive blow from the conservative part of the Latvian elite, alarmed by the voices in the Latvian environment, which demand to establish communication with the Russian inhabitants of the country in Russian in order to accelerate vaccination. That is, supporters of traditional national values ​​are ready to sacrifice the health of Latvian residents in order to It should be borne in mind that three years ago the working PBK was the main source of information about the life of Latvia for 54 percent of the Russian-speaking residents of the country.
A lockdown and a curfew have been announced in Latvia due to the high incidence of coronavirus. The Latvian authorities are also trying to find a way to motivate the Russian-speaking population of the republic, which is about 40%.
…