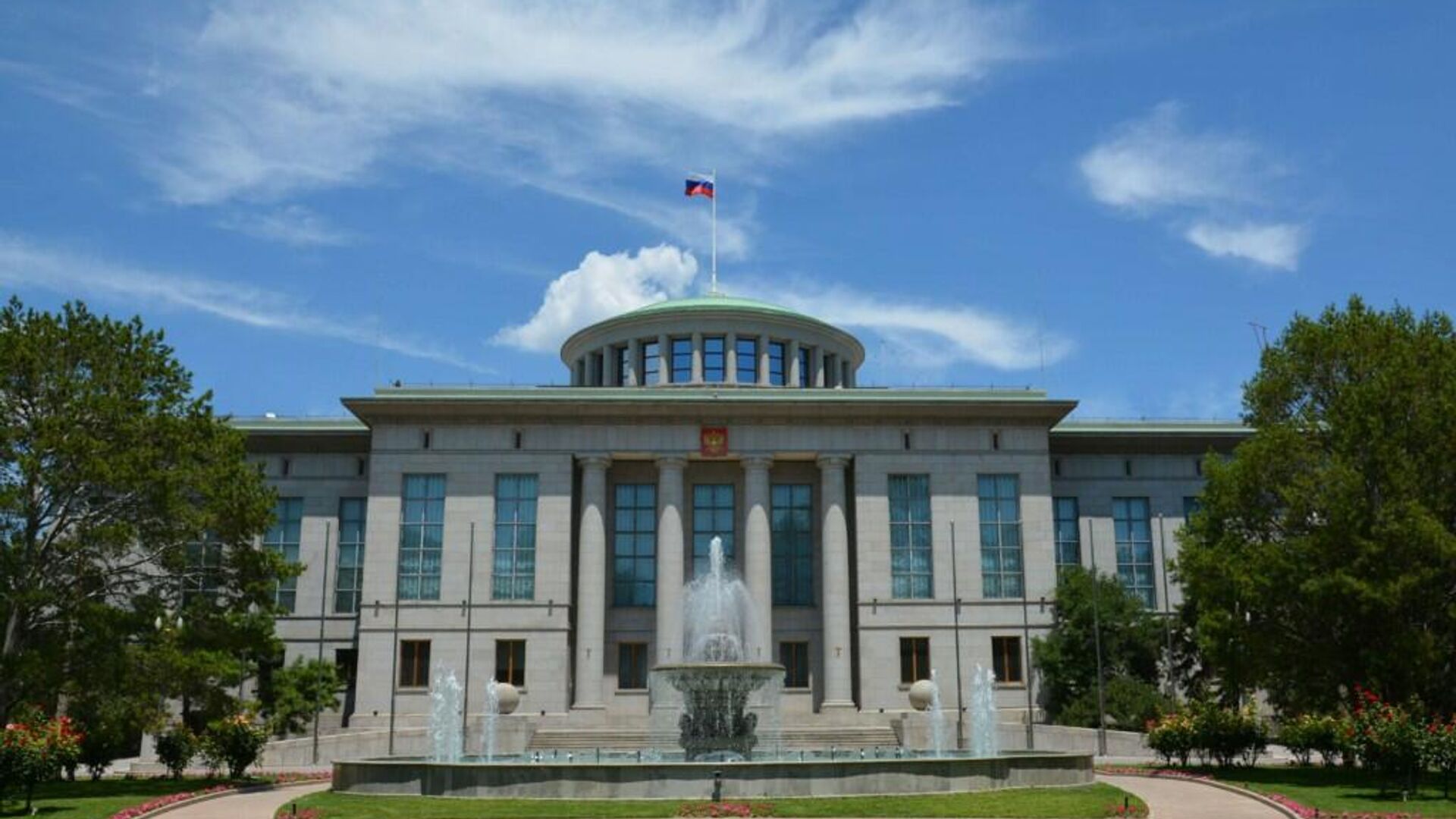 BEIJING, 22 Oct – For the second year in a row, the Russian Embassy in China has been awarded a certificate "For Outstanding Contribution" in the field of educational cooperation, Russian Ambassador to China Andrei Denisov told reporters on Friday.
"For the second year in a row, our embassy has been awarded such a prize as the best partner in the field of international educational exchanges," the ambassador said.
He stressed that "in China and among the embassies there is someone to choose from for such an award, and the fact that it has been awarded to us for the second year indicates that our work is appreciated."
The award ceremony took place within the framework of the All-China Conference on International Education, which took place on Friday in Beijing. The event was attended by the Minister of Education of the People's Republic of China Huai Jinpeng, the head of the Chinese manned space program, academician of the Chinese Academy of Engineering Zhou Jiangping, rectors of leading Chinese universities, the first vice-rector of the Moscow State University-PPI University in Shenzhen, Sergei Shakhrai, dozens of ambassadors and diplomats of foreign countries.
…