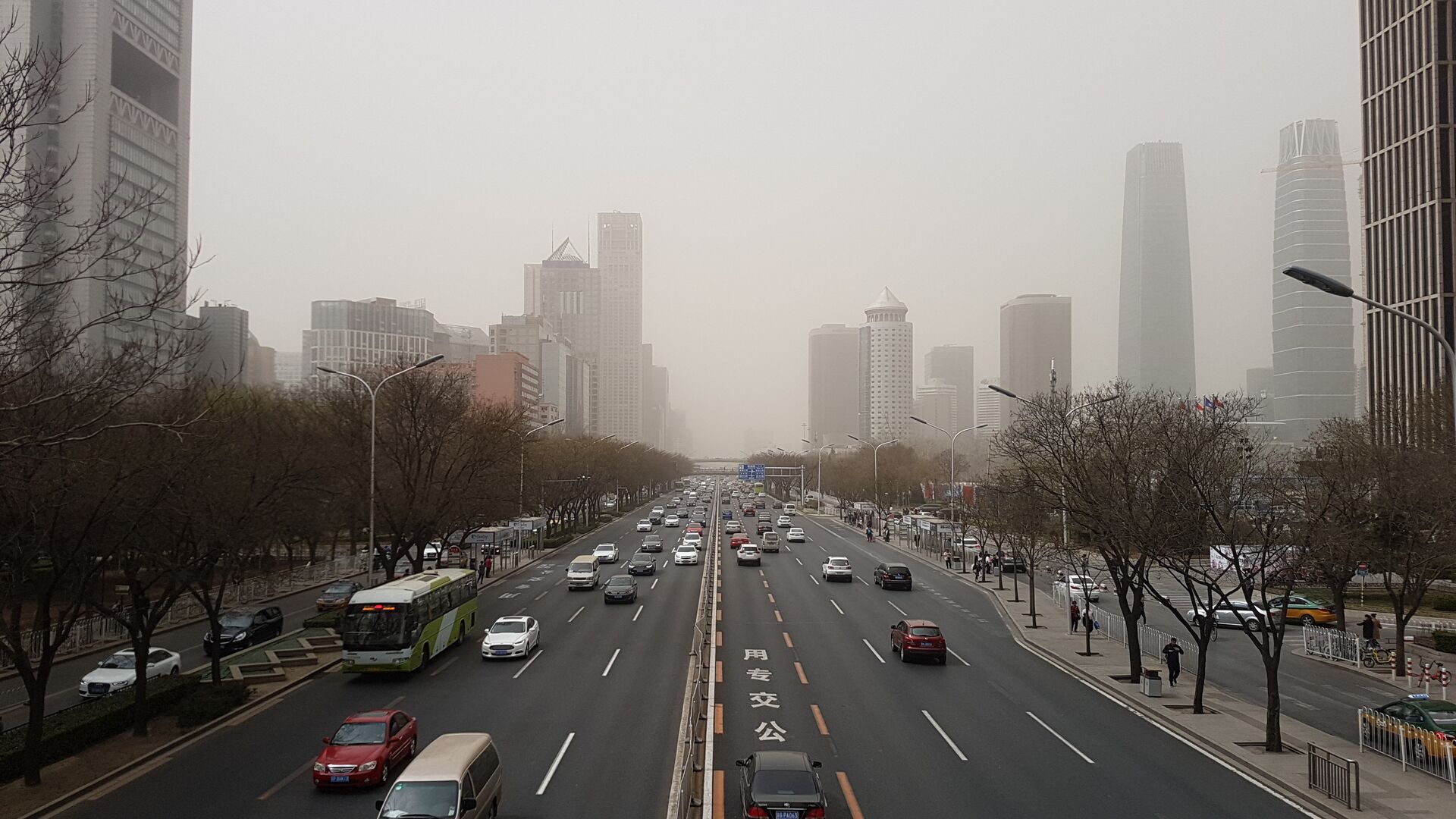 BEIJING, 22 Oct – China is asking Russia to consider the possibility of increasing energy supplies, the Russian Federation is ready, but in the context of a pandemic, their transportation is very difficult, Russian Ambassador to Beijing Andrei Denisov told reporters on Friday.
The authorities of several provinces in China, mainly in the northeast of the country, have been trying since mid-September to cope with interruptions in electricity and heating, which have arisen due to, among other things, a shortage and high cost of coal, as well as rising prices for natural gas. Power outages come amid efforts by the authorities to reduce carbon dioxide emissions, reduce the use of coal and strive to develop a "green economy."
"The economy in China is recovering quite rapidly from the pandemic crisis, and there are certain imbalances that no one hides here, but ahead, according to the forecasts that we see in the open press, there is a cold winter. the east, which is closer to Russia, may well face a certain deficit. Therefore, yes, indeed, we are asked to consider the possibility of increasing supplies (energy resources – ed.), we are naturally ready. This is not so much a question of governments as mining and shipping companies, "the diplomat said.
According to him, "we have certain difficulties not so much, perhaps, in volumes, but in transport capabilities and equipment of border crossings, since covid has shown that it is best and easiest to transport railroad cargo."
He noted that the car cargoes have not stopped, but they "face great purely formal difficulties."
"A sanitary zone is allocated, a truck is driven, then the tractor is unhitched, leaves, then it comes from the other side so that there are no contacts between the drivers. We have adapted to this, but where we had 120 cars a day, now there, for example, 40 ", – said Denisov.
At the same time, the diplomat noted that in such a situation, the railway bridge over the Amur between the village of Nizhneleninskoye in the Jewish Autonomous Region and the Chinese city of Tongjiang would be very helpful, but it has not yet been opened.
"Both sides, both the Chinese and ours, are now thinking about how to organize the launch of the work of our two bridge crossings," the ambassador emphasized.
Earlier, the head of the Far Eastern Customs Department, Yuri Ladygin, reported that the Nizhneleninskoye railway checkpoint with the PRC in the Jewish Autonomous Region is expected to begin work in the spring of 2022. The second – the Blagoveshchensk-Heihe road bridge was planned to be opened in November 2020, but due to a difficult epidemiological situation, the launch of the facility had to be postponed.
…