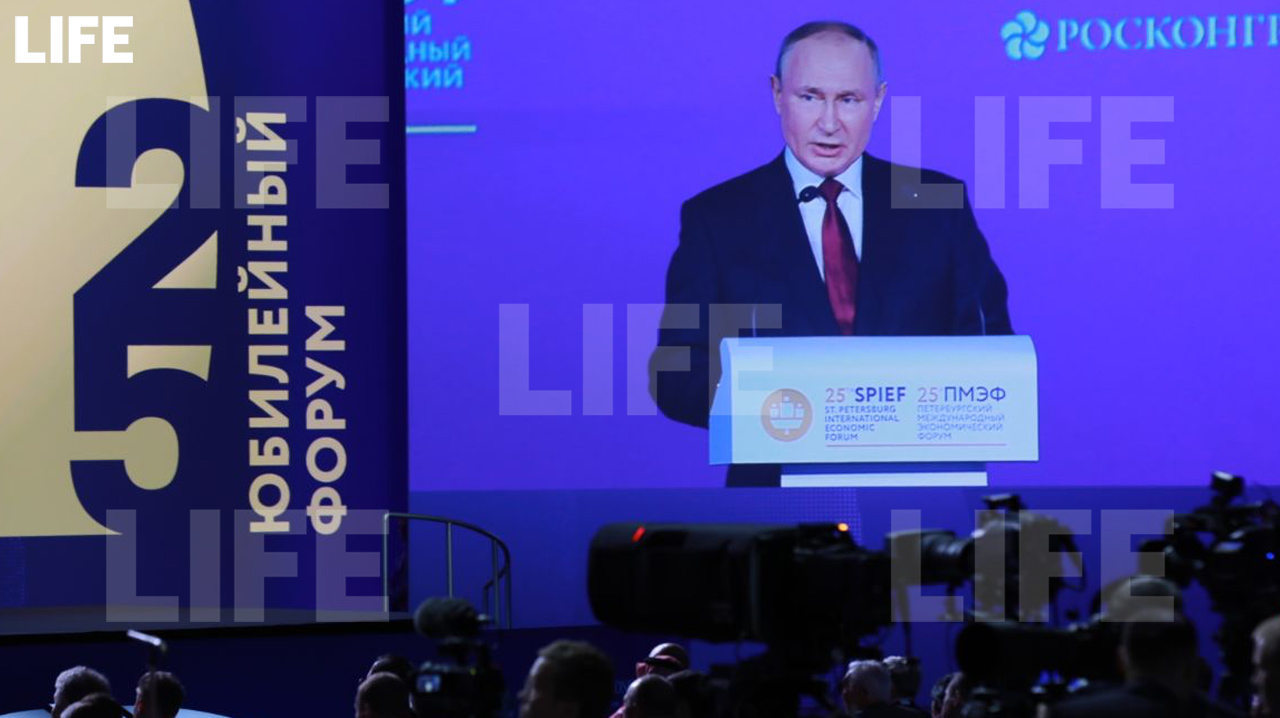 Russia will not forget the bloody coup d'état in Ukraine in 2014, which started all the problems in Nezalezhnaya. This was stated by Russian President Vladimir Putin during his speech at the St. Petersburg Economic Forum (SPIEF).
According to Putin, during the unrest in the country, former US President Barack Obama called him with a proposal to defuse the situation in Ukraine. And after some time, a coup d'état was carried out in Nezalezhnaya. The President of the Russian Federation stressed that the opposition would come to power in a democratic way, by going to the polls.
"No, for some reason it was necessary to carry out a coup d'état, and a bloody one at that. This is where it all started. Now they say: let's not talk about it. No. We will always remember this, because this is the reason. And the reason is in those people who contributed to this coup." concluded Putin.
.