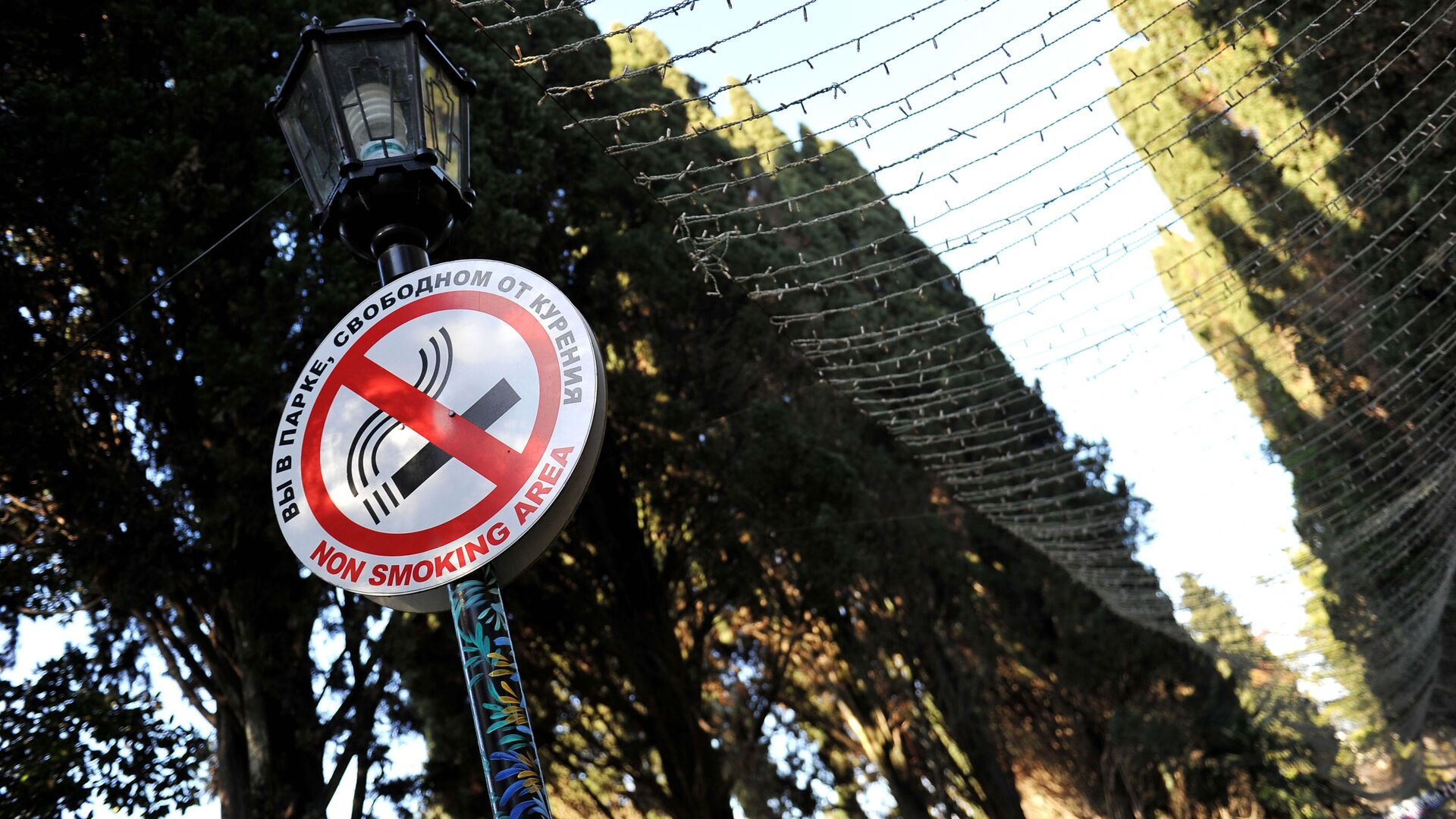 MOSCOW, October 24 –
In Russia, they plan to create a system that will track people who smoke vapes and cigarettes in the wrong places. Writes about it
RT
with reference to the National Technology Initiative (NTI) Platform.
It is expected that the system will record the very fact of smoking and send information to those responsible for safety.
"The software solution will make it possible to respond in a timely manner to the facts of smoking in the wrong places, excluding, among other things, the occurrence of fire and explosive situations," said the press service of the organization.
The new functions should become part of the existing video analytics system that analyzes video from cameras in real time.
According to RT, the system is applicable in parks, as well as at enterprises and train stations. It is planned to involve students of Russian universities in the creation of a prototype. They will be tasked with creating the smoker detection algorithm itself.
…