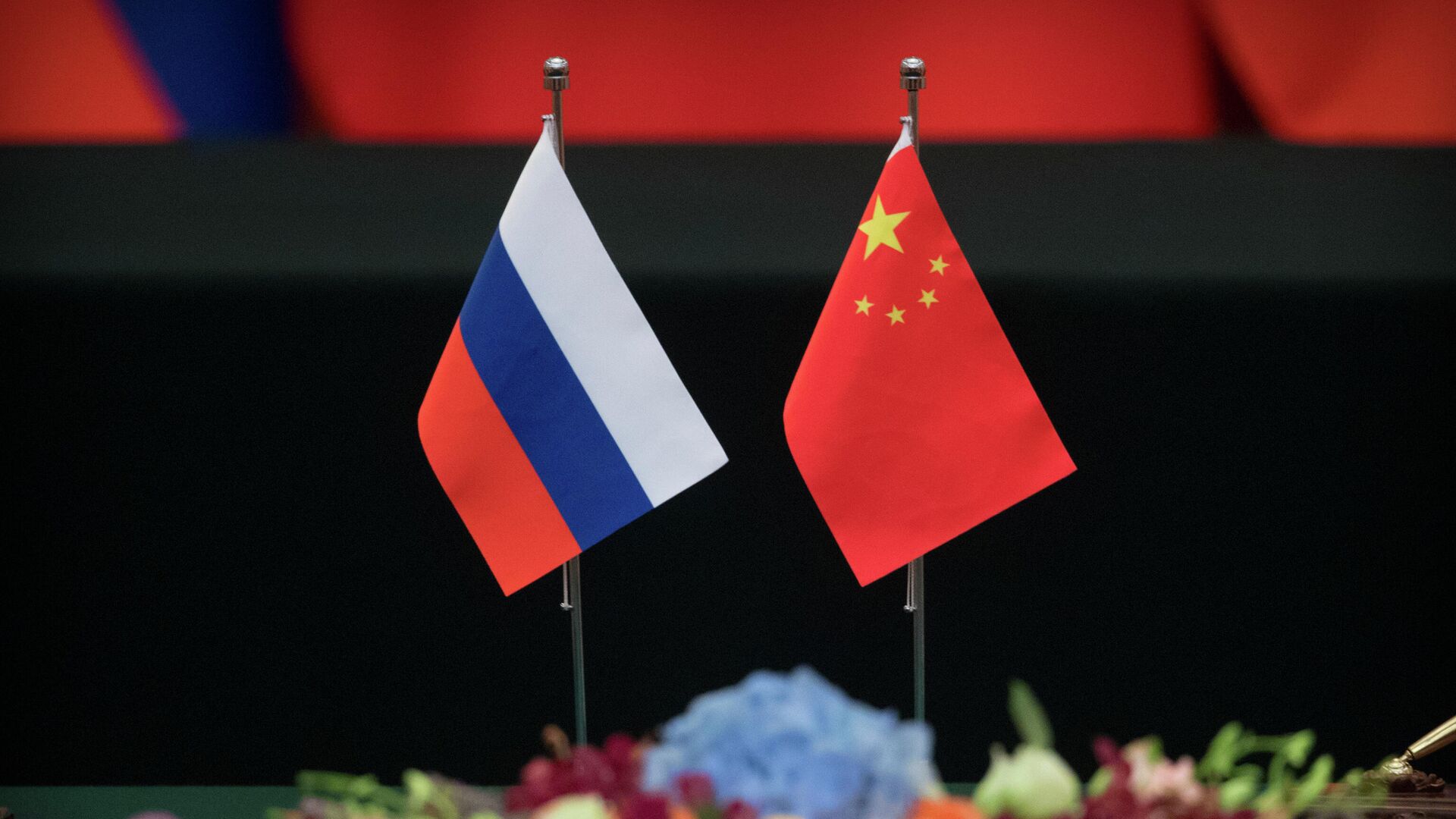 MOSCOW, October 22 – China's accession to the Missile Technology Control Regime (MTCR) could be the first step towards future multilateral arms control agreements, Russian Foreign Ministry Special Envoy Grigory Mashkov said in an interview.
He noted that the Russian Federation is in favor of admitting "missile-significant countries, including China," to the MTCR.
"Could this be the first step for discussing future agreements on arms control in a multilateral format? Potentially it could. However, as experience shows, the narrow format of the MTCR, covering a limited number of states, is unlikely to allow going down this path. direction among the key players is not yet visible, "- said Mashkov.
He stressed that "the issues of membership in the MTCR and the multilateral format of future agreements on arms control are not interconnected."
The Missile Technology Control Regime is a voluntary grouping of 34 states created in 1987 to reduce the risk of nuclear proliferation by controlling the supply of equipment and technology to facilitate the development of nuclear weapons delivery systems. In 2021-2022, the Russian Federation presides over this informal organization.
…