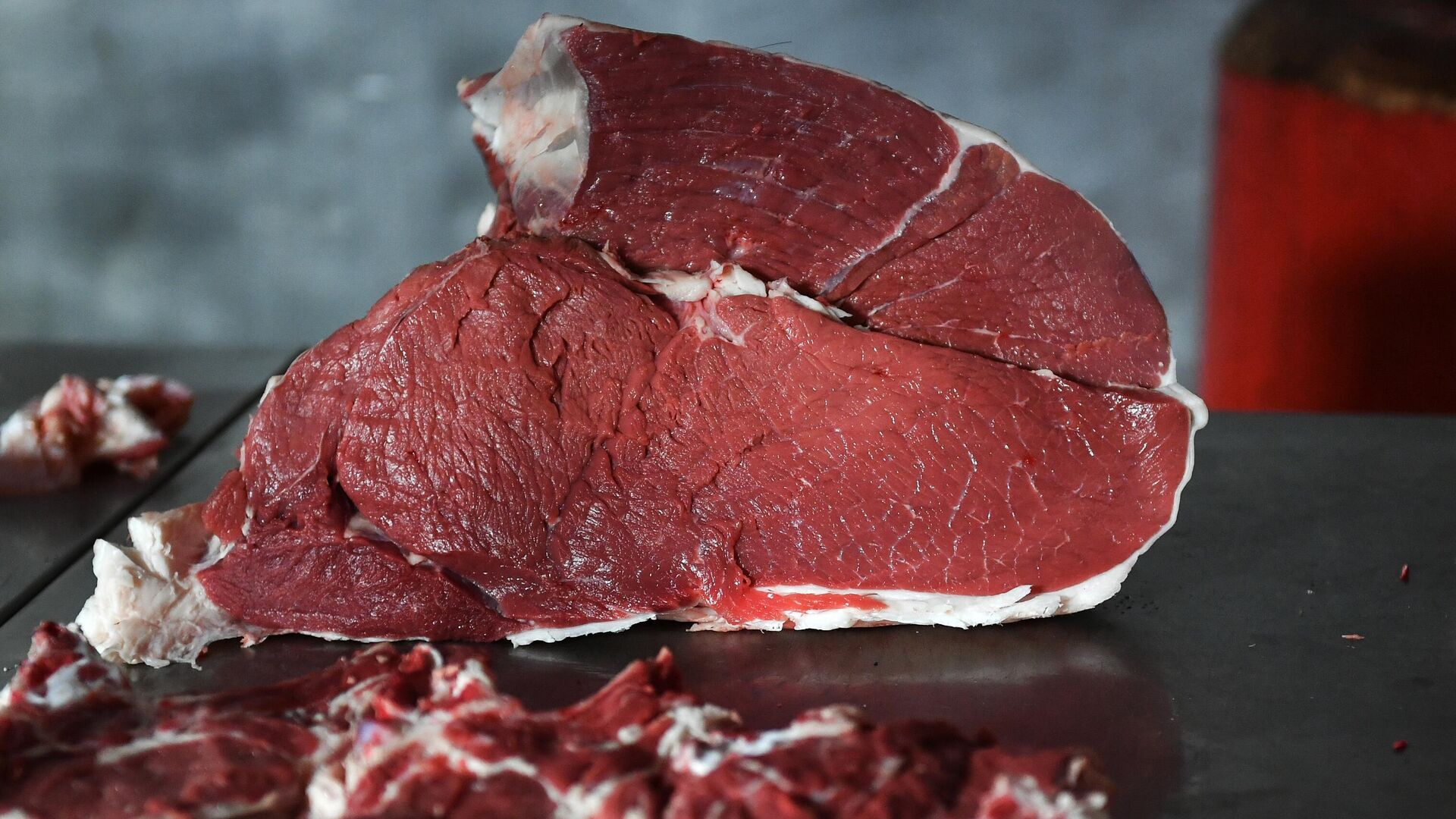 MOSCOW, 8 Nov –
The Ministry of Economic Development and the Ministry of Agriculture are discussing the possibility of introducing duty-free imports of pork and beef to Russia, they write "
Vedomosti
"with reference to the participants in the meetings in the departments.
A source in the financial and economic block of the government clarified in an interview with the newspaper that we are talking about exemption from the payment of duties on imported frozen beef in the amount of no more than 200 thousand tons in 2022, as well as no more than 100 thousand tons of frozen pork from January to June 31 next of the year.
As conceived by the authors of the initiative, importers will have to fulfill the condition in the form of targeted import, since the meat must be processed on the territory of Russia.
"This measure will become part of comprehensive solutions to stabilize domestic prices for socially significant products," the source said.
The Ministry of Economic Development clarified that any measures will be taken taking into account the situation with prices and the saturation of the market with products.
…