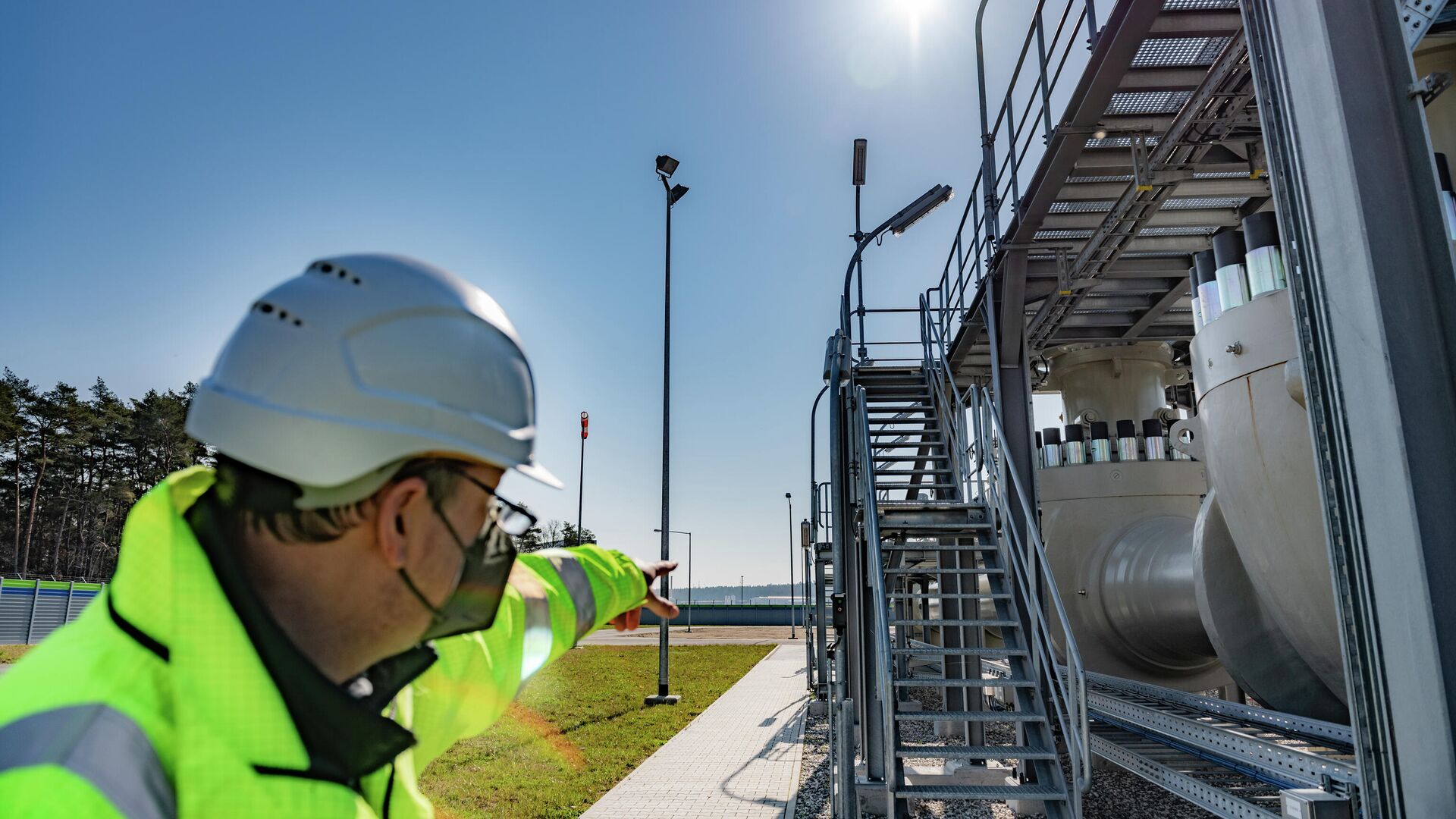 MOSCOW, 23 October – Readers of the German newspaper Die Zeit are convinced that it is the European countries that bear full responsibility for the outbreak of the gas crisis, while the accusations against Russia are unfounded.
For example, a user under the nickname jangohatmonatskarte believes that Europe "has set its own foot" and is forced to cooperate with speculators profiting from its position.
"Why is everyone so excited? High fossil energy prices are exactly what everyone wanted to protect the climate," asks Herr Stern.
"A classic own goal," said MiGomf.
He drew attention to the fact that at first the Europeans deliberately abandoned long-term contracts in order to slow down the development of Russia and allow the United States to supply its shale gas, but the latter now prefer to export it to Asia due to high profits, and Europe itself has lost the ability to plan fuel costs …
Most readers also stood up for Russia and supported the launch of the Nord Stream 2 pipeline.
"As far as I remember, we introduced sanctions against Russia. Can someone tell me why on earth they should now meet us halfway?", Asks evcreimer.
"And what exactly did Russia do wrong? Did it not abide by the treaties? This hackneyed hostile propaganda is getting on my nerves!" Emphasized fladenbrot05.
Another user asked why the Germans should participate in financing Ukraine at their own expense.
"We built this thing, it cost us and the Russians several billions. It is clear that they want to launch it, and we must do it as soon as possible," he concluded.
The Nord Stream 2 gas pipeline runs from the Russian coast through the Baltic Sea to Germany and consists of two lines with a total capacity of 55 billion cubic meters of gas per year. Nord Stream 2 AG is currently being certified as an independent operator to comply with the EU Gas Directive.
On the eve, Vladimir Putin said that the increase in gas supplies to Europe will happen very quickly if the German regulator certifies the operator of Nord Stream 2. Russia has repeatedly noted that it is fulfilling all its obligations to its European partners and is ready to sell more gas.
Read the full text of the article on the website Inosmi >>
…