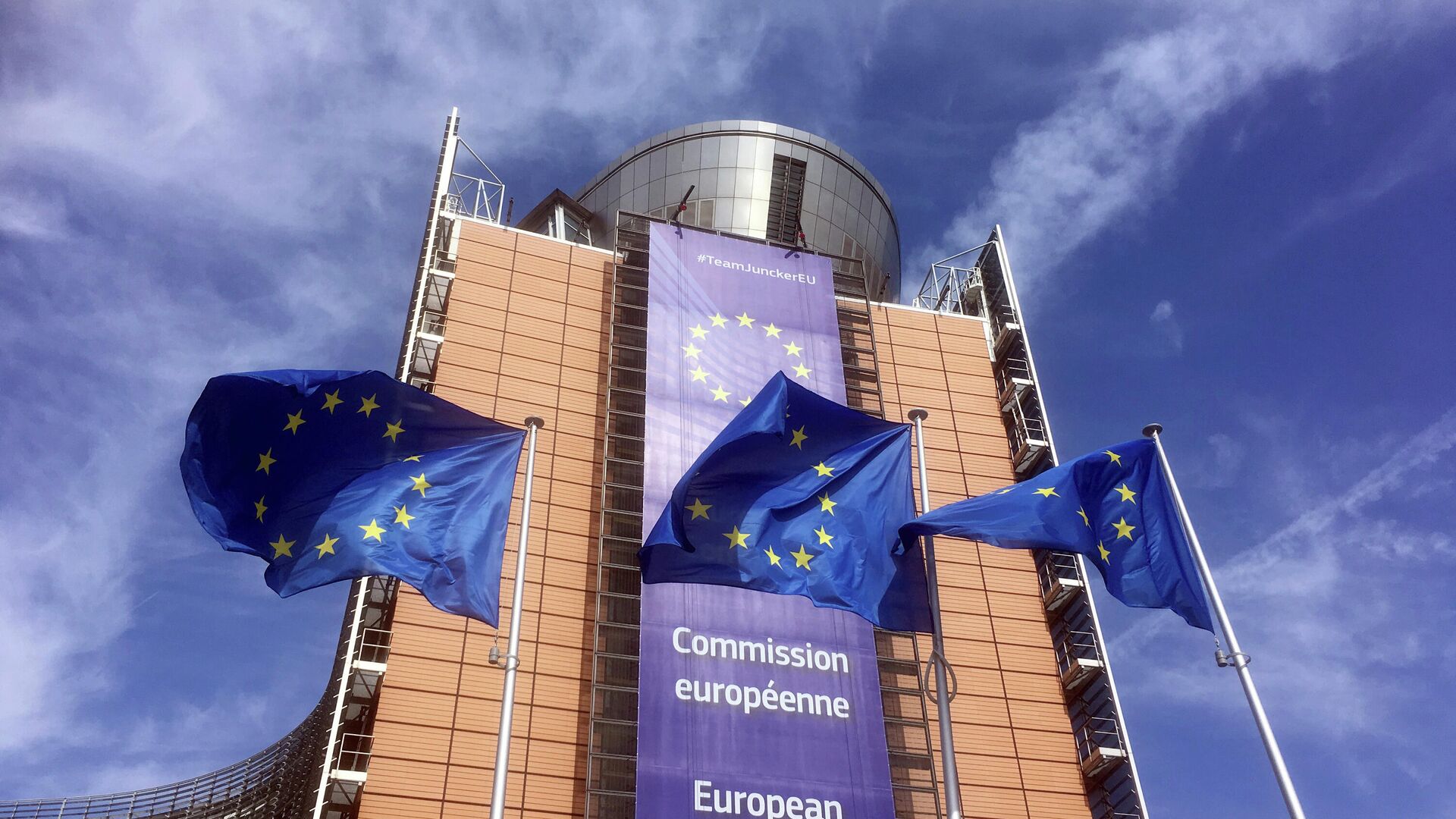 ROME, 4 Dec – European Commissioner for Economic Affairs Paolo Gentiloni believes that Russia is not interested in a difficult discussion with the European Union on gas, and geopolitical issues will not more actively influence gas supplies.
"I don't think that Russia today is interested in an extremely difficult discussion," he said at the International Dialogues conference in Rome.
"In addition to Nord Stream 2, there are various topics that interest the Russian leadership, and I think that geopolitics is always present in this, but the crisis should not go beyond a certain level," the Italian politician said.
He stressed that the lifting of lockdowns has increased energy demand, and today the EU sees supplies at full capacity from Norway and Algeria, while from Russia "they fell by 25% in October and November compared to the same period last year."
"I am more worried about the development of Ukraine and the crisis on the border of Belarus. I think that gas supplies will not be used in a worse way than has been done so far, but the problem remains," Gentiloni said.
Nord Stream 2 is a gas pipeline with a capacity of 55 billion cubic meters per year from the Russian coast through the Baltic Sea to Germany. Now its operator is Nord Stream 2 AG with the sole shareholder Gazprom.
…