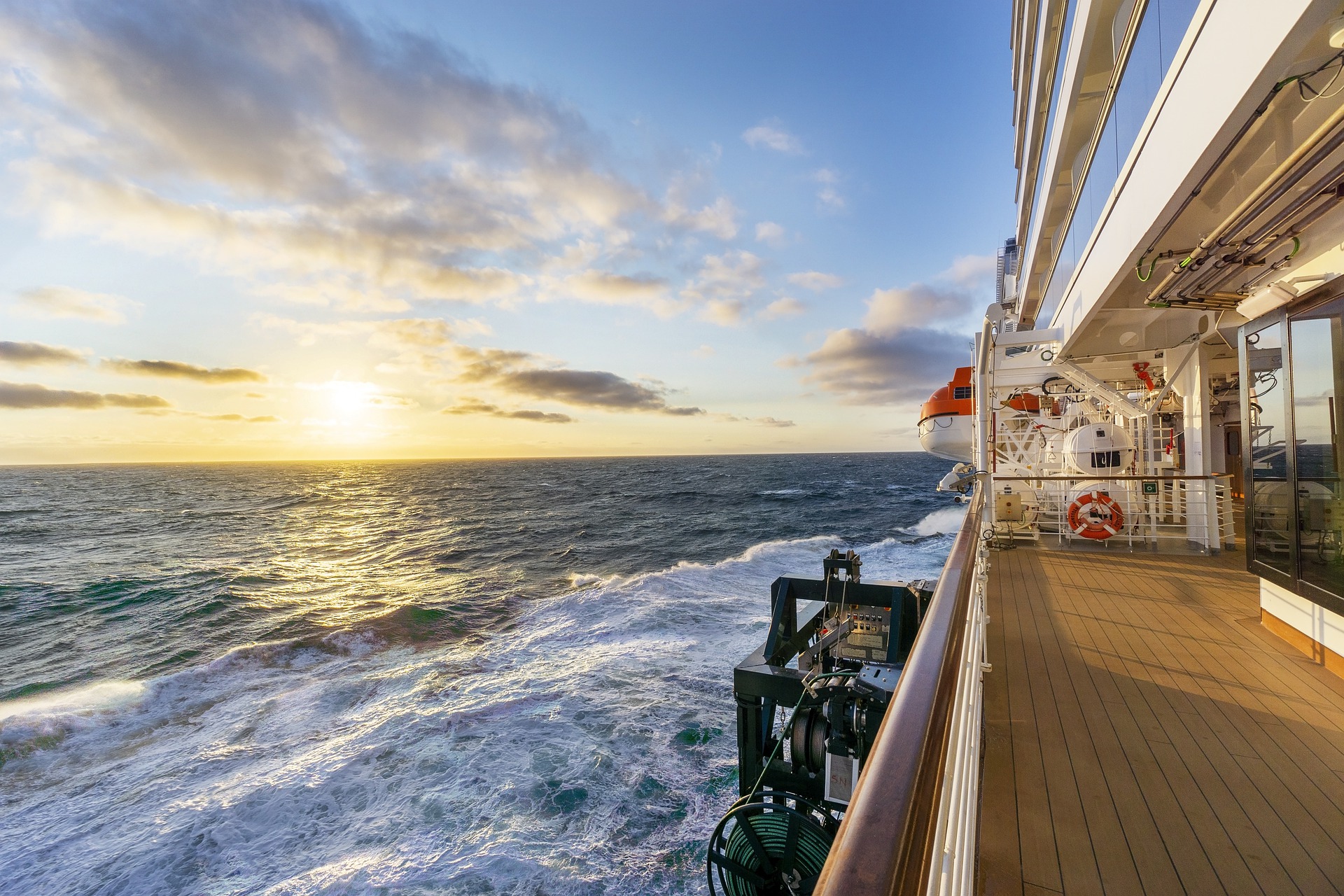 Tokyo received a message from Moscow about the discovery of the body of a woman who could be a passenger of the KAZU 1 cruise ship that sank off the coast of the northern Japanese island of Hokkaido. This was stated by Secretary General of the Japanese Cabinet Hirokazu Matsuno.
"On May 10, we received a message from the Russian side that a woman's body was found off the coast of Kunashir Island. It is not yet known whether she had anything to do with the KAZU 1 incident," he said.
Matsuno stressed that this information is being verified. Earlier, the Japanese authorities sent an appeal to their Russian colleagues asking for help in finding the missing passengers of the cruise ship.
.