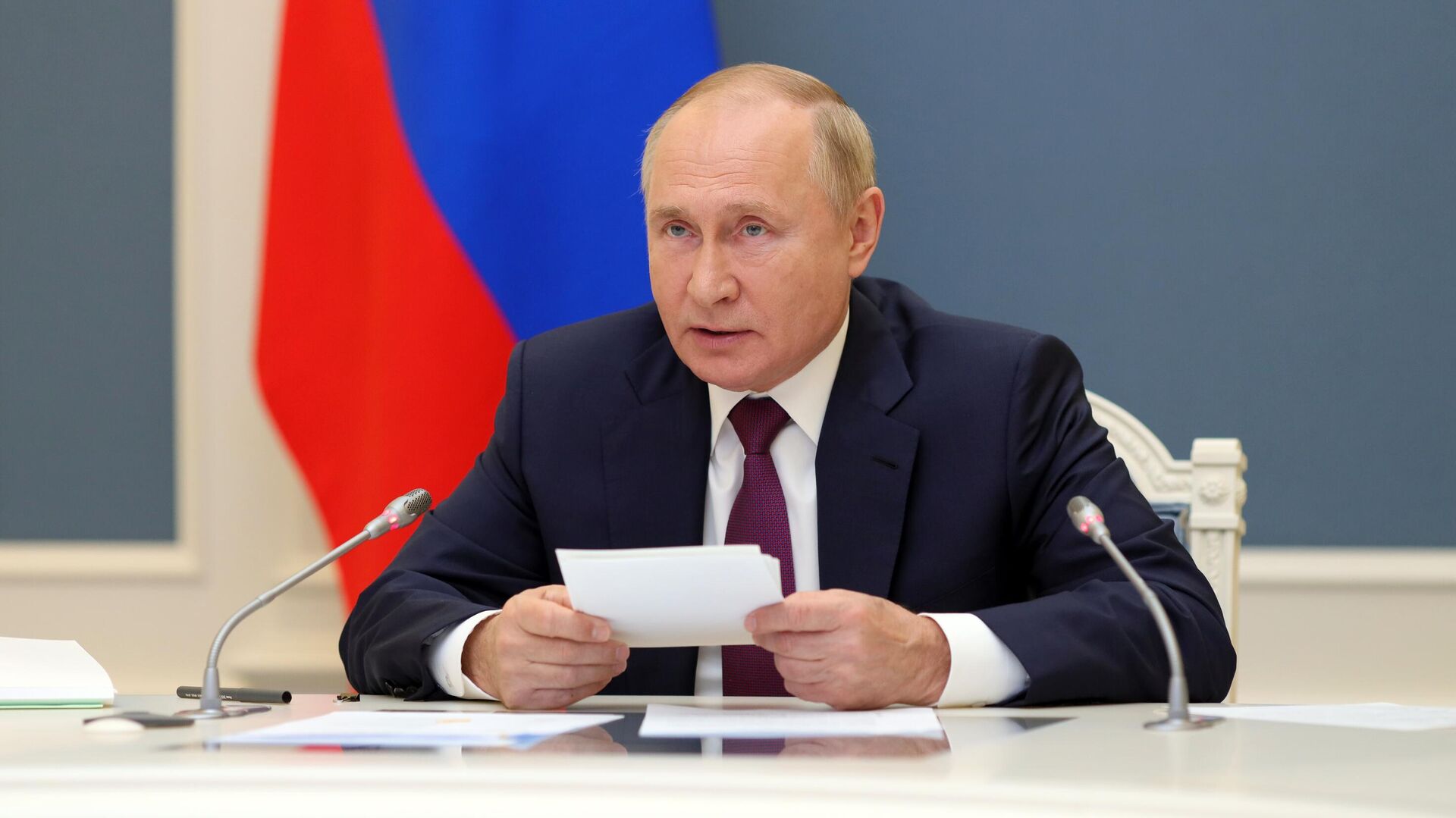 MOSCOW, 8 Nov – Russia has always been proud of helicopter construction, and now 8,000 Russian aircraft are operated in 100 countries of the world, Russian President Vladimir Putin said at a meeting with the head of the Russian Helicopters holding, Andrei Boginsky.
"Andrei Ivanovich, our helicopter industry has traditionally always developed, we have always been rightfully proud of our helicopter industry. How many now – eight thousand of our machines are operated in 100 countries of the world, in my opinion?" – Putin asked at the beginning of the meeting. And Boginsky confirmed this information. "Yes, that's right," he said.
After that, the head of state noted that the Russian Helicopters holding turned out to be capable, and asked to tell him what are the prospects for its development.
…