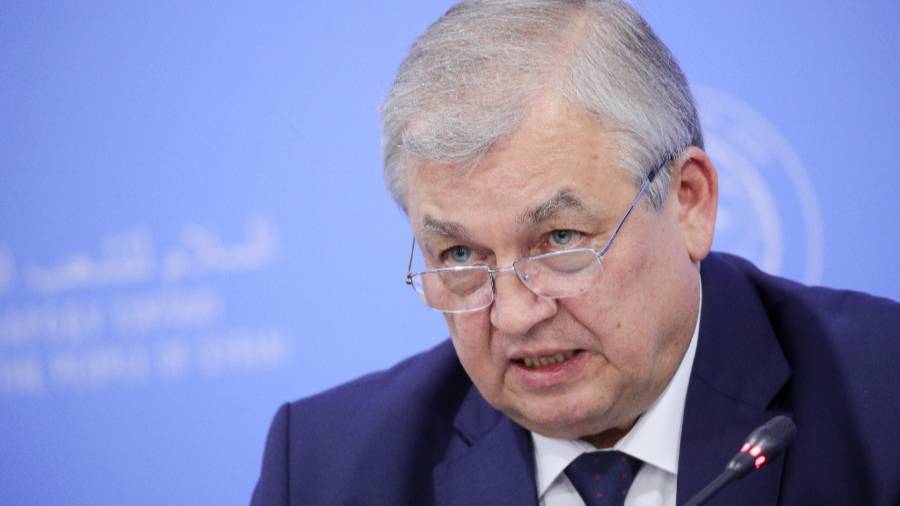 Russia considers Turkey's possible operation in Syria to be unreasonable and convincingly calls on Ankara for a peaceful settlement of this issue, said Alexander Lavrentyev, Special Representative of the President of the Russian Federation for Syria. At the beginning of the "Astana" talks on Damascus, the diplomat noted that the participants would discuss the situation "on the ground."
"This is especially important in the light of the announced plans of the President of Turkey to conduct a military operation in northern Syria against the Kurdish formations. We believe that this would be an unreasonable step that could lead to destabilization of the situation, escalation of tension and a new round of armed confrontation in this country"Lavrentiev said.
Moscow will urge Ankara to abandon such a step and try to peacefully, through dialogue, resolve concerns, the Kremlin's special representative added. The Russian side is ready to provide all possible support in this regard, Lavrentyev summed up.
These days, June 15-16, high-level negotiations of the guarantor countries (Russia, Turkey, Iran) of the "Astana" process for a settlement in Syria with the participation of representatives of the Syrian government and opposition, as well as the UN are taking place in Kazakhstan.
.