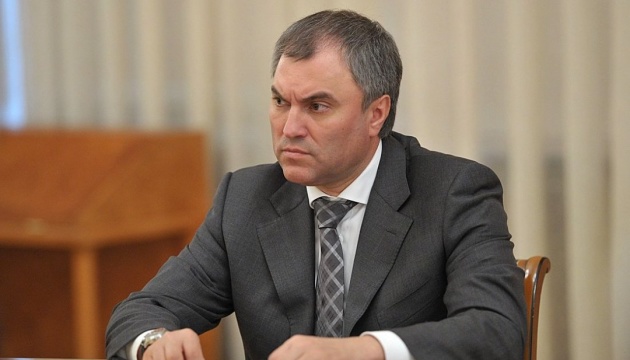 Russia believes they can create an alternative to the G7
Russia believes that it will be able to create an alternative to the G7, the international club of governments of seven highly developed countries of the world.
According to Ukrinform, the Center for Counteracting Disinformation under the National Security and Defense Council of Ukraine reports this in Telegram.
It is noted that the speaker of the Russian State Duma Vyacheslav Volodin announced the creation of a new geopolitical alliance together with China, India, Indonesia, Brazil, Turkey, Mexico and Iran.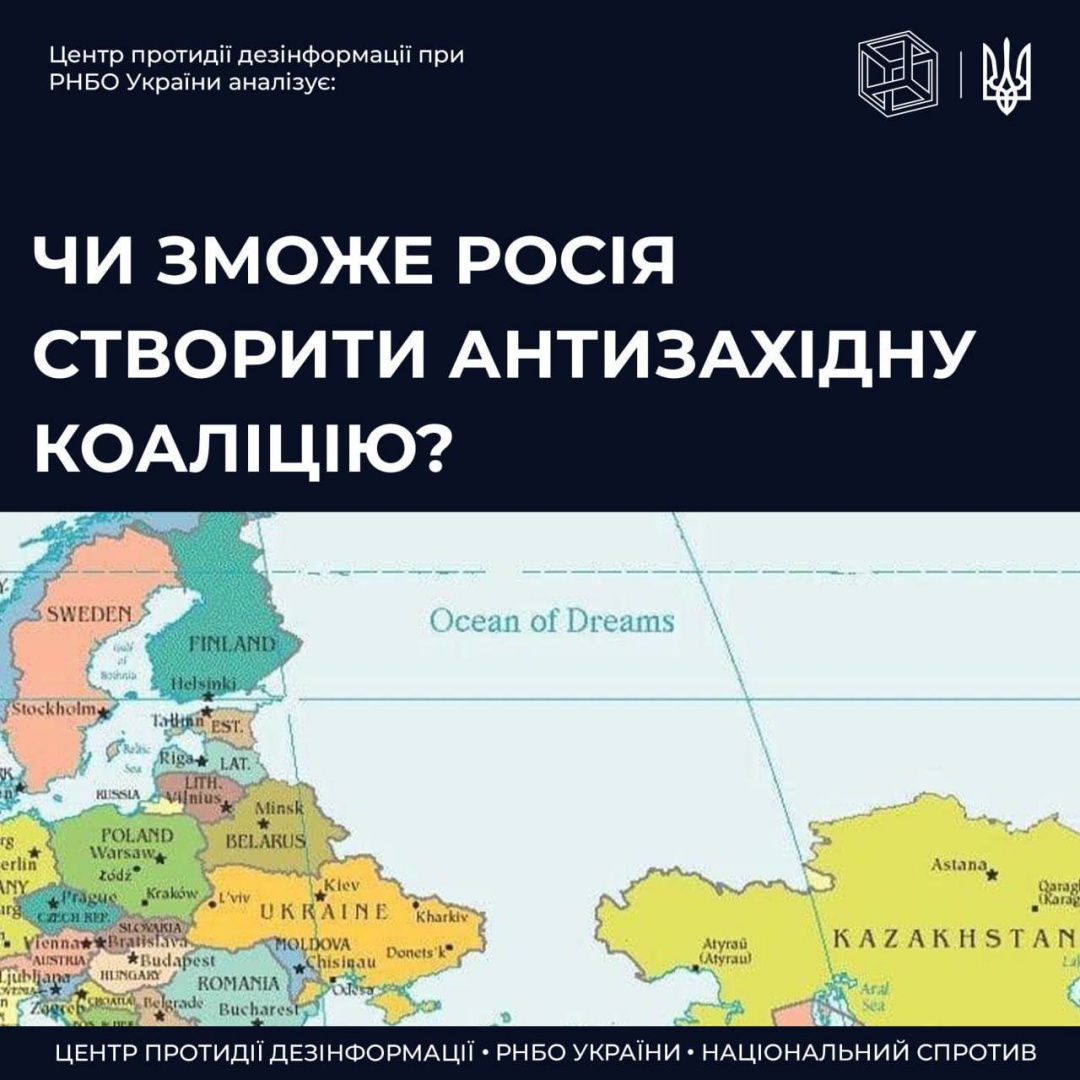 "The views of the named potential partners of the Russian coalition Zh8 are unknown. However, it is known that only 10 countries congratulated Putin on Russia's Day: North Korea, Belarus, Turkmenistan, Armenia, Azerbaijan, Kyrgyzstan, Kuwait, UAE, Saudi Arabia, Nicaragua," the JRC noted.
Read also: Putin said that Russia is ready to use nuclear weapons in the event of a "threat to sovereignty"
As reported, the European Union at the end of May introduced the sixth package of sanctions against the Russian Federation, where the main element was the rejection of Russian oil transported by sea. According to the EU governing bodies, this step will allow the EU to abandon 90% of Russian oil by the end of 2022.