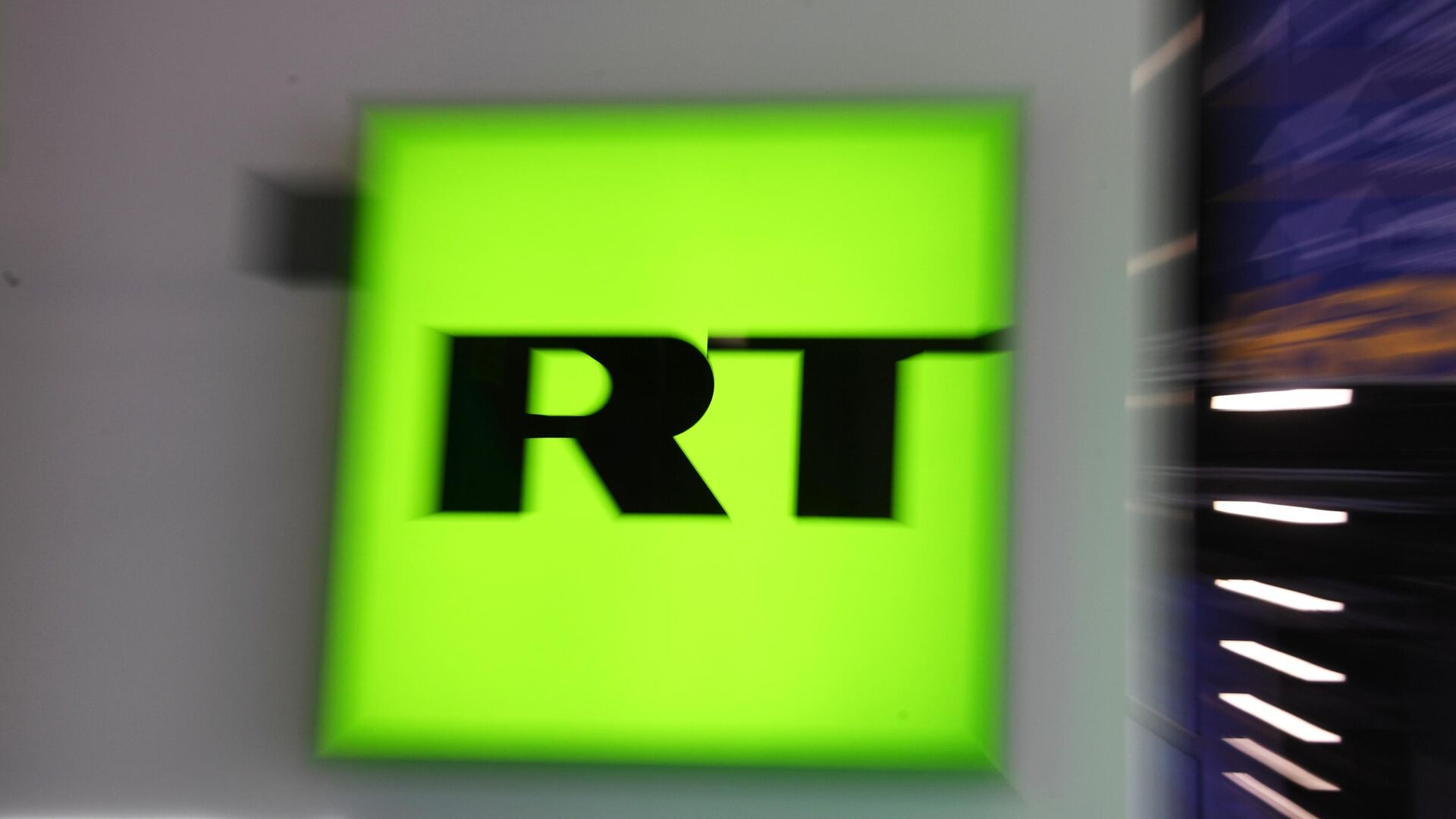 MOSCOW, October 21 – Dinara Toktosunova, the head of RT DE and Ruptly, said that RT DE has filed a petition in court for a temporary ban against blocking and strikes by YouTube.
Earlier it was reported that RT DE and Der Fehlende Part filed appeals to YouTube against the decision of the social network to remove the channels, the video hosting legal service confirmed the receipt of the complaint and referred it for consideration.
"Many people ask us what we are doing to restore our YouTube channels. I tell you. We sent a pre-trial letter to Google. Silence. Then our lawyers filed a petition in court for a temporary ban against blocking and strikes against RT DE", – she wrote in
Telegram channel
…
According to her, the temporary injunction is a quick measure for protection: "if the plaintiff has grounds, then the decision can be made in a couple of days or even in a couple of hours." Toktosunova added that the defendant can challenge this decision.
"But it turned out that by the time we filed the petition, an objection from Google was already on the table in court. That is, the guys from Google sent their arguments there in advance: if they come to you from RT DE, here are the reasons why it is impossible to make a decision in their favor. According to the established rules, we must familiarize ourselves with this document by October 26 and express our position. In general, we are fighting for the restoration of our channels. DE and Ruptly.
Earlier, the editor-in-chief of the Rossiya Segodnya media group and RT TV channel Margarita Simonyan said that YouTube had deleted two German RT channels without the possibility of recovery. Roskomnadzor said that the owner of YouTube, Google, would face a fine of 1 to 3 million rubles if the channels were not blocked, and the press secretary of the President of the Russian Federation Dmitry Peskov announced signs of violation of the laws of the Russian Federation in removing RT channels on YouTube: this is also associated with censorship. and obstructing media activities.
…