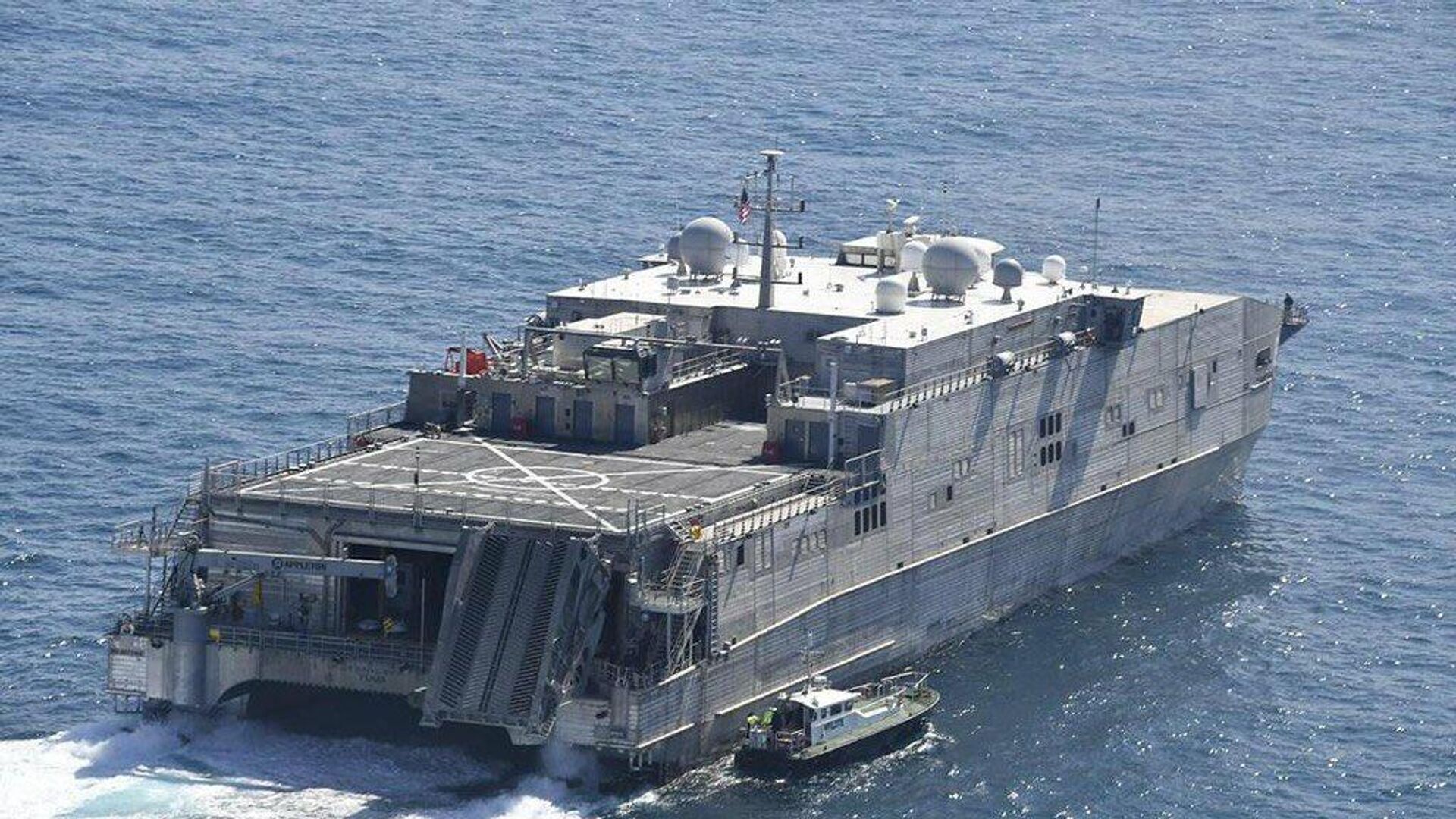 CHISINAU, 9 Nov – Romanian Foreign Minister Bogdan Aurescu said that it is necessary to increase the US military presence in the entire Black Sea region.
Aurescu is on a visit to Washington, where he takes part in the "Security and Cooperation in the Black Sea" dialogue organized by the US Atlantic Council.
"I have expressed Romania's readiness to participate in the development of the US strategy in the Black Sea region, and I have already sent some preliminary ideas. I believe it is important to have a multilateral approach to security in the Black Sea … I believe that the American military presence in the region, as a force, and technology, should be increased not only in Romania, but also in the southern part of the Eastern flank, "- quotes Aurescu Romanian canal Digi24…
According to him, the situation in the Black Sea region has a serious impact on the transatlantic relations in general. Aurescu noted that "in the past three decades, the Black Sea has been a zone of conflict."
"This trend, unfortunately, continues if we look at what happened this year, for example, in April, when we witnessed a massive deployment of Russian troops, possibly the largest such deployment since the Cold War in the region, there remains a lot of equipment. This is an alarming thing that should worry all of us, not only the countries of the region, but also NATO, "the minister said.
He stressed that the risk of new security challenges in the region remains high. Aurescu believes that this should be taken into account and work to restore security and stability in the Black Sea region.
Ukraine and Western states have recently expressed concern over the alleged intensification of "aggressive actions" by Russia in Ukraine. In April, Washington announced the escalation of "Russian aggression" and the movement of Russian troops in Crimea and on the eastern border of Ukraine. Press Secretary of the Russian President Dmitry Peskov said that Russia is moving troops within its territory and at its own discretion. According to him, this does not threaten anyone and should not worry anyone. At the same time, back in the second half of April, the Russian Defense Ministry reported that Russian troops involved in a surprise check in the south and west of the country began to return to their units. Russian Defense Minister Sergei Shoigu then ordered the return of the troops that were involved in the exercises to their places of permanent deployment by May 1.
…