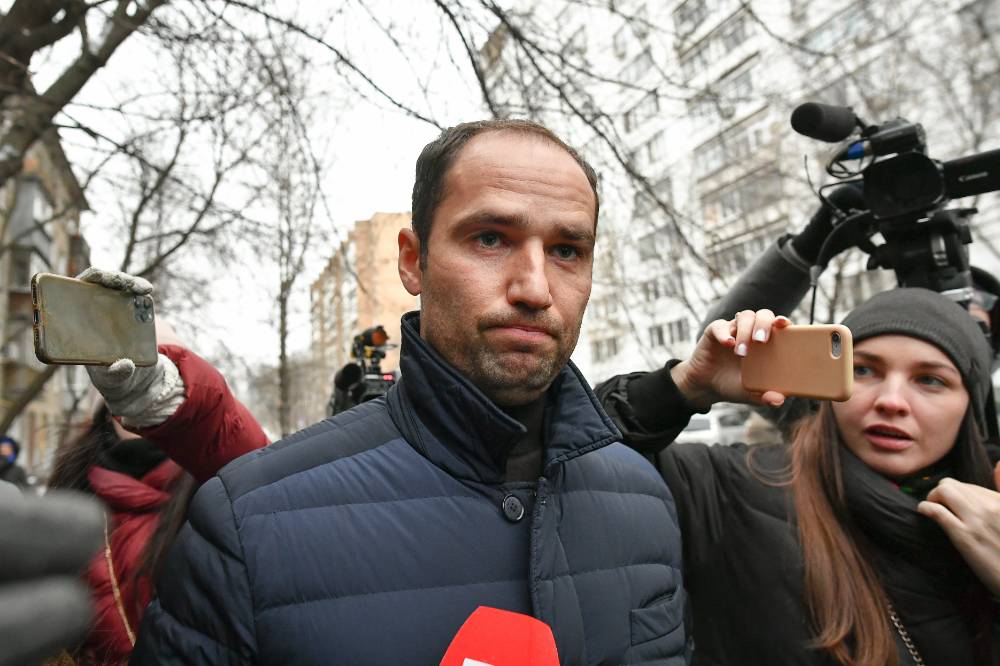 Former captain of the Russian national football team Roman Shirokov has been suspended from football activities in Moscow for six months. About it reported on the website of the Metropolitan Football Federation.
Shirokov, who is the head of the Strogino team, was punished for influencing the referees during the Moscow championship match among players born in 2008 against the Rodina club.
"For exerting indirect influence by the administrator of the State Budgetary Institution of FC Strogino R.N. Shirokov on the referees of the match without the goal of influencing the sports result, establish a ban on him from carrying out any football-related activities in Moscow for six months and impose a fine in the amount of 40 thousand rubles ", — said in a press release.
After the match against Rodina, Roman Shirokov received a red card. He threatened the arbitrators and insulted with the use of profanity.
.