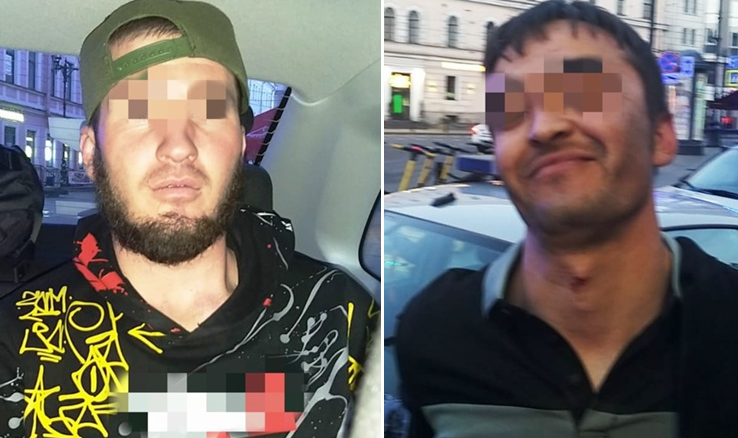 In the northern capital, two robbers decided to get rid of an eyewitness and chased him with a saw, informs Main Directorate of the Russian Guard for St. Petersburg and the Leningrad Region. Now both violators have been detained, they turned out to be natives of one of the Central Asian states.
"In the courtyard of a house on Suvorovsky Prospekt, two drunken men attacked a citizen, inflicted bodily harm on him and openly stole a smartphone, after which they tried to hide," told the department.
Hearing the noise and screams, an employee of the nearest store came out into the street. He made a remark, but the hooligans were not afraid and attacked him with a saw, clarifies newspaper "Petersburg diary". The man managed to run into the back office of the supermarket. However, the offenders broke into the trading floor and chased the worker. The police arrived and arrested the perpetrators. In addition, damage was also done to the store, whose property the suspects managed to damage.