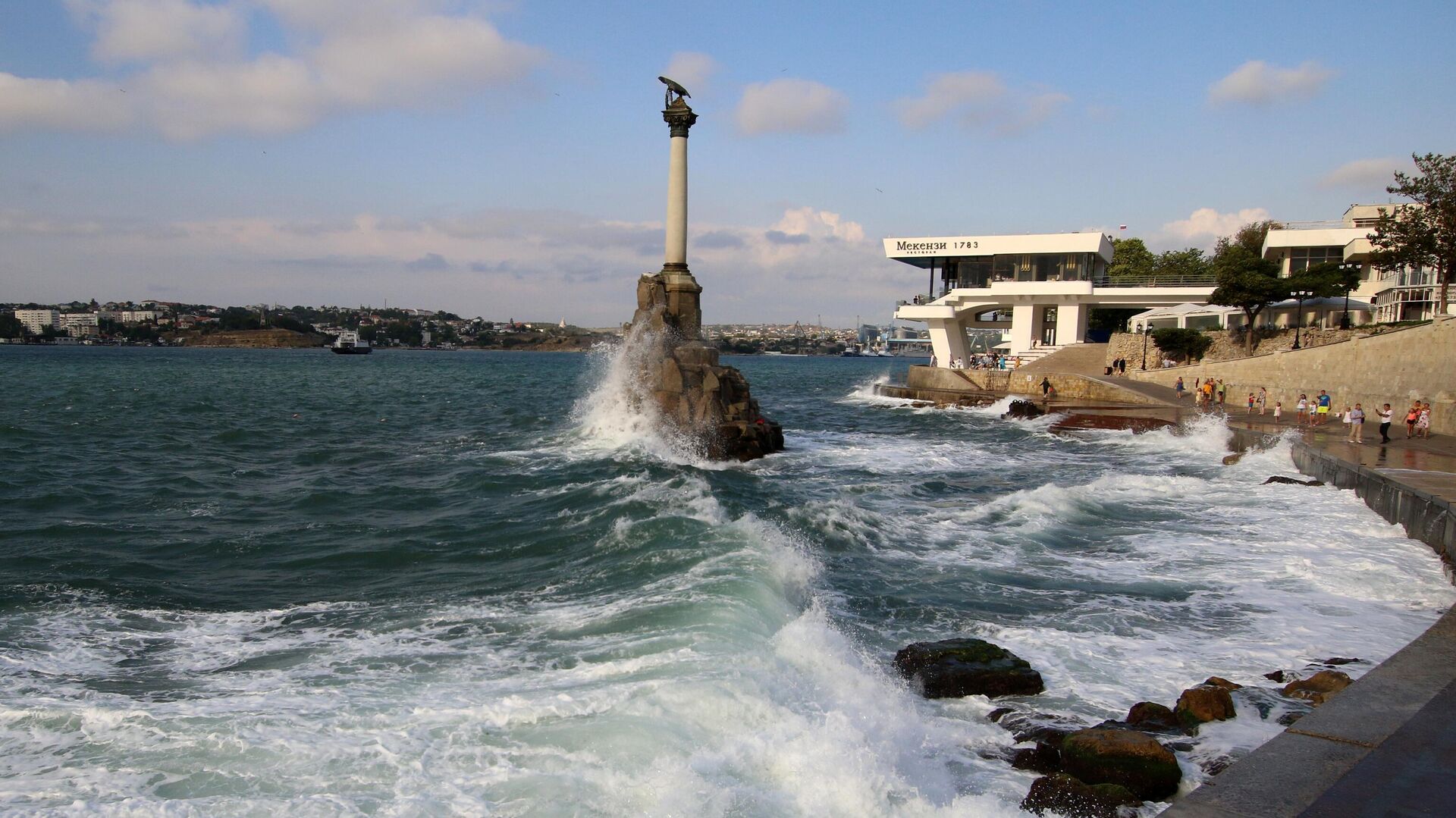 SIMFEROPOL, 22 Sep – The Crimean political expert Ruslan Balbek called the freelance adviser to the head of the office of the President of Ukraine Oleksiy Arestovich, who announced a full-scale war with Russia, as a "pretentious dilettante".
Arestovich said that Ukraine will carry out sabotage activities in Russia in the event of "full-scale aggression" by Moscow. According to him, cutting electricity and gas on Russian territory is a measure that will be used if a "big war" breaks out.
"Arestovich is a pathetic dilettante, all his speeches are designed for people who are far from understanding the real situation in the world. What kind of sabotage war is he talking about? Is this the policy of the office of (President of Ukraine Volodymyr) Zelensky or his personal position? If Zelensky is behind this and they really plan such large-scale sabotage, then there will be no talks with a terrorist country, only actions, and very tough. And no NATO will help, and will not help. they hire rabid extremists, "Balbek said.
At the same time, the expert admitted that Arestovich said his words in a "fit of nationalist frenzy."
"In the end, he is not the one who will have to go to such actions. And then he will not be in a Russian prison, although who knows. Maybe tomorrow official Kiev will disown him and hand him over to Russian justice. Anything is possible," Balbek said. …
…