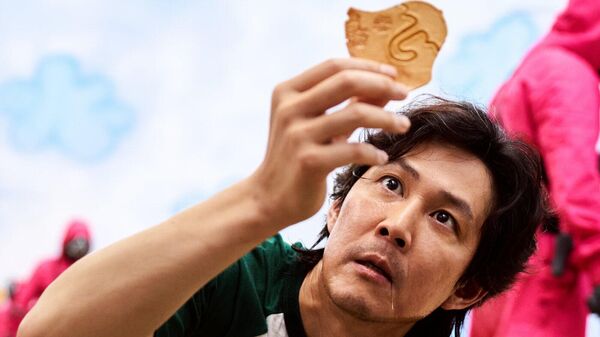 CHELYABINSK, 9 Nov – Complaints about advertising an automobile Internet portal, which used a frame from the South Korean TV series "The Squid Game", were received by the Chelyabinsk OFAS Russia from users of social networks, the press service of the regional OFAS reported on Tuesday.
The Chelyabinsk OFAS Russia receives requests for advertisements referring to the series "Playing the Squid".
Advertising of an automobile Internet portal with a reference to the series "The Squid Game"
"In the opinion of users of social networks in which this information is disseminated, the advertisement may contain signs of violation of advertising legislation. An advertisement for an automobile Internet portal uses a frame from the popular South Korean TV series and the phrases" I bought a frame not on Drome … "and" Drome – selling a car in Chelyabinsk and the region from the owner and at an excellent price, "- said in the message.
According to the data of the Chelyabinsk OFAS Russia, the administrator of the Drom portal is Amayama Auto LLC, registered in Vladivostok, in this regard, the department is preparing a request to the Central Asia FAS Russia to obtain authority to consider this advertisement, the message explains.
…