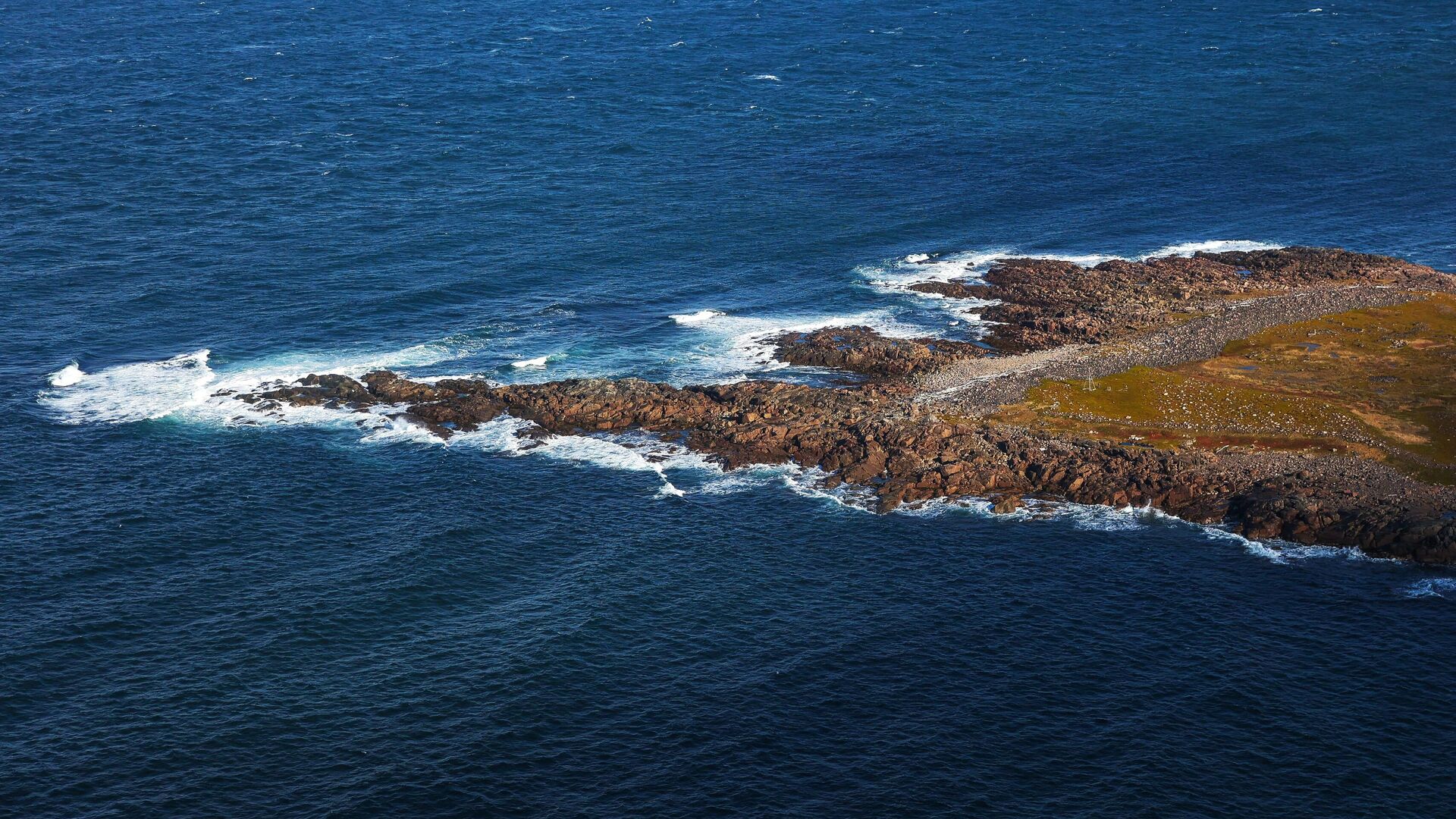 MURMANSK, 9 Nov – Divers found the bodies of two crew members who were missing in the hull of the Favorit ship that sank in the White Sea, a source in the region's emergency services said.
"The divers found two bodies in the hull of the vessel, they were raised to the surface," the agency's interlocutor said.
In early October, the emergency services received a message that the private vessel Favorit with five people on board was in distress in the White Sea near the village of Kashkarantsy. Two victims were rescued from the ship, the woman later died in an ambulance. A few days later, another body was found. The fate of the two people remained unknown. On the fact of the crash, a criminal case was initiated on the grounds of a crime under Part 3 of Art. 263 of the Criminal Code of the Russian Federation (violation of traffic safety rules and the operation of sea transport).
…