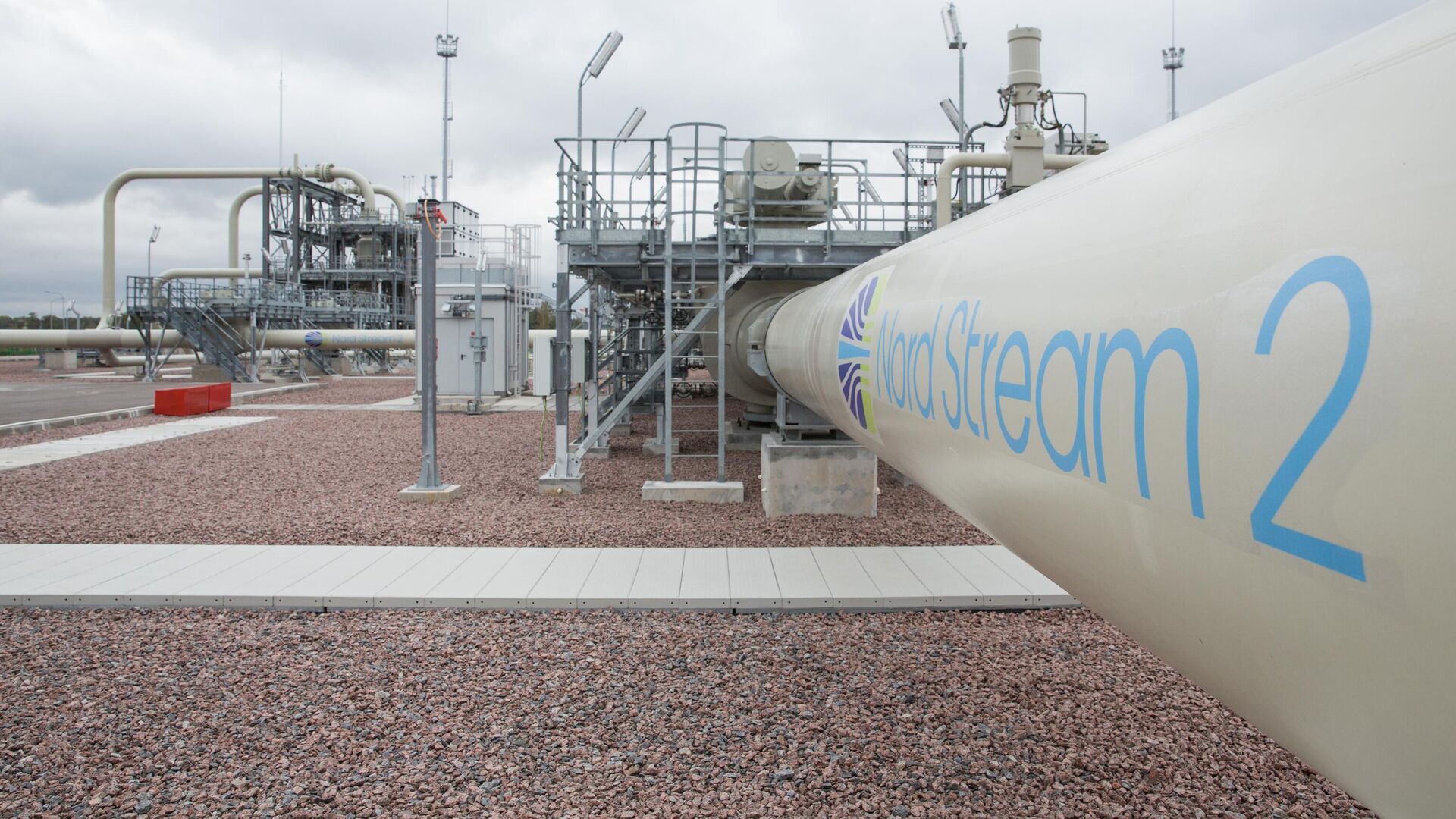 WASHINGTON, Nov 9 – A group of Republican senators has proposed adding sanctions on Nord Stream 2 to next year's US defense budget, Senate Foreign Relations Committee member Jim Risch said.
According to a press release released by Riesch's office, he, along with five fellow legislators, amended the US Defense Appropriation Act 2022 "to stop Nord Stream 2." against the pipeline operator.
In mid-October, the authoritative Politico reported that the US administration would not impose sanctions on the Nord Stream 2 pipeline during the presidency of the current head of state, Joe Biden, which caused dissent among influential Republicans in the Senate. Recently, the US defense budget has been proposed to expand with other amendments from non-adjacent areas, for example, to provide for a partial boycott of the Beijing Olympic Games.
The Nord Stream 2 gas pipeline stretches from the Russian coast through the Baltic Sea to Germany and consists of two lines with a total capacity of 55 billion cubic meters of gas per year. Its construction was completed on 10 September. The certification process for Nord Stream 2 AG as an independent pipeline operator is underway to ensure that the project is in compliance with the EU Gas Directive.
…