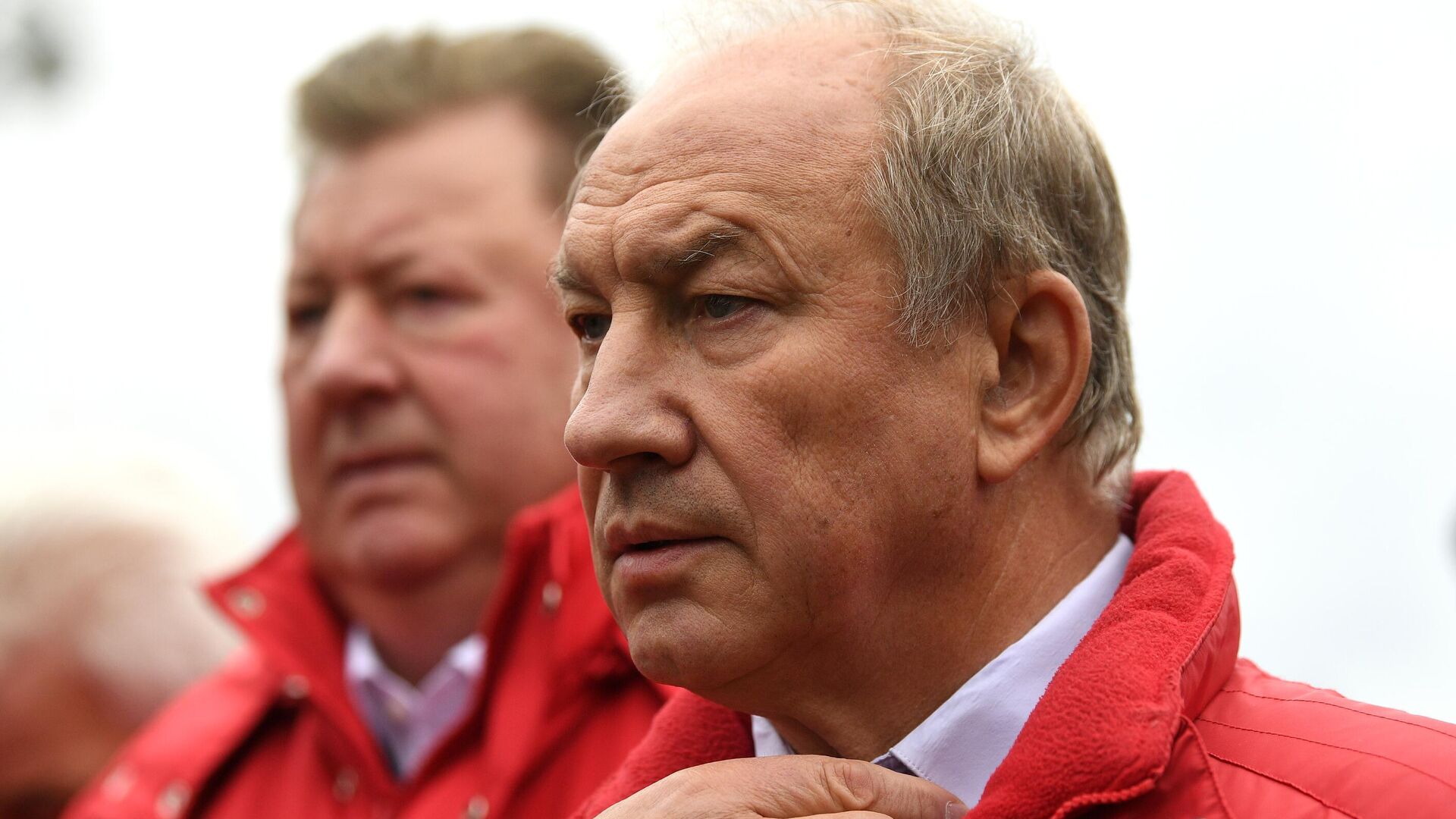 MOSCOW, Nov 9 – Deputy of the Communist Party of the Russian Federation Valery Rashkin, previously detained in Saratov on suspicion of illegal hunting, passed a polygraph test at the request of lawyers, said State Duma deputy Yuri Sinelshchikov (Communist Party of the Russian Federation).
"Rashkin passed a polygraph test," Sinelshchikov said.
"Everything was confirmed there (Rashkin's version of the incident with the killed animal – ed.). But we must keep in mind two things. First, a polygraph in accordance with our Code of Criminal Procedure is not a proof, it is a landmark. Secondly , this was not carried out by order of investigators or other bodies of investigation, but it was carried out at the request of his lawyers. It was carried out by a fairly highly competent organization, "he added, commenting on the results of the check.
According to him, "some certainty, but incomplete," appeared in the case of Rashkin's detention.
Earlier, the committee for hunting and fishing in the Saratov region said that Rashkin was caught with the carcass of a dead elk in a car. According to the deputy himself, he found the carcass while walking in the forest, and decided to take it home with him. However, not far from the car, the inspectors also found the skin and other parts of the animal. A criminal case on illegal hunting has been opened on the fact. The investigation of the criminal case on illegal hunting in the Saratov region with the participation of Rashkin is now being dealt with by the central office of the RF IC, said earlier the official representative of the department Svetlana Petrenko.
…