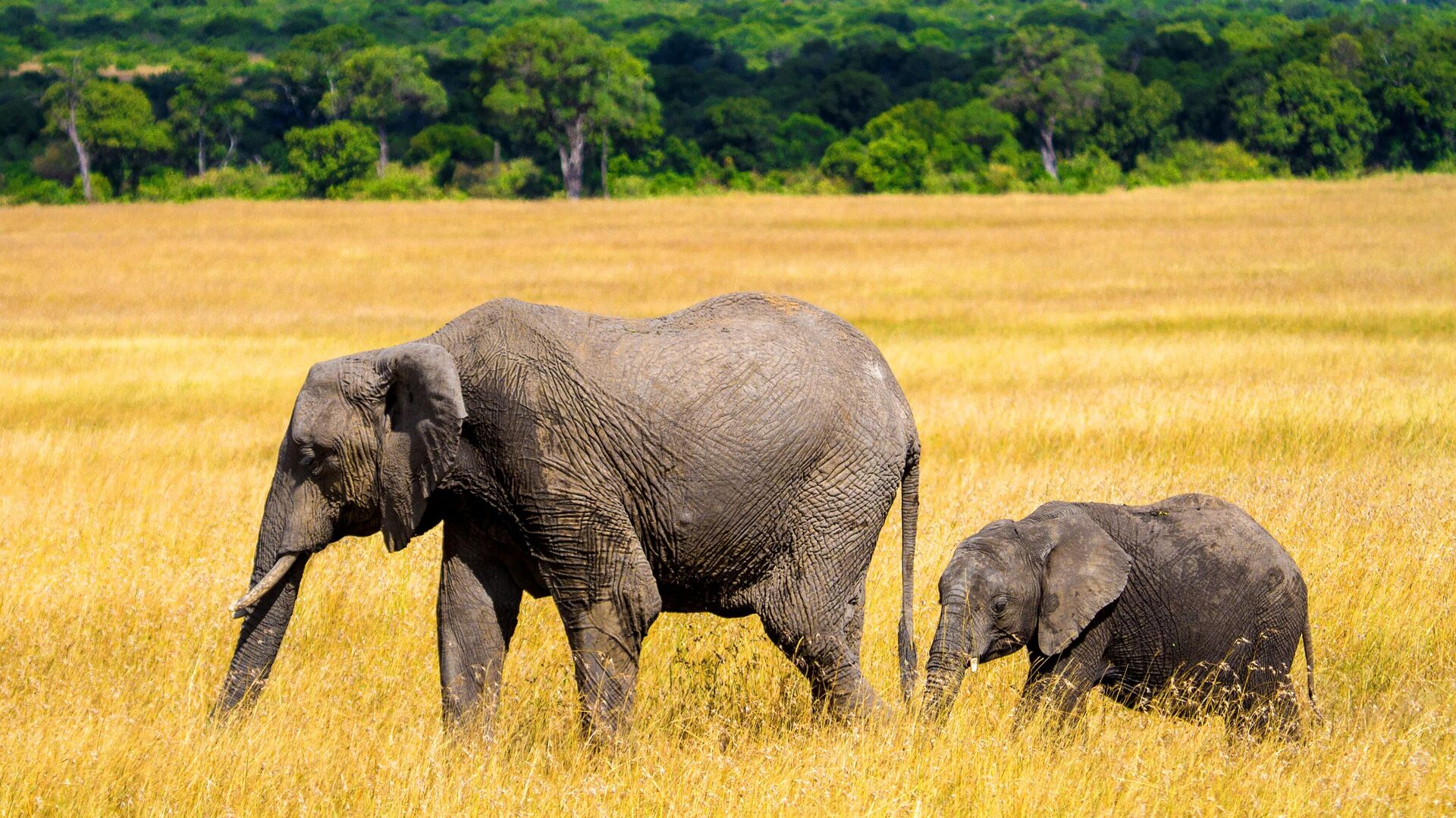 MOSCOW, 19 Jan –
Very rare African elephant twins have been born in a wildlife sanctuary in northern Kenya for the first time since 2006.
Newsweek
.
According to the publication, twins make up only 1% of the total number of newborn elephants.
"Elephant twins are a very rare occurrence. In fact, they rarely live as twins, because usually one or more (calves) die. It's a big stress for a mother when you have to feed two elephants," Save the Elephants founder Ian Douglas told the publication. -Hamilton.
He also said that during his career he had already seen twin elephants, but each time they had an unfortunate outcome.
Douglas-Hamilton said the twins look normal for now, despite being slightly underweight. Researchers will monitor the health and development of the twins during daily checkups.
.