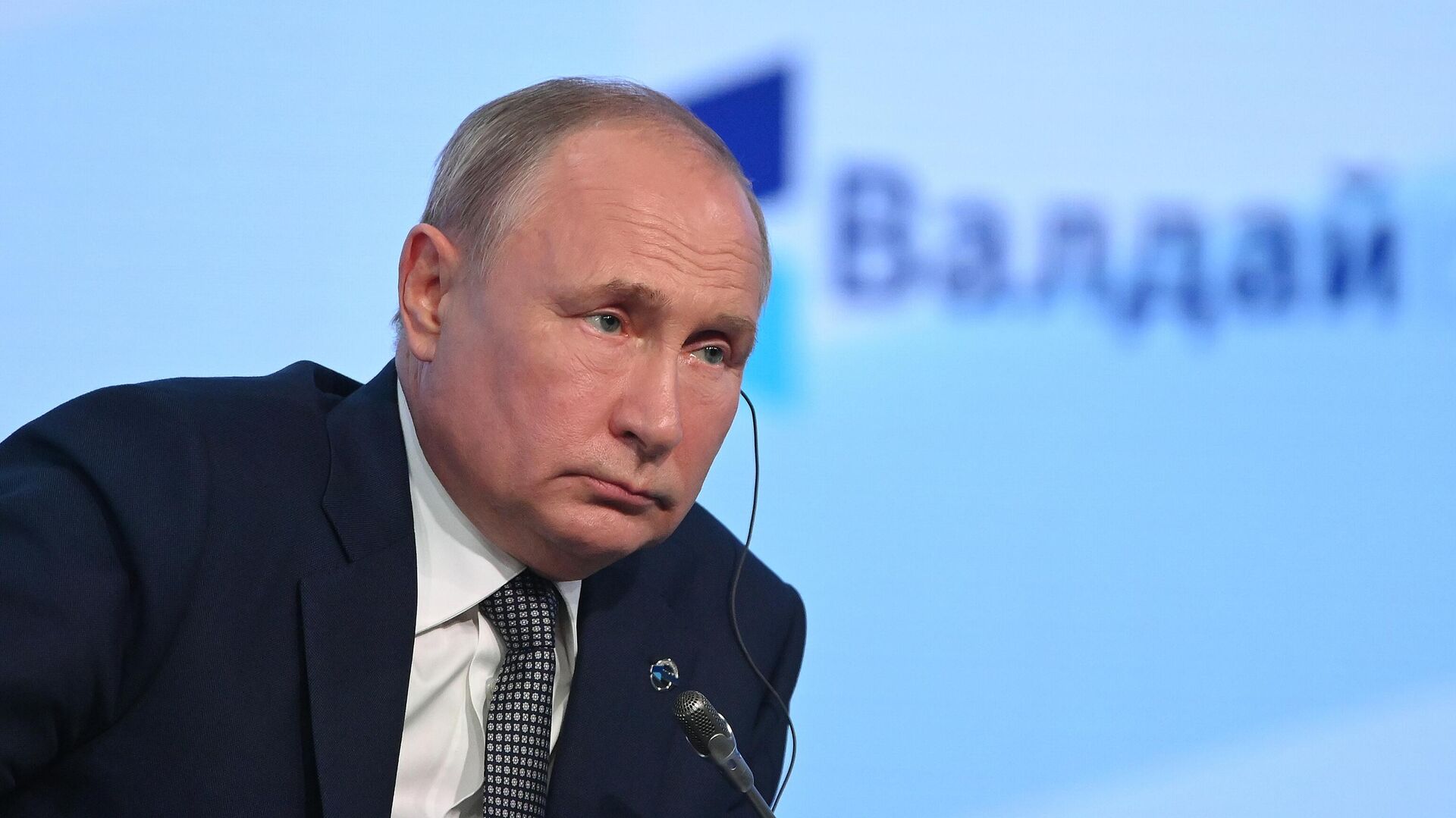 SOCHI, 21 October – Nobody will prohibit the Russian Federation from working on its territory as it sees fit, said Russian President Vladimir Putin, speaking at a plenary session of the Valdai Discussion Club.
According to him, everyone is frightened by the climate agenda, which draws very difficult prospects, Russia knows that it is necessary to reduce the rise in temperatures.
"But we need to do it carefully, on the basis of a serious deep analysis, and not on the basis of political slogans, and in some countries this happens precisely on the basis of political slogans that are impracticable. Nobody will forbid us to work on our territory as we see fit. And we are ready to negotiate with everyone, but we hope that this will be a professional conversation, "Putin said.
…